Giving the Industry Guidance
.
No one can tell the meat industry's story better than someone who has actually lived it. Midan Marketing leads the conversation by bringing together unparalleled experience and deep understanding of what motivates today's meat consumers.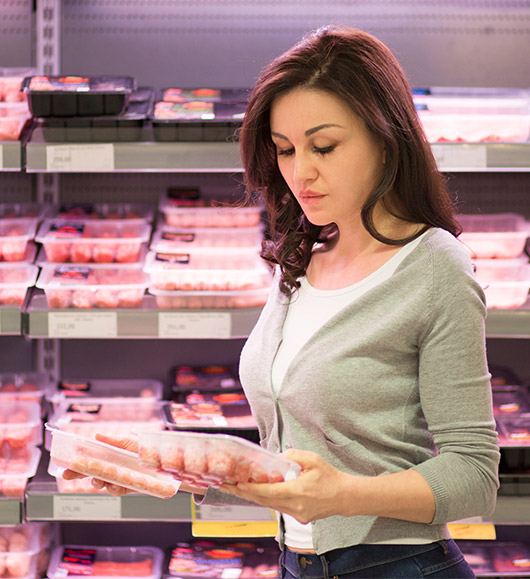 by Connor Guyton | Branding
As the U.S. beef cattle herd continues to rebuild, consumers will continue to see high prices and packers will continue to battle low margins. Weather conditions and low cattle supplies are pushing live cattle prices higher, putting the squeeze on an industry that...