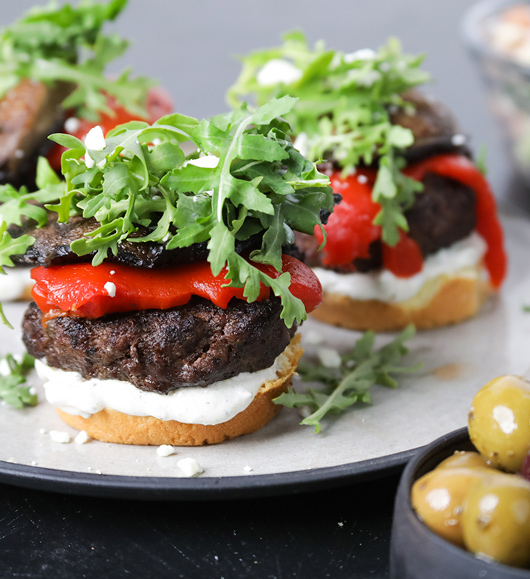 A quintessential American summer just isn't complete without the sound of juicy beef burgers sizzling on the grill. As...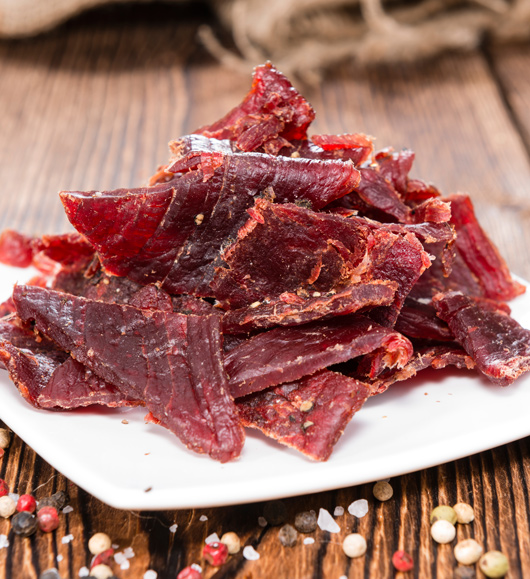 The coronavirus pandemic has upended how consumers eat as well as what they are eating. For most retail categories,...
No Results Found
The page you requested could not be found. Try refining your search, or use the navigation above to locate the post.