Giving the Industry Guidance
.
No one can tell the meat industry's story better than someone who has actually lived it. Midan Marketing leads the conversation by bringing together unparalleled experience and deep understanding of what motivates today's meat consumers.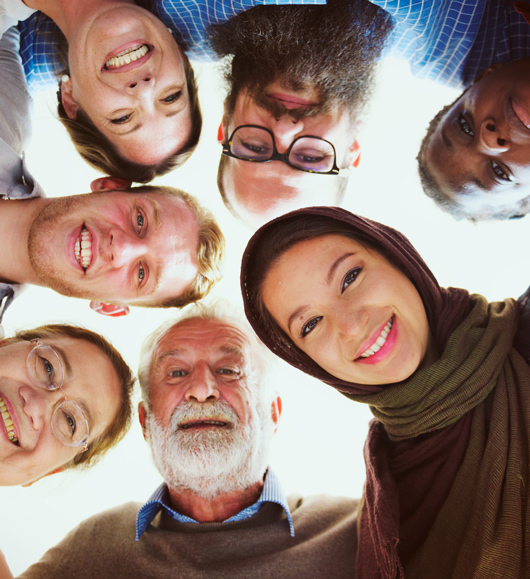 by Danette Amstein | Marketing
Have you ever watched an ad or a short video and been perplexed, or even said out loud, "I don't get it." Happens to me a lot, especially during live sporting events. The reason I don't get it is that I am not the target for what is being advertised. Frequent readers...