Giving the Industry Guidance
.
No one can tell the meat industry's story better than someone who has actually lived it. Midan Marketing leads the conversation by bringing together unparalleled experience and deep understanding of what motivates today's meat consumers.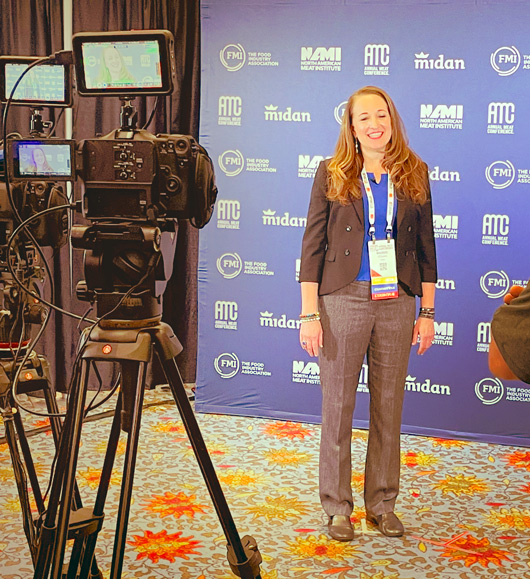 by Midan Marketing | Trends
The Midan Team loved being "live and in person" at AMC 2023 to soak up the learnings, reconnect with colleagues and see the latest innovations our industry has to offer. Our new video division, Parable Pictures, was also onsite to capture Midan team members sharing...