Giving the Industry Guidance
.
No one can tell the meat industry's story better than someone who has actually lived it. Midan Marketing leads the conversation by bringing together unparalleled experience and deep understanding of what motivates today's meat consumers.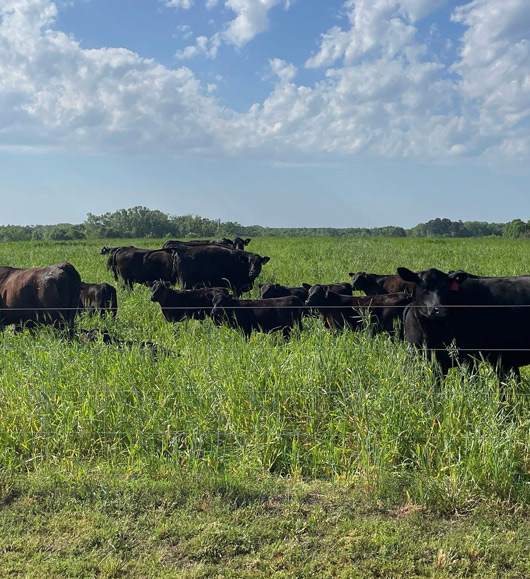 by Danette Amstein | Sustainability
Last month I had the opportunity to attend the U.S. Roundtable for Sustainable Beef (USRSB) General Assembly meeting. The day before the meeting, a group of attendees boarded a bus at dawn for a sustainable ag tour. I always jump at the chance to see agriculture in...
LET'S TALK
We'd love to learn more about the challenges you're facing in the meat industry.