Giving the Industry Guidance
.
No one can tell the meat industry's story better than someone who has actually lived it. Midan Marketing leads the conversation by bringing together unparalleled experience and deep understanding of what motivates today's meat consumers.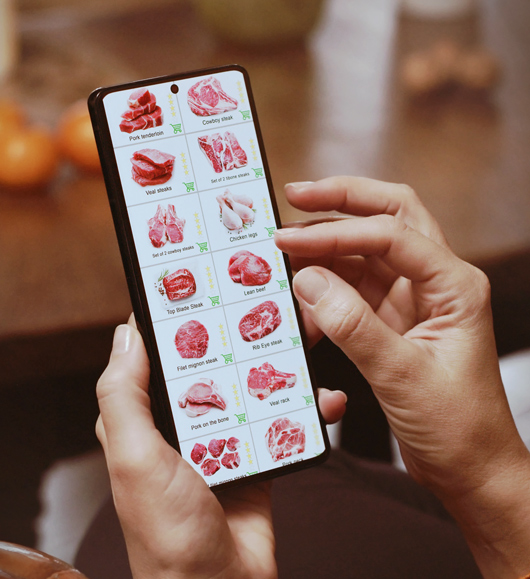 by Connor Guyton | E-Commerce
The COVID-19 pandemic changed consumers in ways the meat industry could have never imagined. One of the biggest evolutions we saw was how they felt about online meat shopping. Before the pandemic, consumers didn't like the idea of a third-party shopper choosing their...
LET'S TALK
We'd love to learn more about the challenges you're facing in the meat industry.