Giving the Industry Guidance
.
No one can tell the meat industry's story better than someone who has actually lived it. Midan Marketing leads the conversation by bringing together unparalleled experience and deep understanding of what motivates today's meat consumers.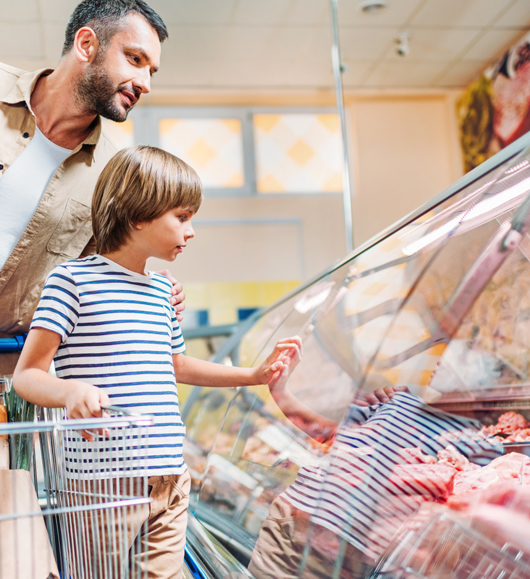 by Michael Uetz | Marketing
Consumers today are incredibly aware of and concerned about inflation, and it's impacting the way they shop for groceries, especially higher priced items like meat. In June, shoppers were paying 8.2% more than last year, on average, at the meat case.1 This continues...
LET'S TALK
We'd love to learn more about the challenges you're facing in the meat industry.