Giving the Industry Guidance
.
No one can tell the meat industry's story better than someone who has actually lived it. Midan Marketing leads the conversation by bringing together unparalleled experience and deep understanding of what motivates today's meat consumers.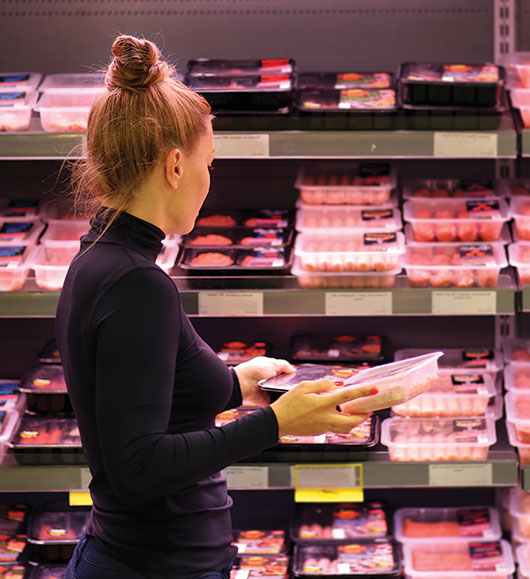 by Michael Uetz | Marketing
The last several years have changed consumers. The COVID-19 pandemic and the economic uncertainty that followed have altered consumers' habits and behaviors in all aspects of their life, including grocery shopping. Now it's time to get to know your meat customers...