Giving the Industry Guidance
.
No one can tell the meat industry's story better than someone who has actually lived it. Midan Marketing leads the conversation by bringing together unparalleled experience and deep understanding of what motivates today's meat consumers.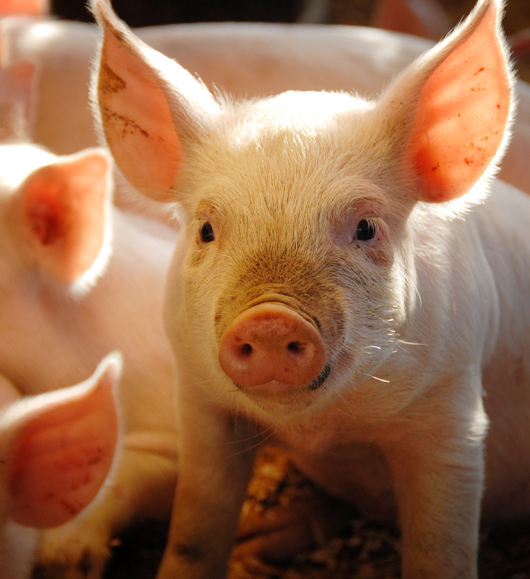 by Michael Uetz | Marketing
At Midan, we talk a lot about "sharing your story" with consumers in an effort to make animal agriculture more accessible. Those of us in animal ag must make a conscious effort to step back to understand the consumer perspective. Getting a clear understanding of what...