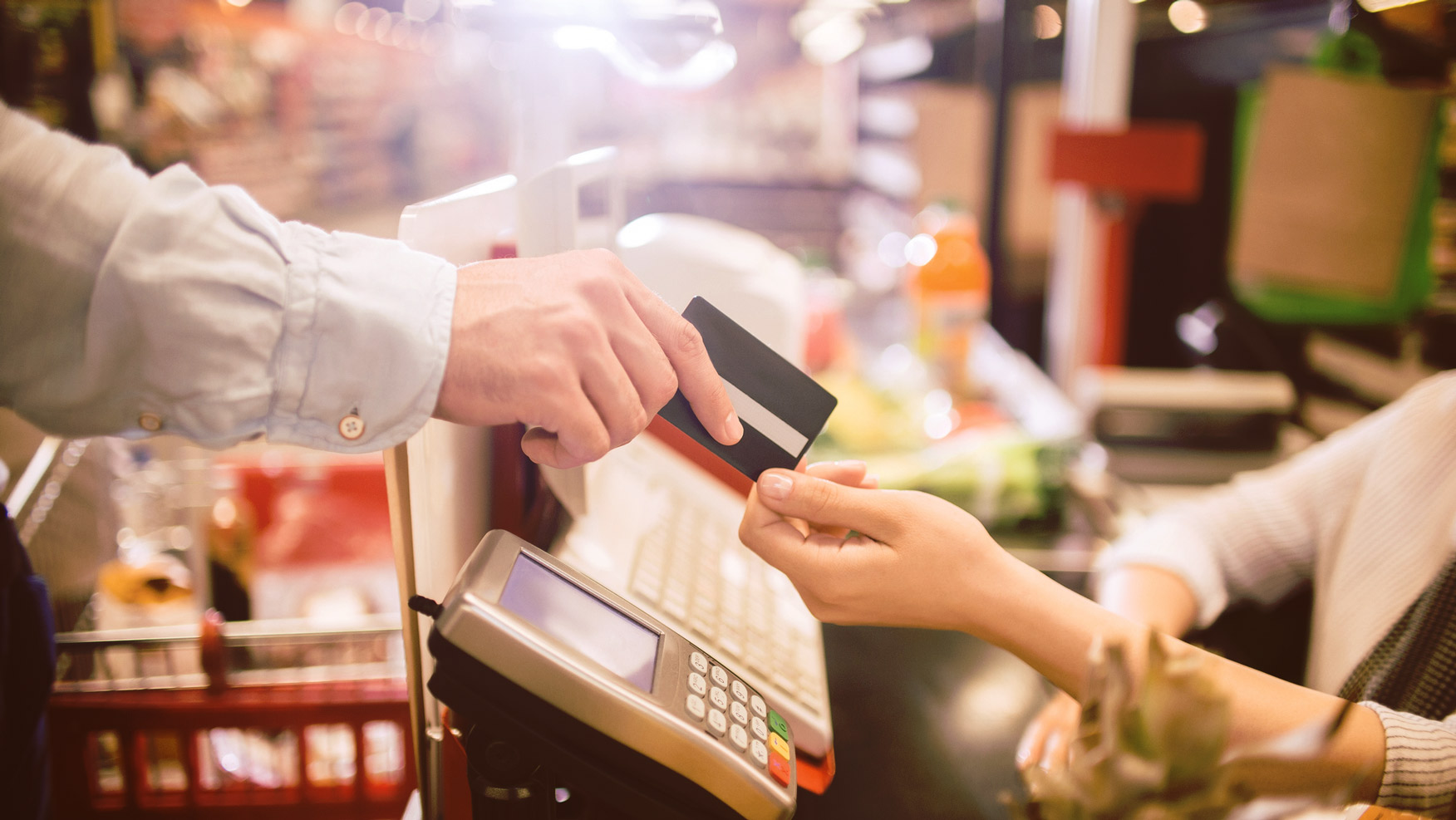 In March, members of the Midan team descended upon Dallas to join the rest of the meat industry for the 2023 Annual Meat Conference. Data and insights were shared from all sides of our industry – from using influencer marketing effectively to the value of supply chain transparency. The conversations that have stuck with me most, though, were around how economic challenges have impacted every part of our meat supply chain.
One key area our industry is struggling with due to the economy is labor. According to data from John Manzella's presentation on Economic Trends and Global Trade, the U.S. unemployment rate is currently at its lowest point since March 2020 at 3.4%. Even the U6 Rate, which accounts for unemployed, underemployed and discouraged adults, has been holding steady below its pre-pandemic rate for the last year.1 A result of these favorable unemployment numbers is that there are millions of job openings across industries that can't find skilled workers, including many jobs in food product manufacturing and foodservice. Companies that struggle to find employees long-term are the ones most likely to turn to automation. This, however, is a double-edged sword as automation threatens to displace low- to mid-skill level employees in favor of highly skilled ones. In fact, nearly half of U.S. employment is at risk due to automation in the next 10 to 20 years.1
But the agriculture industry has always been a people business. From the farmers and ranchers at the beginning of the supply chain all the way through to those who consume our products – having humans at each stage is a critical element that we don't want to lose. This means being prepared for the significant changes that are to come. Companies that focus on engaging their employees in lifelong learning and make an effort to train employees for more skilled positions will ultimately have an easier time transitioning.
The most obvious place where the economy has posed a challenge, though, is with our consumers. Although inflation overall is cooling, consumers still believe prices at retail are higher than normal. According to a study released last fall, consumers think food inflation is at 22.8% – nearly 10 points higher than it actually was at the time of the report.2
Some consumers also report that there are fewer meat case promotions (35%), less meat case assortment (27%), more meat department out-of-stocks (29%) and that the quality of meat/poultry at the store has decreased in the last year. Consumers are having to make adjustments based on inflation, including buying less meat (78%), buying different brands (71%) or even changing where they shop altogether (64%).3
These changes on top of the habits they developed during the pandemic, including cooking more at home and keeping more protein stocked in the freezer, make it more difficult to truly know who today's meat consumers really are. How has the pandemic and the ensuing economic turmoil changed how they choose and shop for meat? Midan has dug into these questions with consumers and will be releasing an updated Meat Consumer Segmentation 3.0 later this year. To be one of the first to have access to this new research, sign up here.
The economy has impacted folks in every part of the industry. From business owners to consumers, veterinarians to truck drivers, farmers to packers, we are all feeling the effects of the current economic environment. As we continue to grapple with the economy, we will need to be mindful of how it impacts both ends of our supply chain: those who raise and process meat who rely on a robust work force and those who enjoy it on their dinner table. It's imperative that we don't forget the humans who are the heart of our businesses.
1 John Manzella, Economic Trends, Global Trade, Labor & What's Ahead AMC Presentation, March 2022.
2 Winsight Grocery Business, Consumers' perception of inflation is far worse than inflation itself, October 2022
3 Anne-Marie Roerink, Principal, 210 Analytics LLC, The Power of Meat 2023, Report sponsored by Sealed Air Food Care Division/Cryovac® and Published by FMI and the Foundation for Meat & Poultry Research & Education