Diverse Backgrounds, United by Shared Passion and Values
Our principals and many of our team members come from ranching, farming and agricultural backgrounds. Others come from the marketing, advertising, communications and consumer research industries. Whatever our backgrounds, we're united by a shared passion for promoting the meat industry in an environment where all feel welcome and comfortable being themselves.
Midan was born into the meat industry
Michael Uetz gathered cattle and raised quarter horses on his family's North Dakota ranch. Danette Amstein is the sixth generation to work on her family's Kansas cattle and grain operation. Both earned agricultural degrees from land-grant schools and met while working for the Beef Checkoff Program. In 2004, they combined Michael's market research expertise and Danette's communications prowess to form Midan Marketing — a name derived from "Mi" (Michael) + "Dan" (Danette) — a first-of-its-kind meat marketing firm dedicated to ensuring prosperous futures for their families in the meat industry.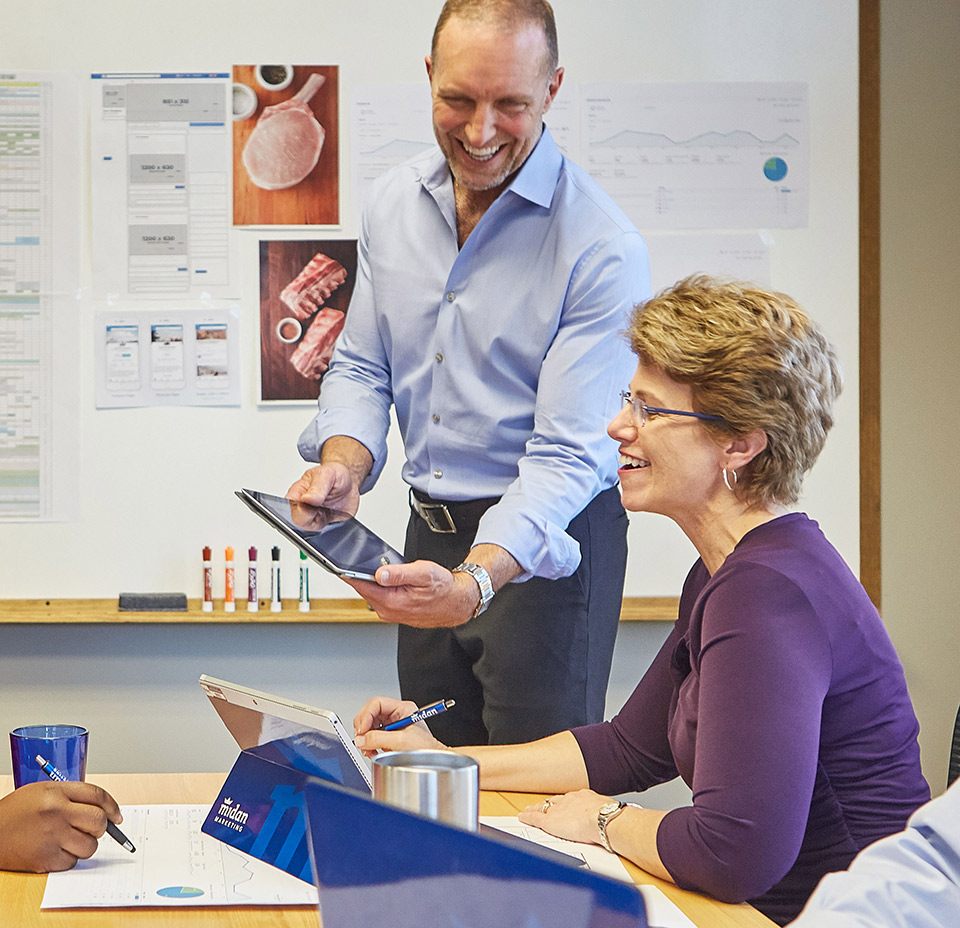 Inspiring Servant-Leaders. An Exceptional, Talented Team.
Midan is fundamentally grounded in and connected to supporting the viability of animal protein production.
Today our team is more than 100 strong.
We operate out of Chicago, Mooresville, N.C., and remote offices nationwide.
Our integrated team combines backgrounds in:
Animal and food science
Marketing
Advertising
Media
Consumer goods and packaging
Video production and photography
Communications
Consumer research
Digital, social media and web development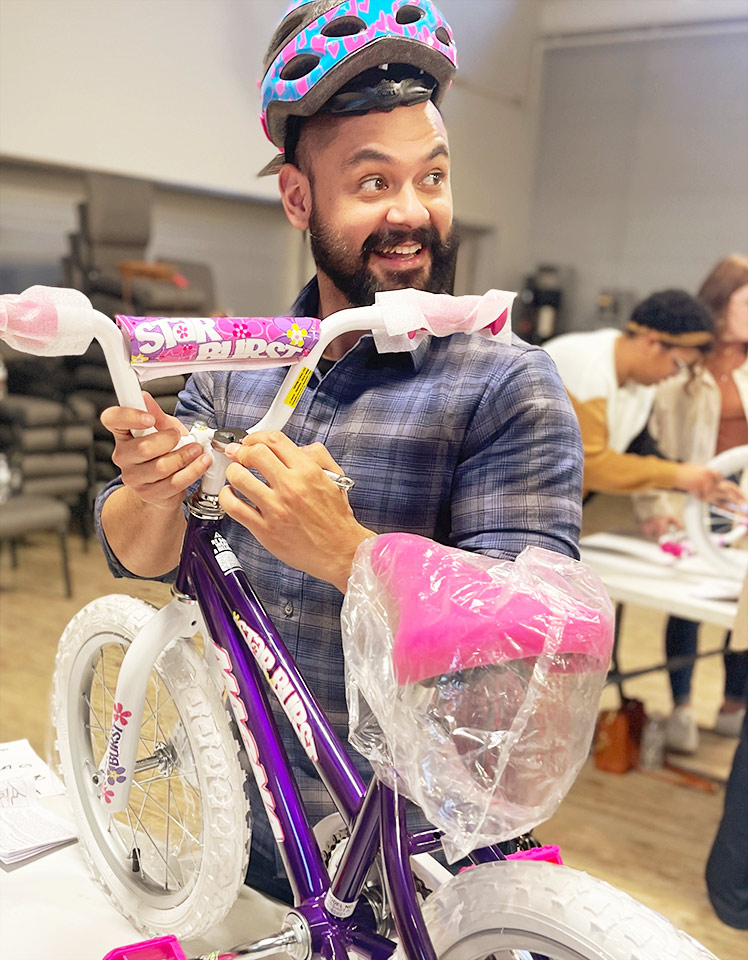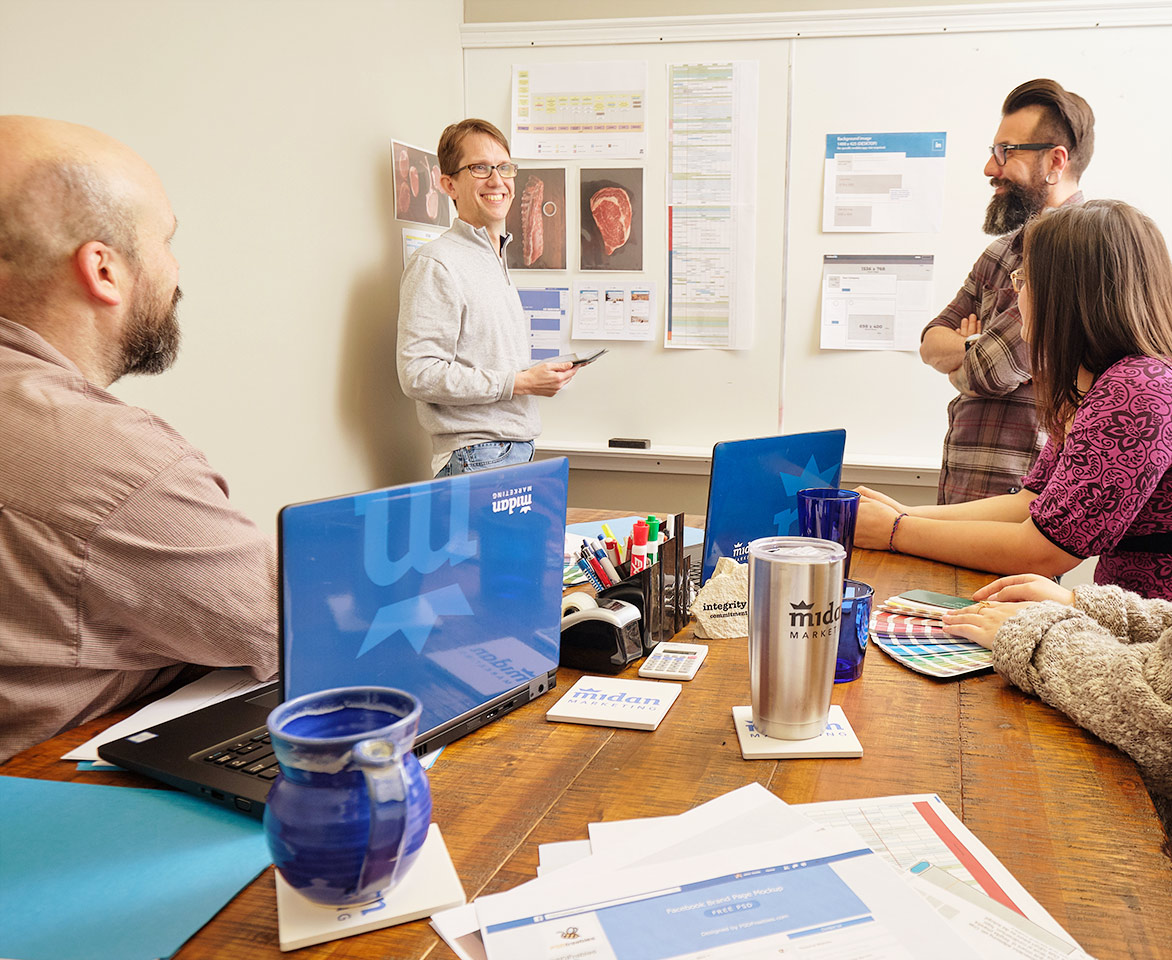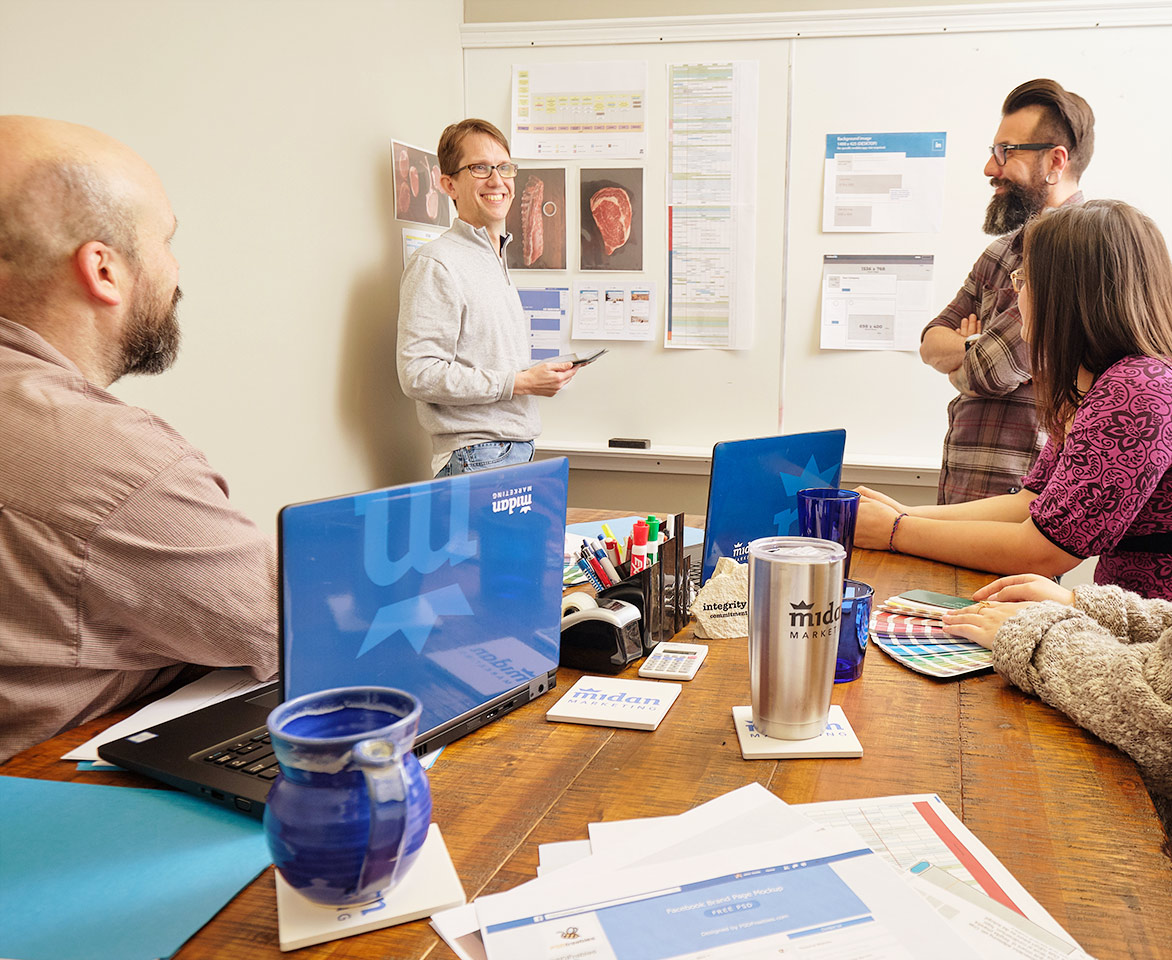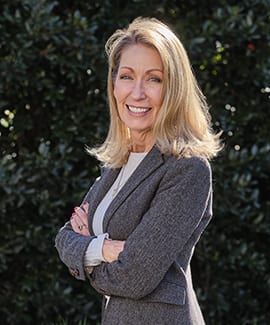 Teresa Blake
Office Manager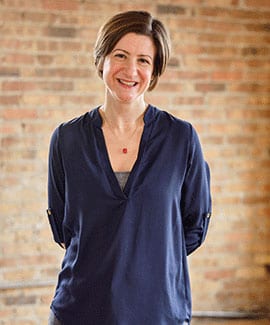 Allison Jarrett
Administrative Team Leader/Executive Assistant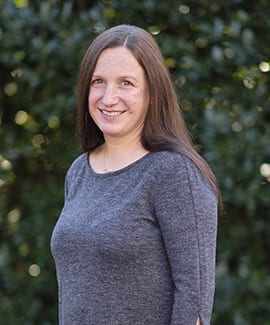 Susan Wheeler
Associate Director, Project Management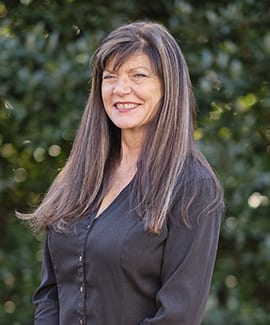 Linda Hargett
Project Manager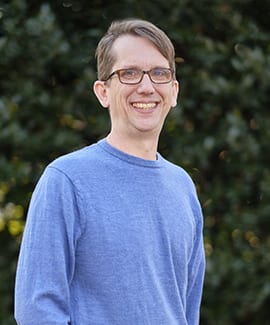 Tom Faucett
Associate Creative Director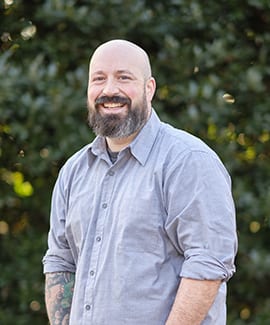 James Jordan
Associate Creative Director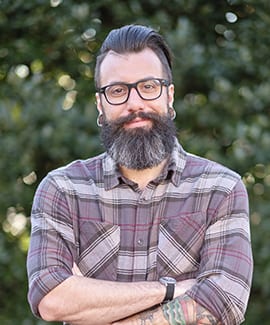 Kevin DeLury
Associate Creative Director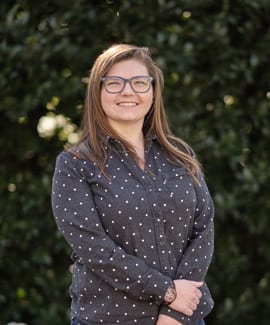 Amber Hussey
Art Director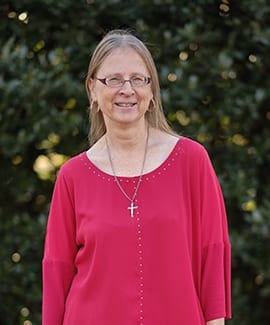 Diana Patulak Ross
Proofreader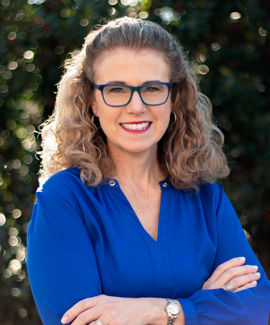 Danette Amstein
Principal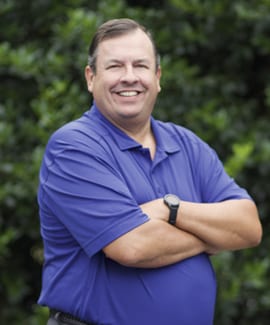 Patrick Fleming
Brand Specialist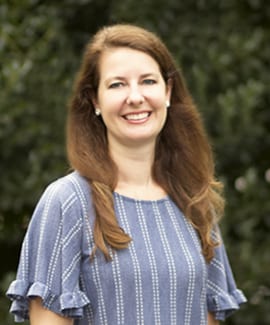 Valerie Rasmussen
Senior Account Executive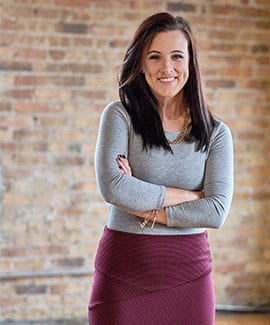 Megan O'Connell
Associate Project Manager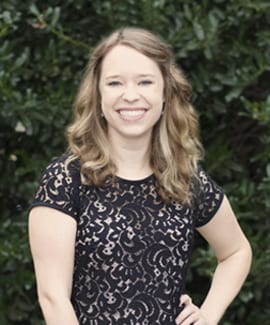 Katy Bruce
Associate Director Account Management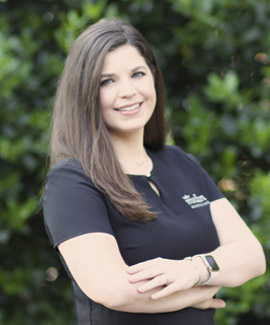 Alexandria Tyre
Associate Director Strategic Partnerships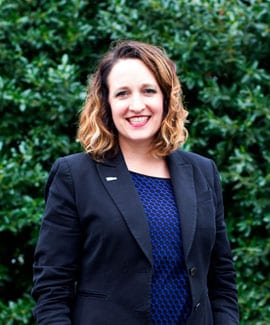 Maggie O'Quinn
New Business Development Manager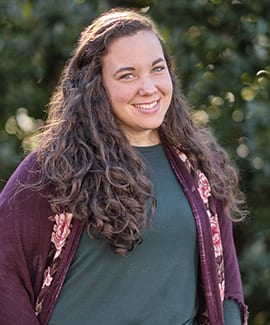 Erica Prescott
Account Executive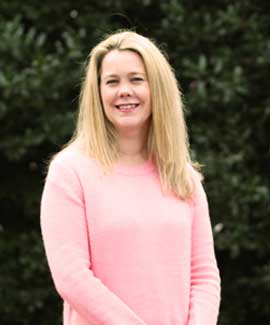 Kerry Beauchemin
Associate Director, Brand Strategy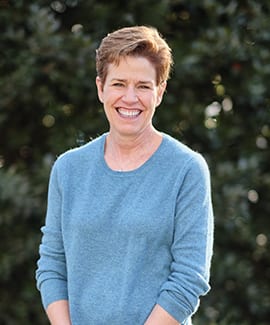 Jo Ann Natt
Senior Midan Brand Specialist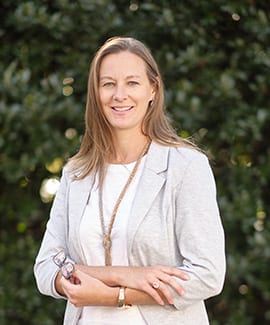 Kristy Finley
Media Associate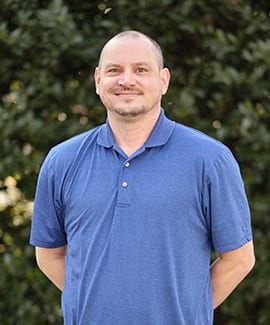 Brian Phillips
Senior Digital Project Manager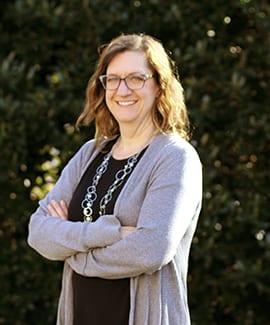 Debi Hazy
Accounting Specialist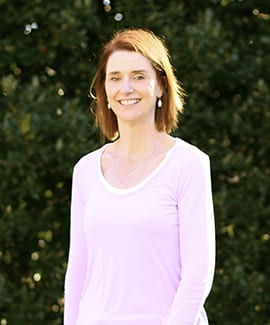 Jackie Lopez
Associate Director Account Management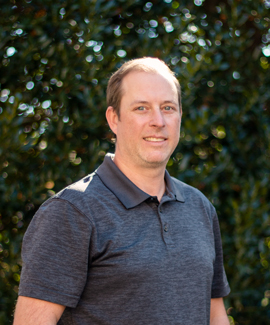 Matt Waddell
Associate Director, Finance and IT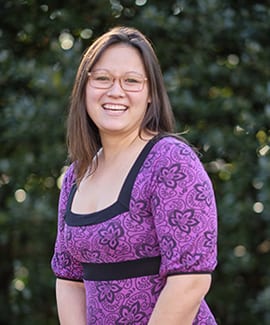 Melissa Kang
Project Manager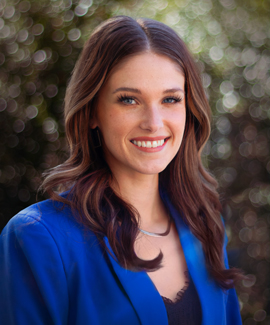 Audrey Rahjes
Account Executive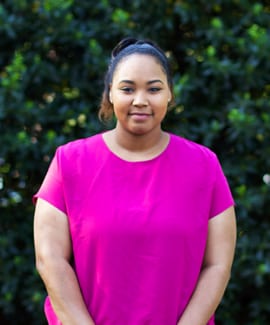 Brittney Gooding
Art Director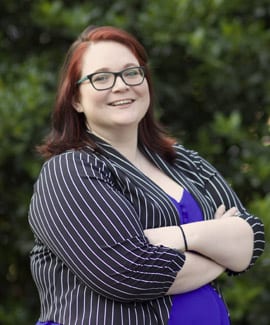 Connor Guyton
Insights Analyst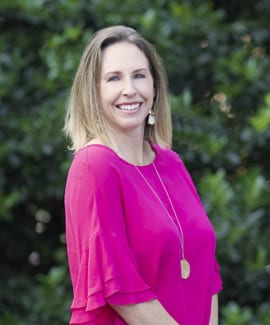 Alison Zimtbaum
Project Manager
Tony Rector
Associate Director, Web Development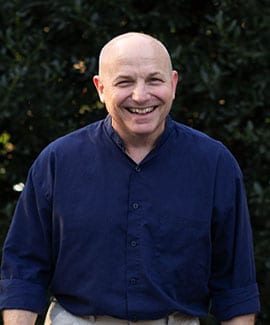 Burt Dellinger
Senior Copywriter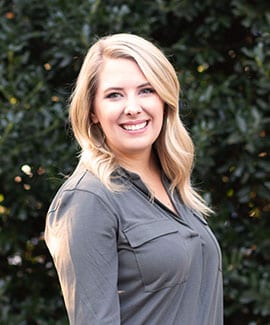 Kinsley Benson
Senior Media Associate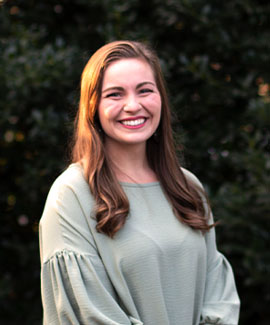 Stacey Rincker
Account Executive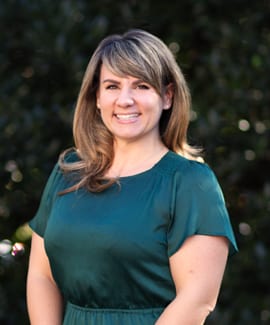 Micah Overman
Associate Digital Project Manager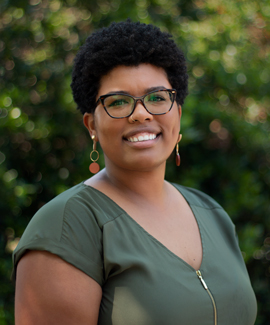 Rochelle Johnson
Art Director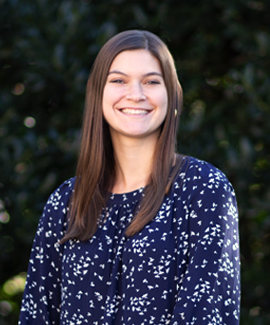 Kristen Brady
Art Director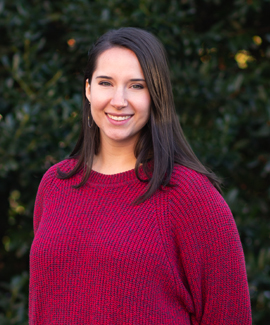 Meredith Boyce
Digital Content Specialist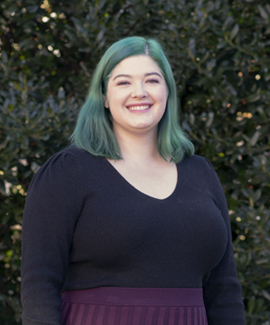 Julie Dufour
Art Director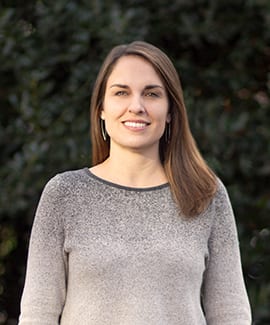 Laura Azran
Senior Art Director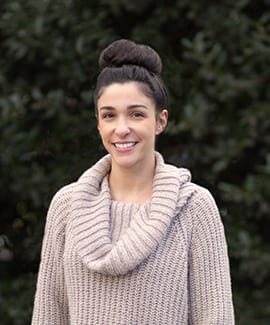 Ciera LaPlaca
Project Management Coordinator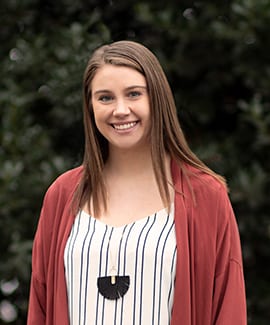 Kacy Sampson
Account Executive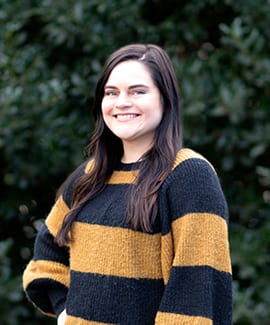 Amy Quinn
Project Manager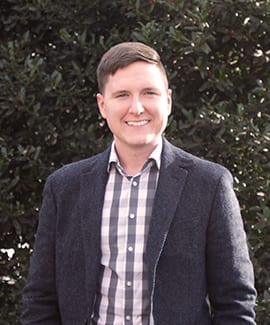 Kevin Enloe
Web Developer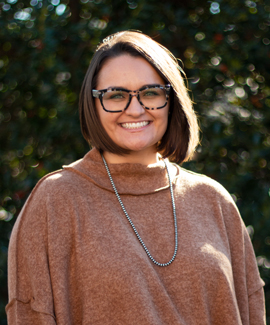 Mindy Cook
Junior Account Executive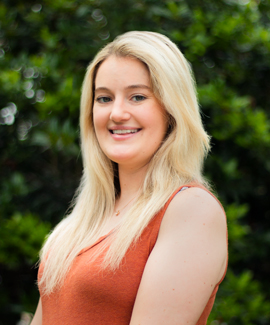 Lauren Pickrell
Media Planner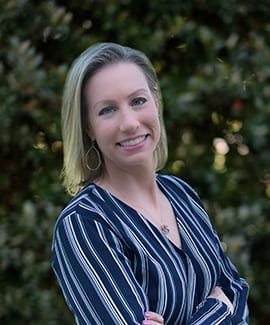 Melissa Rosenbauer
Senior Account Executive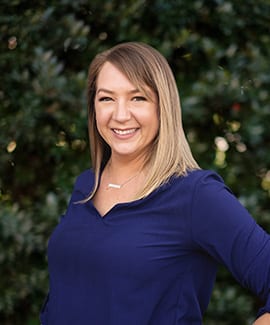 Lauren Neuman
Public Relations Manager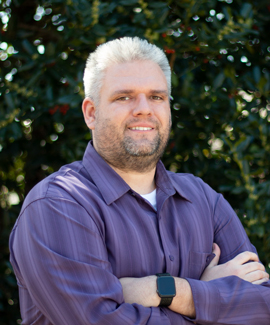 Alex Rhoades
Paid Media Manager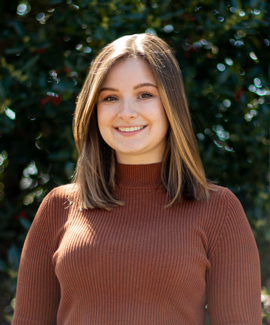 Katelyn Suiter
Social Media Specialist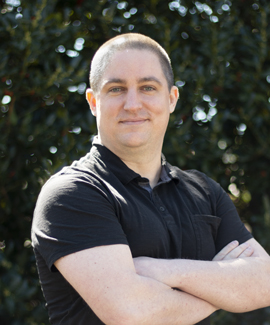 Thomas Brooks
Senior Paid Media Specialist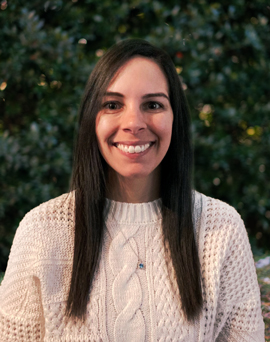 Jennifer Besancon
Administrative Assistant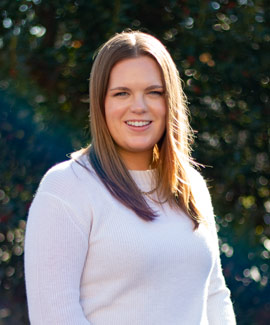 Hanna Gregory
Junior Account Executive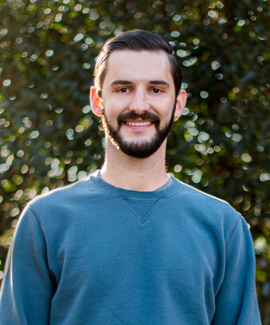 Travis Latta
Web Developer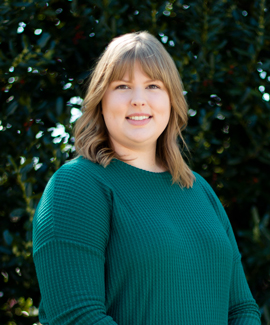 Kelly Zimmerman
Associate Project Manager & Brand Specialist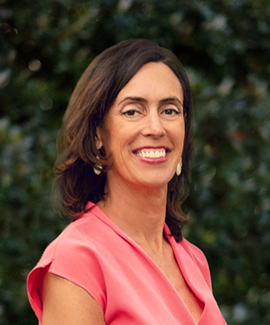 Molly Shelton
Senior Brand Strategist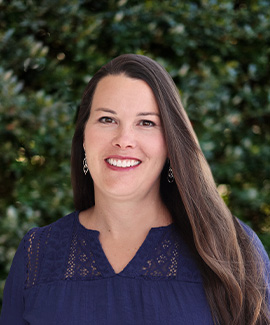 Annie Hennen
Senior Account Executive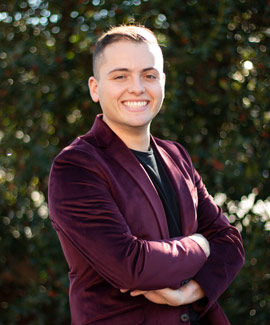 Tanner Kersey-Lopez
Senior Client Relations Specialist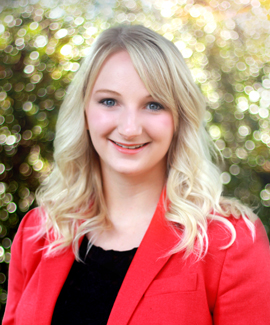 Kaylie Huizenga
Account Coordinator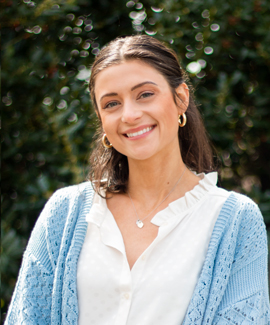 Audrey Morgan
Social Media Strategist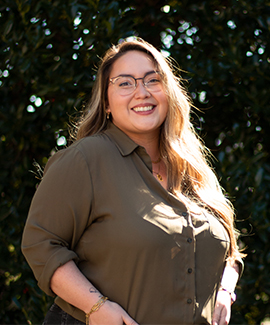 Crystal Diaz
Senior Copywriter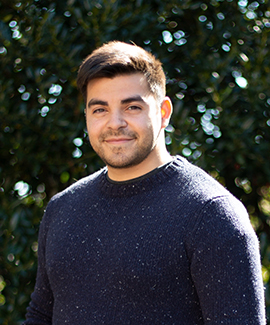 David Capuzzo
Art Director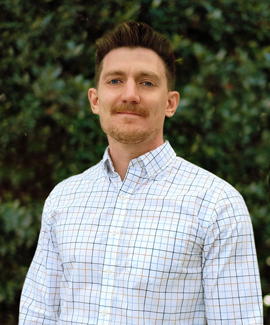 Ben Bundy
Data Analyst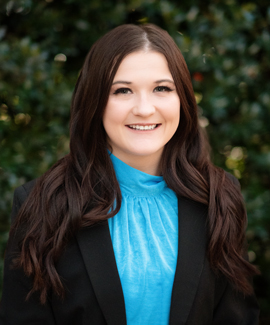 Kendall Harshman
Junior Account Executive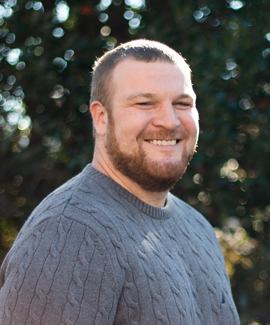 T.J. Donaldson
Video Producer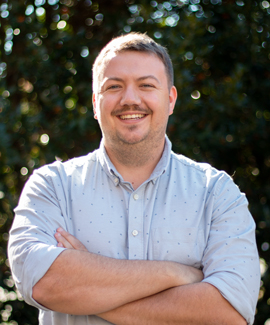 Will Brooks
Associate Director, Video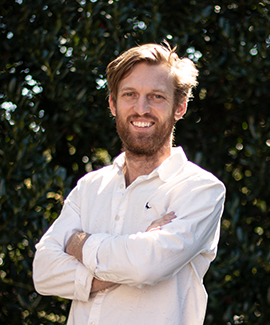 Spencer Towler
Senior Art Director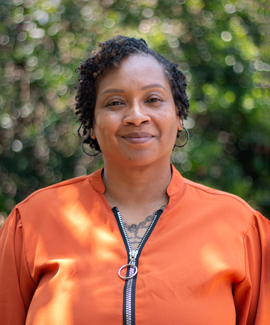 Malinda Burks
Talent Acquisition & Development Manager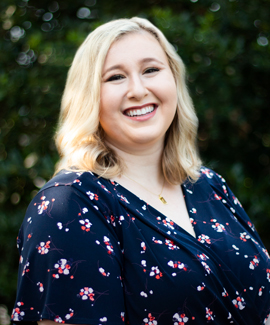 Ellie Flanigan
Human Resources Manager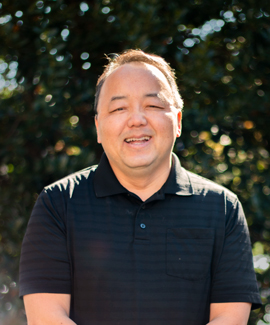 Pao Yang
Accounting Specialist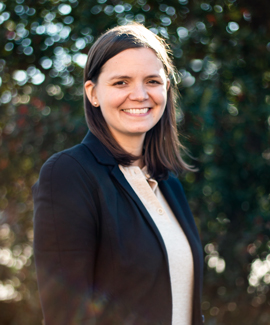 Bridget Wasser
Associate Director, Customer Insights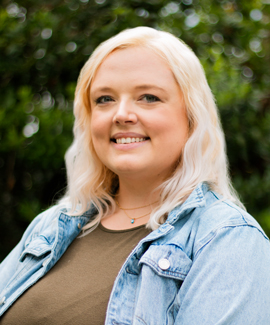 Sarah Koprowski
Social Media Strategist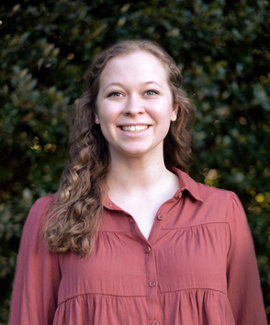 Abby Clas
Account Coordinator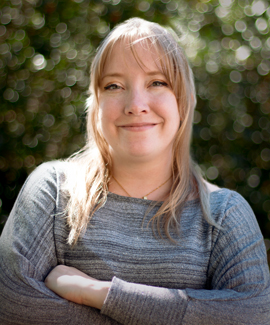 KateLynn Ketsenburg
Media Coordinator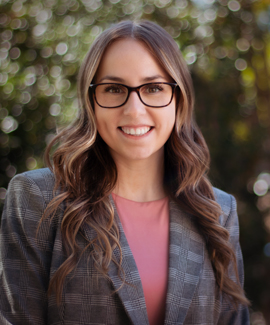 Calla Mazzaro
Account Coordinator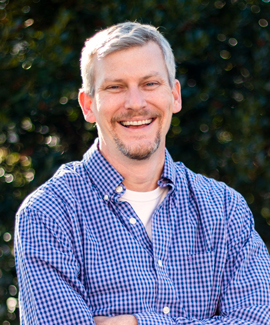 James Moffat
Associate Director, Content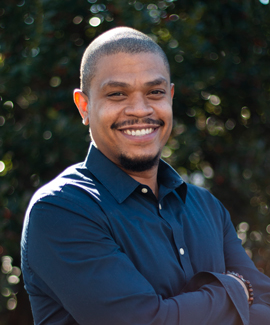 Michael Loftin
Associate Director, Media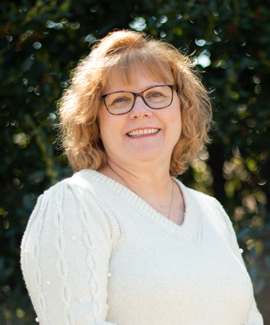 Cindy Hutto
Administrative Assistant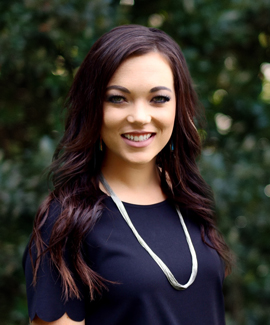 Justana Schilling
Insights Coordinator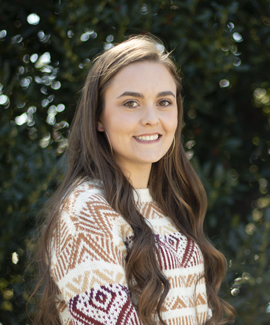 Zoe Lutz
Project Management Coordinator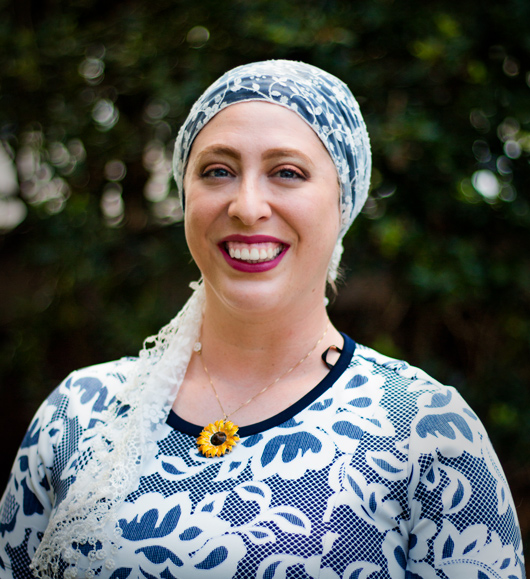 Sondra Ashley-Best
Human Resources Coordinator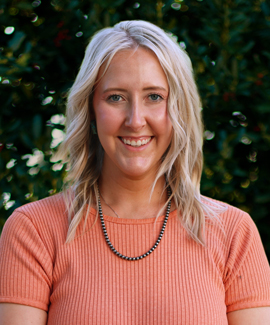 Tanna Frizzell
Account Coordinator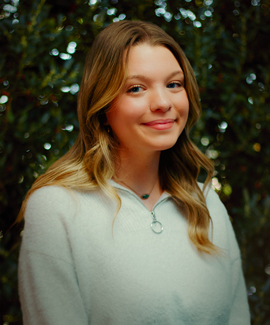 Kayla Baylock
Digital Project Coordinator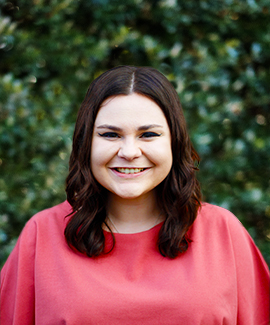 Marlee Stollar
Account Coordinator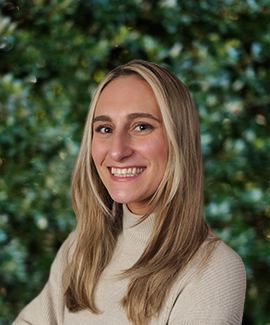 Lilly Stanley
Social Media Coordinator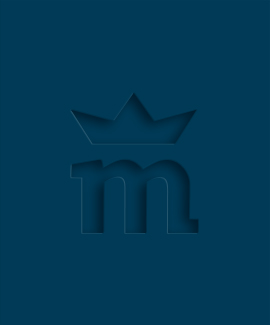 Nick Plaugher
Video Production Account Specialist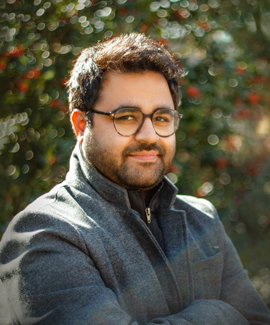 Divyansh Bhateja
Associate Director, Analytics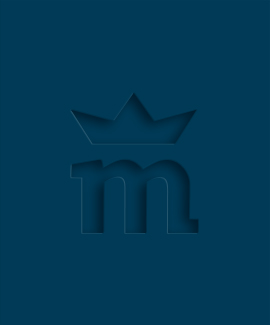 Katie Lybarger
Account Data Coordinator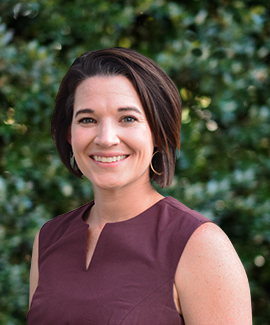 Hillary Martinez
Market Research Analyst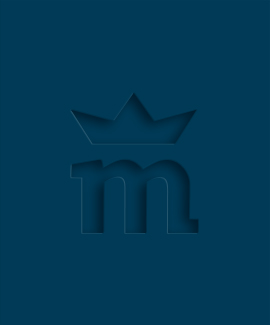 Janai Cunningham
Marketing Analyst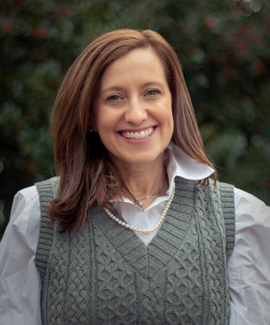 Marla Camins
Associate Director, PR & Brand Communications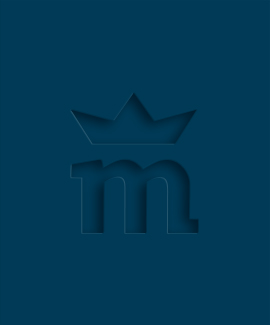 Bonnie Skop
Commerce Marketing Manager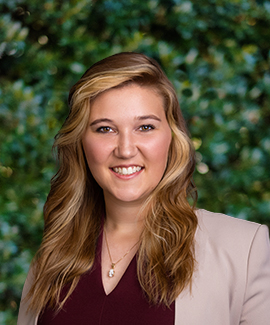 Bailey Morrell
Account Executive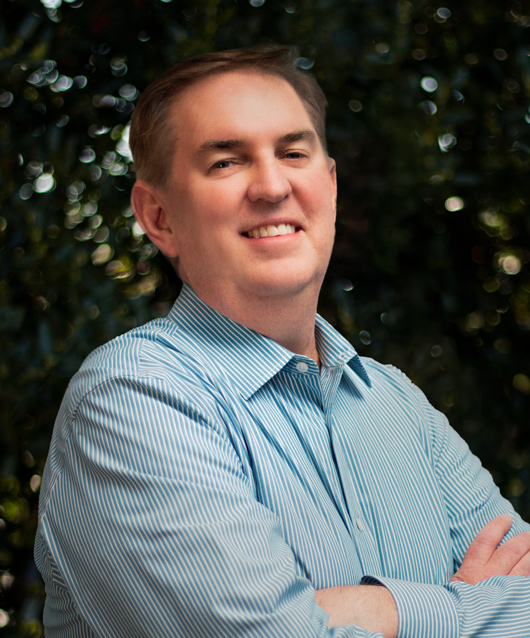 Bryan Conway
Senior Market Research Manager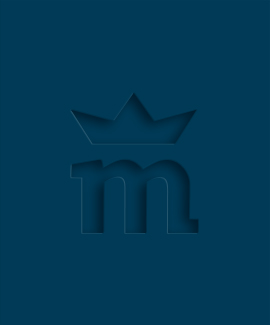 Madison Andrade
Junior Account Executive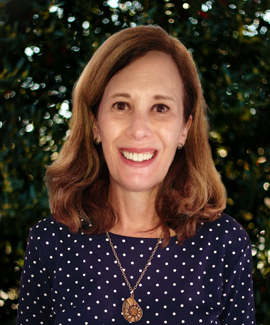 Kristin Eckart
Copywriter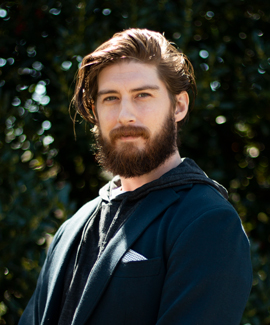 Liam Byrnes
Social Media Coordinator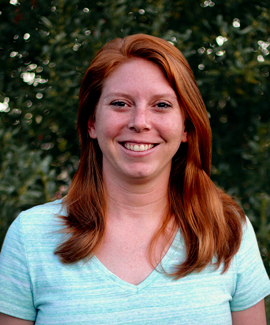 Rebecca Bradley
Account Coordinator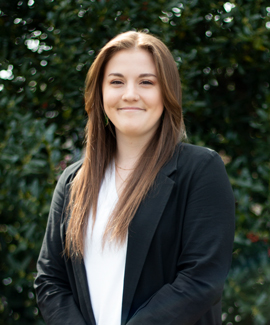 Kristen Campbell
Graphic Designer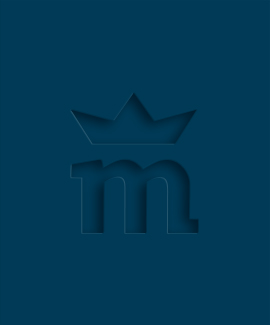 Brandon Manning
Media Coordinator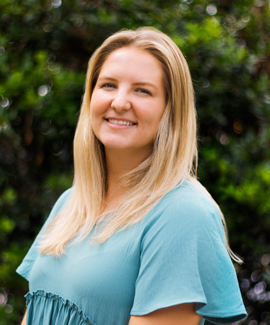 Jordan Wright
Media Associate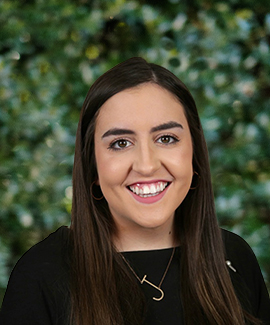 Jordyn Rodriguez
Account Coordinator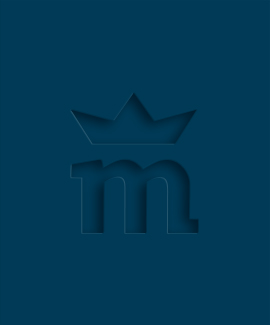 Tina Sackman
Account Executive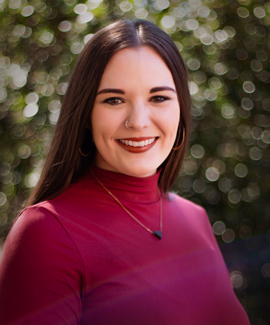 Marquis Hedrick
Social Media Specialist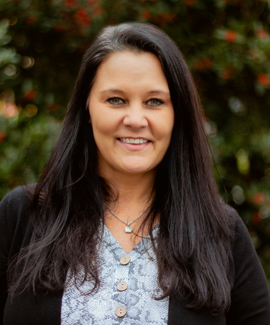 Angel McCarter
Senior Executive Assistant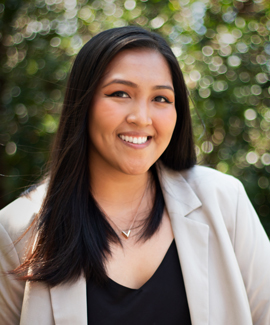 Raizalyn Thompson
Media Coordinator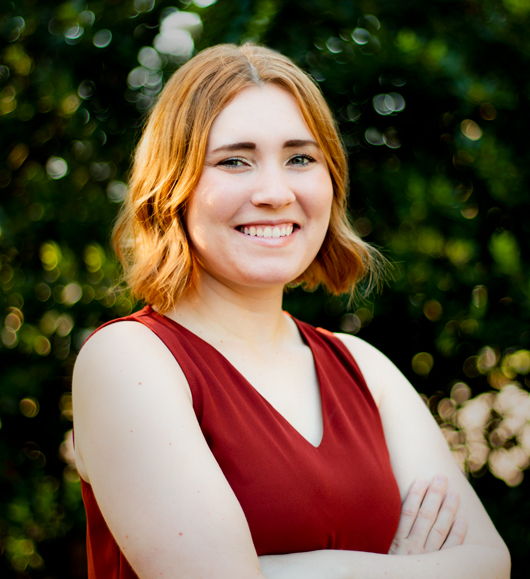 Topanga McBride
Digital Content Specialist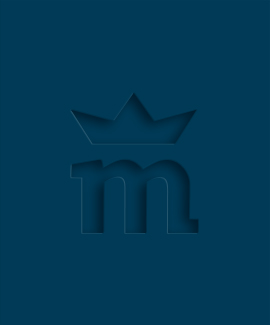 Magno Parada
Web Designer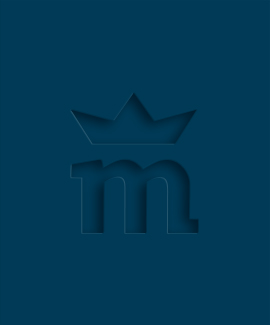 Desmond Woods
Media Coordinator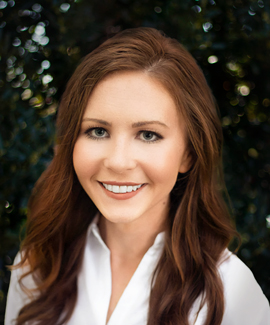 Kate Hagans Giess
Digital Content Strategist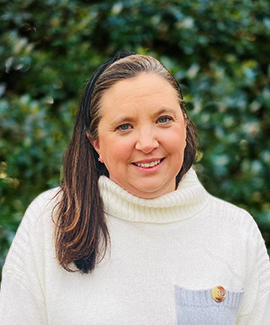 Stacie Pitti
Associate Project Manager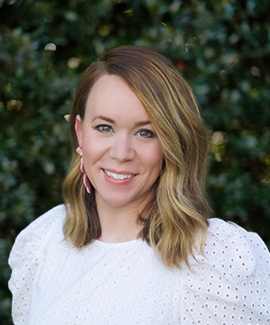 Alyson Devine
Account Executive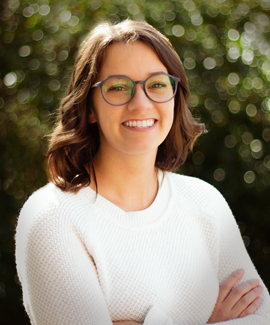 Haley Knicely
Public Relations Specialist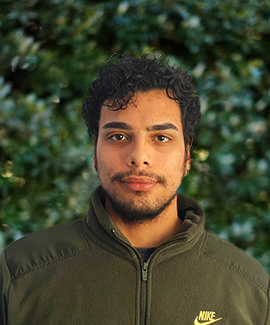 Isaiah Oropeza
Social Media Coordinator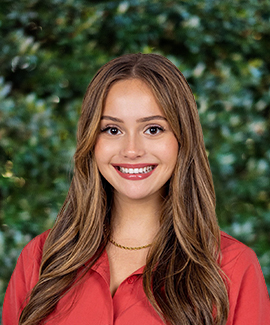 Lillian Connors
Social Media Coordinator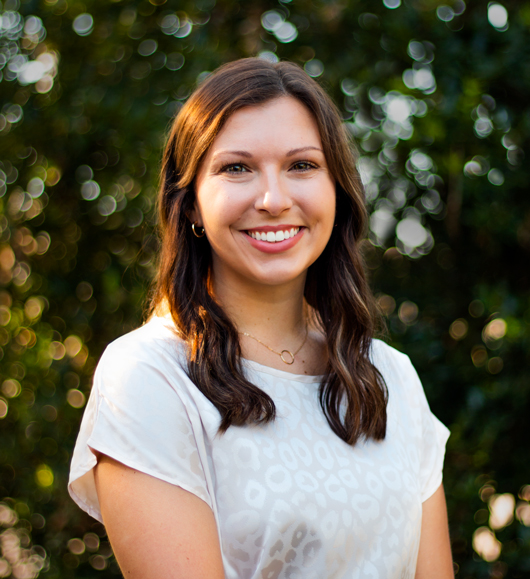 Anna Grace Brown
Digital Content Specialist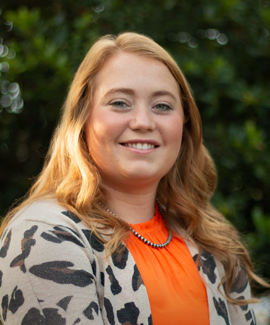 Moriah Donica
Account Coordinator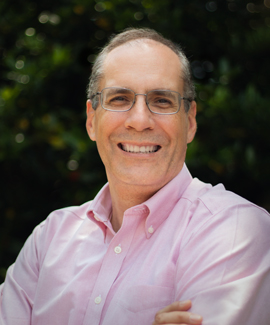 Tom Fry
Director of Business Operations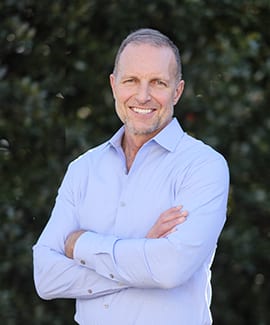 Michael Uetz
Principal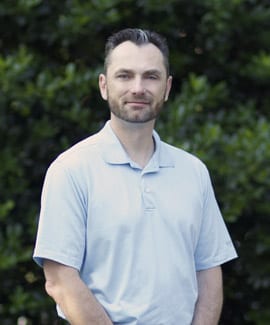 Steve Hixon
Vice President of Customer Engagement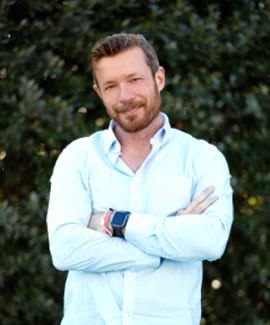 Dan Brooks
Managing Director, Parable Pictures Video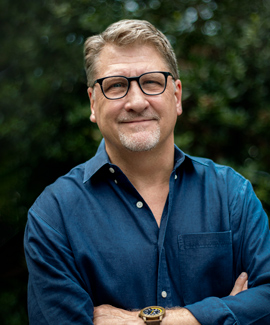 Stephen Dunkley
Creative Director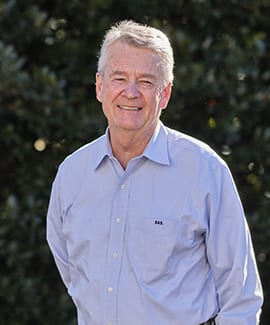 Scott Smith
Vice President of Operations
If you're driven to make a difference as part of a dynamic, passionate, growing team, we want to talk to you!