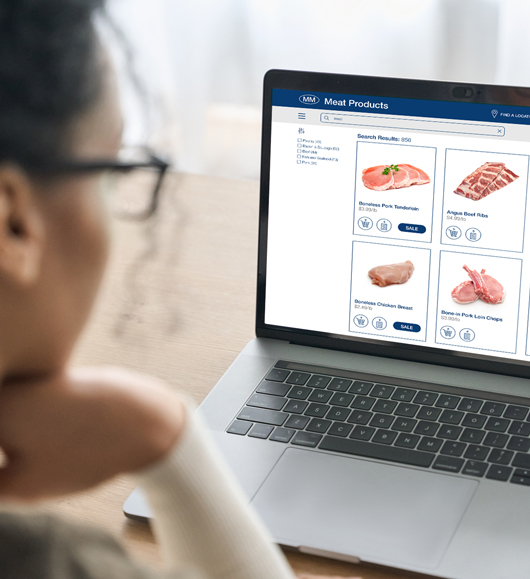 In this multipart blog post series, Midan team members are sharing how restaurants, retailers, distributors, producers...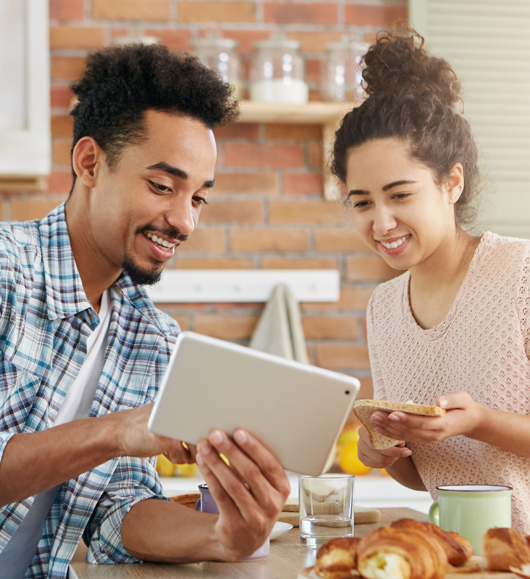 Every day, the U.S. population is becoming increasingly diverse. In fact, 44% of Millennials, the largest living...
No Results Found
The page you requested could not be found. Try refining your search, or use the navigation above to locate the post.