Giving the Industry Guidance
.
No one can tell the meat industry's story better than someone who has actually lived it. Midan Marketing leads the conversation by bringing together unparalleled experience and deep understanding of what motivates today's meat consumers.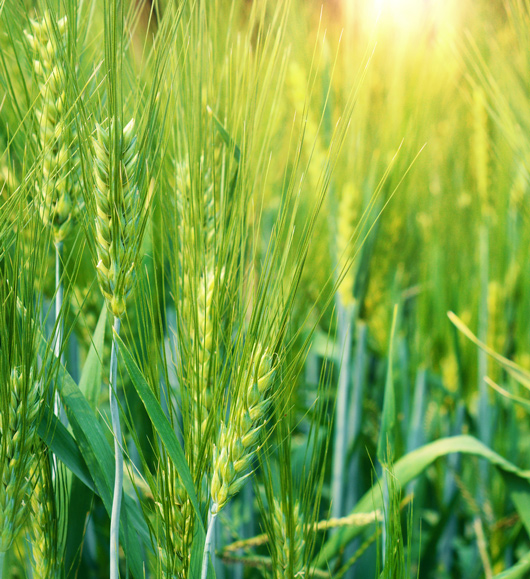 by Kerry Beauchemin | Sustainability
As a brand strategist, it's my job to remain ahead of the curve, to keep an eye out for future trends that might have an impact on how we stay connected to the consumers of tomorrow. Since I work in the meat industry, I spend a lot of time thinking creatively about...
LET'S TALK
We'd love to learn more about the challenges you're facing in the meat industry.