Giving the Industry Guidance
.
No one can tell the meat industry's story better than someone who has actually lived it. Midan Marketing leads the conversation by bringing together unparalleled experience and deep understanding of what motivates today's meat consumers.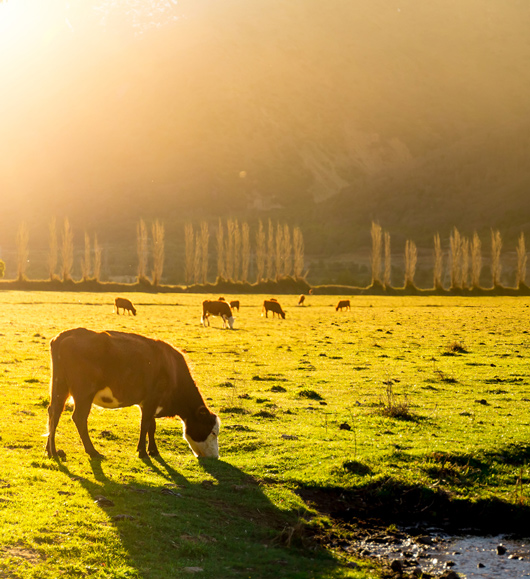 by Danette Amstein | Sustainability
In recent years, the meat industry's sustainability conversation has evolved from "what do we do about sustainability" to "how do we measure and report our sustainability progress." As we move into this next phase of our sustainability journey, the United States...