Giving the Industry Guidance
.
No one can tell the meat industry's story better than someone who has actually lived it. Midan Marketing leads the conversation by bringing together unparalleled experience and deep understanding of what motivates today's meat consumers.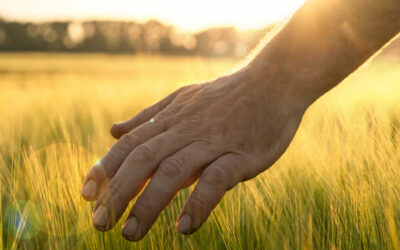 by Danette Amstein | Sustainability
Last week I had the honor of attending and speaking at the U.S. Roundtable for Sustainable Beef's (USRSB) General Assembly meeting. This conference is a true roundtable, bringing together the entire beef supply chain for frank conversations about how to improve upon...
LET'S TALK
We'd love to learn more about the challenges you're facing in the meat industry.