Giving the Industry Guidance
.
No one can tell the meat industry's story better than someone who has actually lived it. Midan Marketing leads the conversation by bringing together unparalleled experience and deep understanding of what motivates today's meat consumers.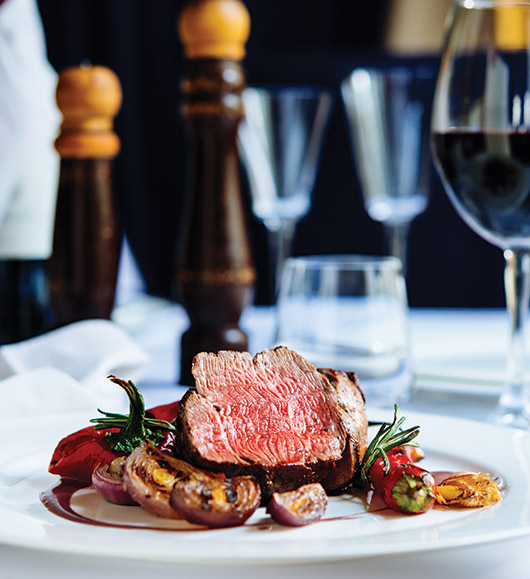 by Maggie O'Quinn | Trends
I spent the first years of my career selling premium beef around the globe. This left a permanent soft spot in my heart for fine dining establishments and steakhouses. The past few years have been tough for the entire foodservice industry, but fine dining was hit...