Giving the Industry Guidance
.
No one can tell the meat industry's story better than someone who has actually lived it. Midan Marketing leads the conversation by bringing together unparalleled experience and deep understanding of what motivates today's meat consumers.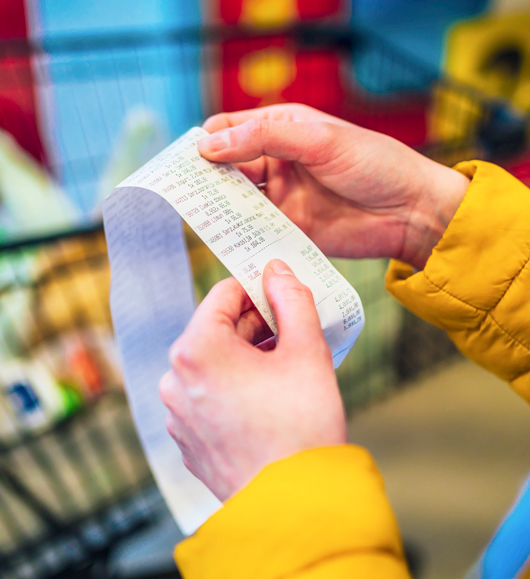 by Michael Uetz | Trends
Inflation — a topic none of us are excited about, yet all of us are keenly aware of. The June inflation numbers, released by the U.S. Bureau of Labor Statistics in July, showed that overall inflation is up 9.1% year-over-year with even higher percentages appearing...
LET'S TALK
We'd love to learn more about the challenges you're facing in the meat industry.