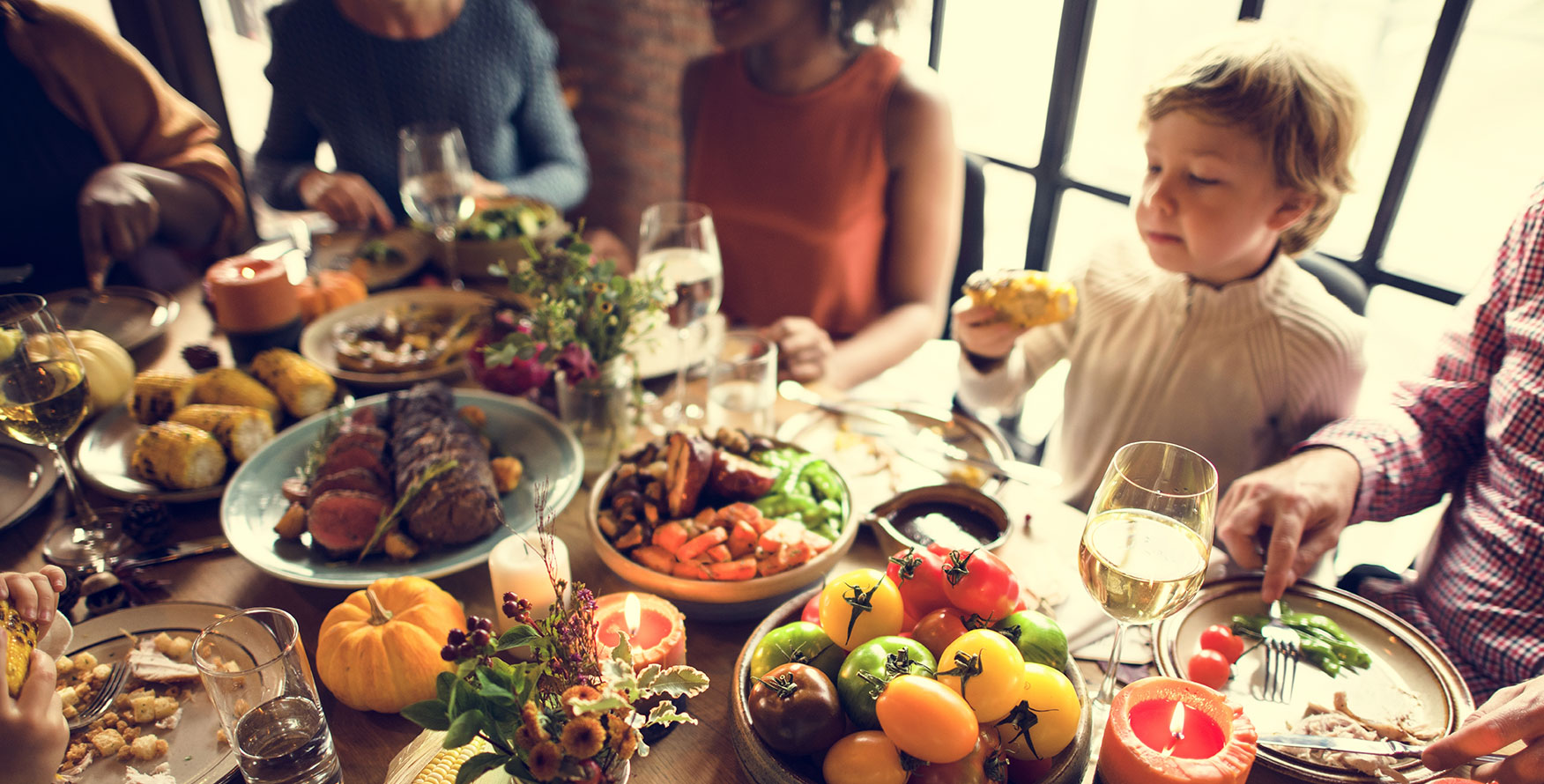 Last week, our Principal Michael Uetz had the opportunity to share Midan's research into today's meat consumer with a global audience. Presenting at the World Meat Congress in Maastricht, Netherlands, Michael introduced conference attendees to our latest
Meat Consumer Segmentation 3.0 research
and shared what today's U.S. meat consumers expect from the global meat industry. Here are some of the top takeaways from his presentation:
Knowing the Meat Consumer
Meat consumers around the globe are evolving – with different needs and priorities coming to the forefront. Meeting these needs globally requires engaging with these consumers, learning more about them and researching what drives their meat purchase decisions. Only by regularly talking to the ever-changing consumer base, as we do in our ongoing meat consumer segmentation research, can we truly understand what we as a protein industry need to deliver to remain an important part of a healthy diet.
The Societal Role of Meat
Following a global summit last year, "The Societal Role of Meat – What Science Says" was published in Animal Frontiers in April. This paper shows the role meat plays when it comes to human health, the environment and socioeconomics across the globe. Some of the world's leading experts on these topics determined that the unintended consequences of abandoning livestock could prove catastrophic to the already shaky ecological balance of the resource cycles and Earth's remaining natural capital. This can help science communicators across the world better explain to consumers the true cost of animal protein – and the cost of eliminating it.
Meat Consumption to Grow
Globally, meat protein consumption is expected to grow 14% by 2030 alongside the global population.1 Regional consumption will shift, too, with developing countries and regions consuming more meat and regions where income is increasing leaning into higher value cuts and proteins. These shifts will cause an overall increase in demand for meat and an increase in global meat consumption. Meeting this demand will require the global meat industry to work together.
Consumer Drivers
Price and quality are at the top of consumers' minds when they are buying meat. While no two consumers are the same when it comes to choosing value, price must always be a part of the equation. Consumers also perceive quality differently and consider things like brands, claims and nutrition in their value proposition at the meat case. Understanding who your customers are, where they are, what they're looking for and how to reach them is imperative in marketing to meat consumers successfully.
Ethics and the Environment
Consumers in Western countries say environmental impact and unethical practices are reasons for eating a meatless diet.2 From Midan's sustainability research, we know U.S. meat consumers currently associate sustainably raised meat with animal welfare – but meat packages with true environmental sustainability claims (e.g., carbon labeling) have only started hitting shelves this year. It is important to communicate both animal welfare and environmental sustainability messages together for consumers to understand the full sustainable meat production story.
Those of us in the meat industry will increasingly need to look outward and operate globally in order to meet the growing demand for animal protein and ensure it remains a secure option for feeding the world.