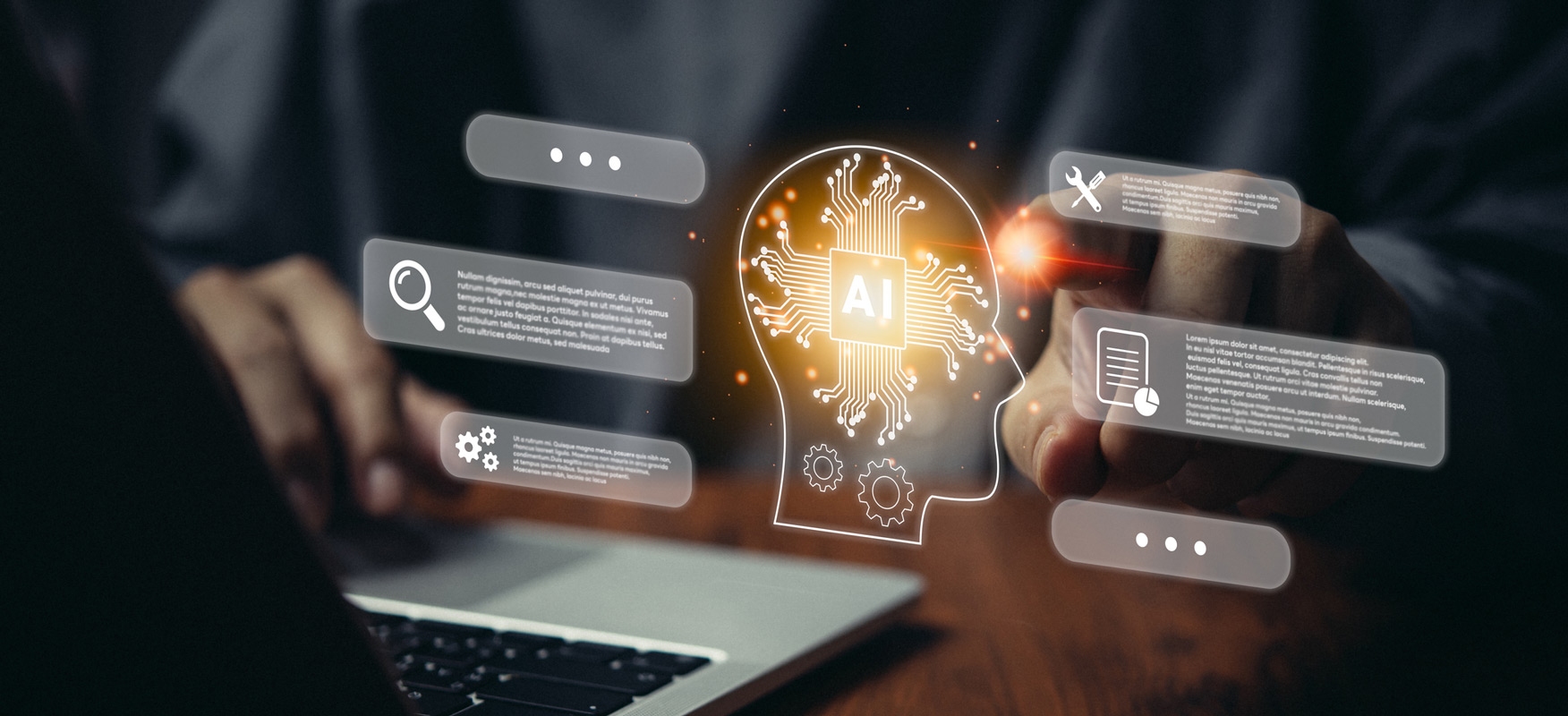 Half of 2023 is in the rearview mirror. As I consider what the next six months will bring, I can't help but rewind to the beginning of this year and revisit our
2023 Top Trends to Watch report
. The Midan Team identified 10 trends that we expected to influence meat and marketing in 2023. Let's look at how three of those trends have played out so far this year:
An Evolving Definition of Sustainability
We've been talking about sustainability for several years now and know through our own research that animal welfare has been the dominant consumer concern with sustainable meat production. This year, though, we expected the first meat products to be released with carbon claims on them, potentially altering how consumers view sustainable meat. In March, Tyson Foods, Inc. announced their newest beef brand, Brazen™ Beef, which promises a 10% reduction in greenhouse gas emissions*. That was followed up shortly by Schweid & Sons' announcement that they would be selling burger patties utilizing Brazen Beef product. Both of these products feature a "Climate Friendly" claim that signals a commitment to environmental sustainability. The Schweid & Sons' patties can be found in stores in New England while the Tyson Foods Brazen Beef products are expected to hit shelves later this year. JBS and Walmart are among the other companies we expect to enter the low-carbon beef space later this year. As consumers begin to see and try meat products with climate-related claims, it's likely we will see their definition of sustainable meat evolve.
Tomorrow's Technology Is Here Now
Artificial Intelligence (AI) wasn't even considered a full-blown trend in our December report, but simply something that was on our radar. But in the months since, tons of new AI tools have been released to the public. According to one AI tool aggregator, the current number of publicly available AI tools is hovering around 5,000 with more than 3,000 of those released in 2023. One of the wildest tools I've witnessed is the Generative Fill feature recently added to Adobe Photoshop®. This tool makes it easy to change or add anything about an image – from changing the view out your window to fully removing your ex from a family photo. Images that would have once been impossible, difficult or prohibitively expensive to create naturally can now be created with the click of a few buttons and some creative prompts.
Foodservice is also jumping on the AI train. Wendy's and Carl's Jr. are both testing AI ordering platforms while OpenTable, a popular website for making restaurant reservations, is utilizing ChatGPT to recommend restaurants and answer user questions.
In one of our blog posts earlier this year, Topanga McBride discussed how AI is being used in meat and adjacent industries. For example, JBS U.S.A. is implementing a solution that uses AI to improve carcass sorting and cutting plans. Meanwhile, Firmenich, a flavor company, has used AI to create a grilled beef flavoring for plant-based meat alternatives.
As additional AI tools are developed and released, they will become more complex and more powerful – and both the meat and marketing industries need to be prepared to consider and potentially adopt these tools if they want to stay relevant.
Retailers Invest in Health Technology
Last year, retailers invested in store upgrades that made shopping more convenient, with technology like smart shopping carts at Kroger and H-E-B that act as the till and Amazon stores where you don't have to go through a checkout at all. This year, though, the new technology launches have been focused somewhere else – on consumers' health. Albertsons launched Sincerely Health earlier this year, a digital health and wellness platform that helps users make more informed decisions about their health. Hy-Vee unveiled a subscription program that includes personalized nutrition counseling, preventative health screenings, fitness videos, virtual classes and more. While not a traditional grocery retailer, Amazon has also rolled out a healthcare membership after purchasing One Medical. Walmart, Kroger and Heinen's are also already moving into the health and wellness space. As consumers grow more and more accustomed to the omnichannel shopping experience, retailers are searching for ways to stay top-of-mind with them. Many grocery retailers already offer pharmacy services, so incorporating more health services likely doesn't feel jarring to consumers. These retailers are also setting themselves up nicely for the evolving health trend of food as medicine.
The year is only halfway through, but trends are moving quickly. The remainder of 2023 will undoubtedly bring more sustainable beef offerings to retail shelves, more AI tools that change the landscapes of our professions, and more retail technologies designed to improve our lives. It's also certain to bring new advances we could have never predicted. So keep your eye on the ball (and on the Midan blog 😉) to stay abreast of the latest trends affecting meat and marketing.
* Cattle used for
Brazen
Beef products are enrolled in Tyson Foods' Climate-Smart Beef Program for emission reduction from pasture to production. |
www.BrazenMeats.com