Sustainably Raised Meat
Insights Report
How Much Do Meat Consumers Actually Know About Sustainably Raised Meat?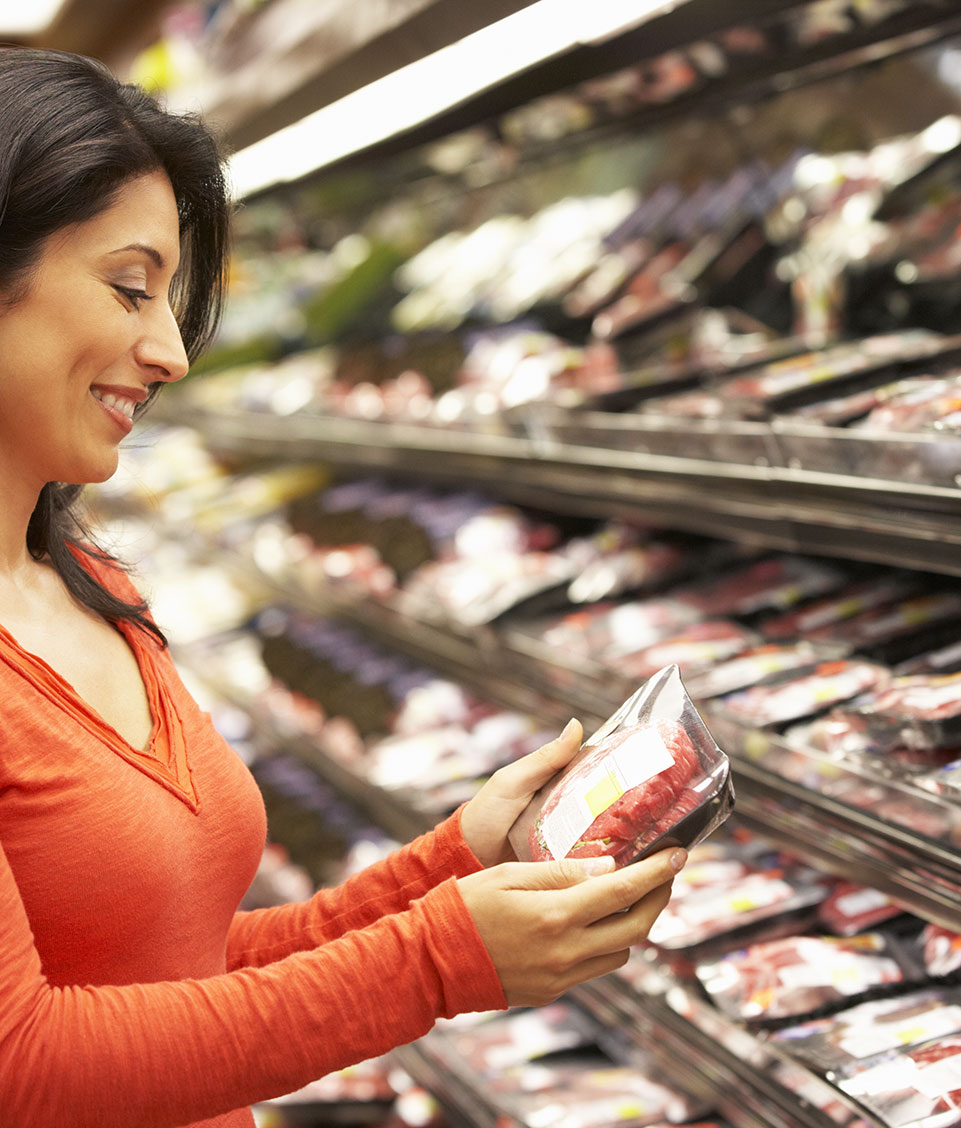 Today's meat consumers are more interested in sustainability
In the past year, 34% of meat eaters have become more concerned about the sustainability of meat products they purchase. This growing interest makes it imperative for meat companies and producers to discuss this complex topic in ways that give today's consumers clarity and confidence.
Discover how well meat consumers understand sustainably raised meat
86% are "somewhat" or "very" familiar with sustainability
68% think about it when purchasing non-grocery items
21% think about it a great deal
Yet only 68% are familiar with "sustainably raised" meat or poultry — almost 20 points less than their general familiarity with sustainability.
Learn how to educate and engage with today's meat shoppers
Midan's new Sustainably Raised Meat Insights Report will give you the knowledge to develop insightful messaging that persuades today's consumers to buy — and pay more for — products that address their concerns about sustainably raised meat.
Get the package: insights plus full research deck
Our 13-page Insights Report features the "why" behind the stats along with high-level learnings that can help you develop sustainability efforts that are meaningful to today's meat eaters. This research package also includes the complete 36-slide research deck with survey questions and responses.