Pork Attributes Research Package
How Marketing Claims and Attributes Are Changing How Consumers Buy Pork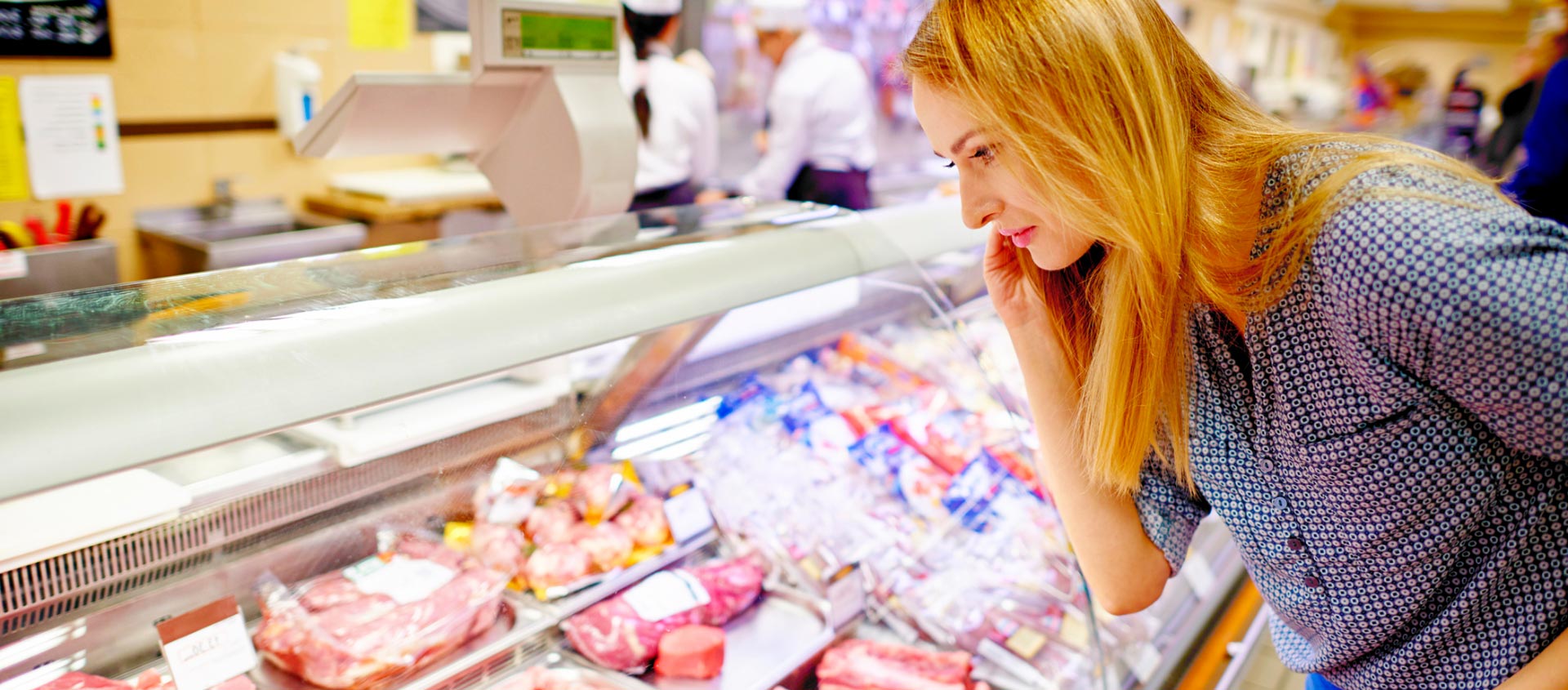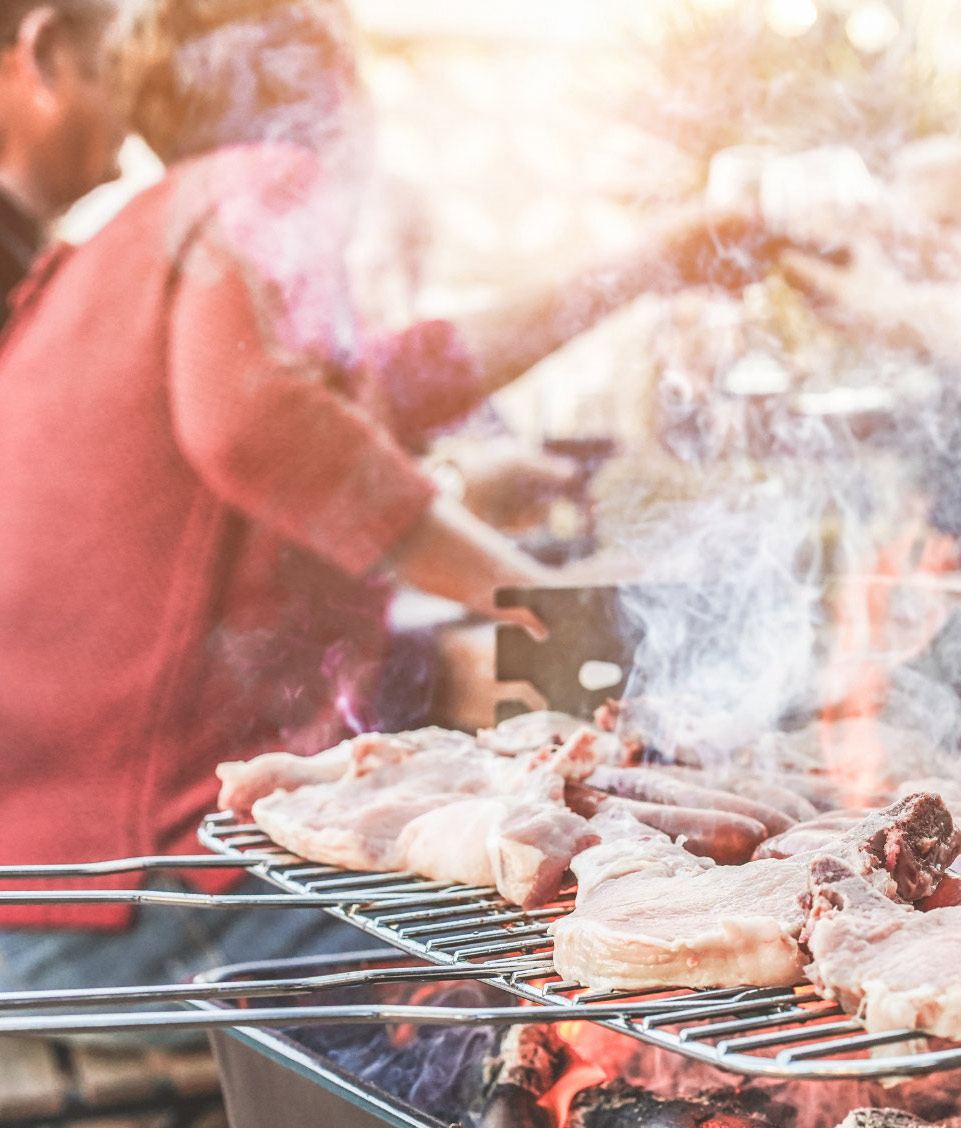 Consumers are struggling to make sense of all the marketing attributes and claims they encounter on menus and at the meat case.
In September 2022, Midan Marketing asked a nationally representative sample of current U.S. pork purchasers about their buying behaviors as part of our mission to understand meat consumers better. Their answers are compiled in our Pork Attributes research — a roundup of pork consumers' purchasing and eating patterns, including how well they understand pork and what claims and attributes are important to them.
Sell More Pork by Understanding Shoppers Better
When customers shop for pork, price and quality are the biggest purchase drivers. Our compilation of data and insights offers a deep dive into the perceptions and behaviors of today's pork shoppers, including:
Where they buy pork

Why they buy more conventional pork products
— but also look for premium options and production claims

Why raising claims are as important as quality

Which pork terms and concepts shoppers don't understand
Make Purchasing Decisions at the Meat Case and on the Menu Easier
Pork packer/processors and retailers can draw upon these findings to help them develop:
Intentional marketing and educational messaging

Persuasive on-pack messaging/labels

Effective in-store point-of-sale materials

Targeted consumer segment marketing
Purchase Our Research Package
The Pork Attributes research package includes:
A 32-slide research deck

An insights report that highlights the high-level findings and outlines our "so what" takeaways

A one-hour walk-through of the research deck with a member of our Customer Insights Team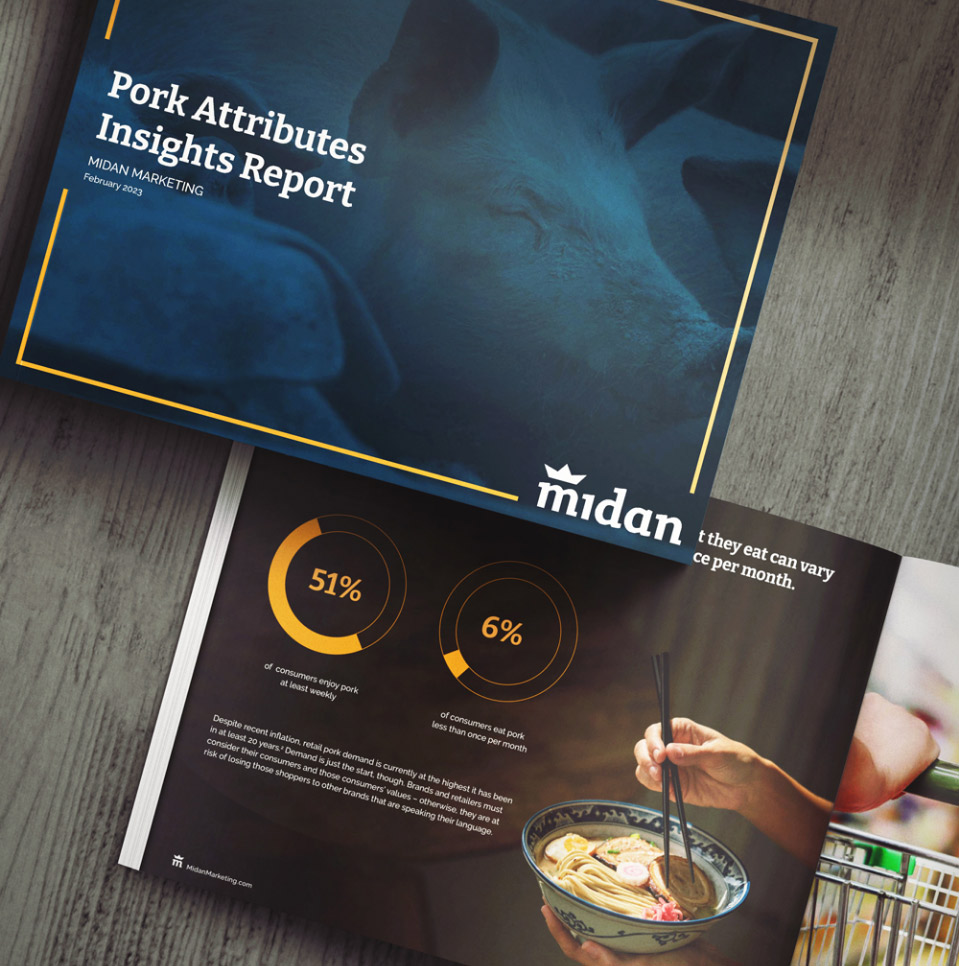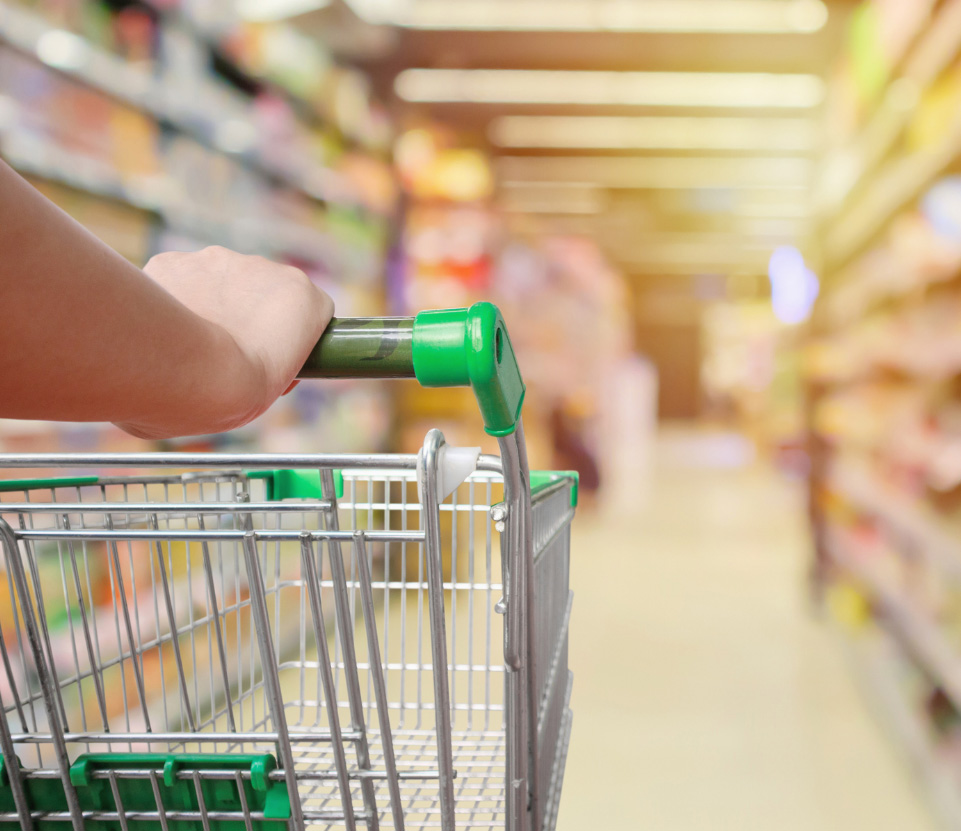 Get a FREE Summary Customized for Packer/Processors or Retailers
To help packer/processors and retailers understand how this research can be customized for their unique challenges, we have developed processor- and retailer-specific one-pagers that identify opportunities to reach today's pork eaters.