Giving the Industry Guidance
.
No one can tell the meat industry's story better than someone who has actually lived it. Midan Marketing leads the conversation by bringing together unparalleled experience and deep understanding of what motivates today's meat consumers.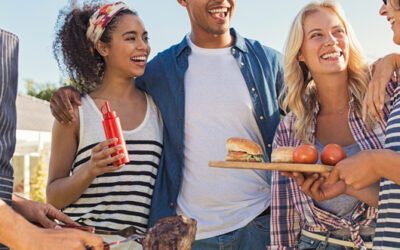 by Michael Uetz | Marketing
As temperatures warm up, consumers have started planning for grilling season. For this summer's backyard barbecues, we expect there will be three distinct consumer mindsets at the meat case: the cost-conscious consumer who is feeling the effects of inflation but still...
LET'S TALK
We'd love to learn more about the challenges you're facing in the meat industry.