Giving the Industry Guidance
.
No one can tell the meat industry's story better than someone who has actually lived it. Midan Marketing leads the conversation by bringing together unparalleled experience and deep understanding of what motivates today's meat consumers.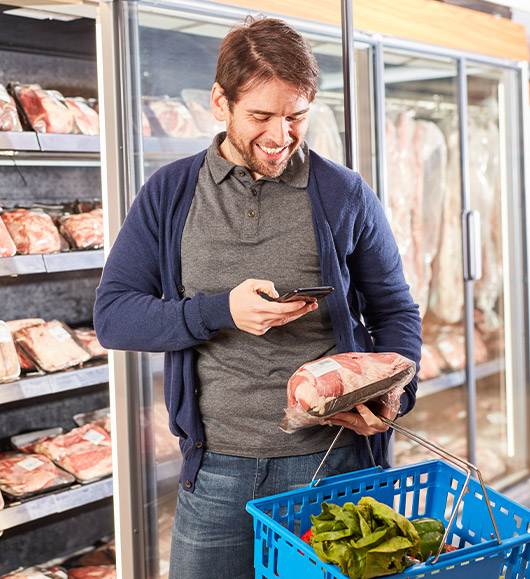 by Midan Marketing | Marketing
Omnichannel marketing is creating a shortened and seamless "path to purchase" journey for consumers, which can mean a larger return on investment, faster. Meeting meat consumers where they are – before they get to the meat case – allows us the best opportunity to...