Giving the Industry Guidance
.
No one can tell the meat industry's story better than someone who has actually lived it. Midan Marketing leads the conversation by bringing together unparalleled experience and deep understanding of what motivates today's meat consumers.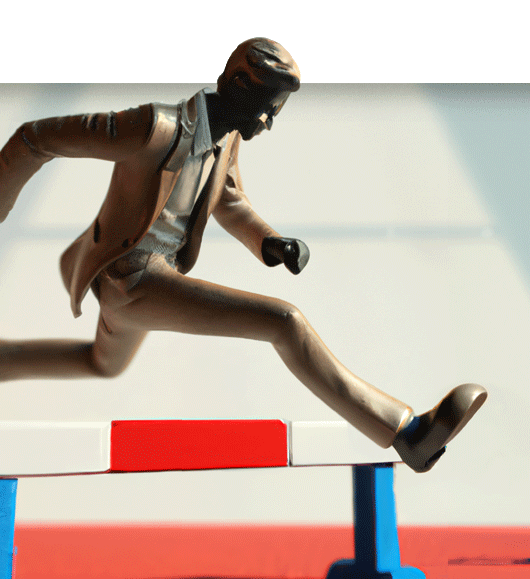 by David Capuzzo | Marketing
Let's imagine that you're a company in need of creative work. Putting your vision in the hands of a marketing agency can be scary. As an Art Director, I've fielded many concerns working with clients from New York City to North Carolina, but the most common fear I've...
LET'S TALK
We'd love to learn more about the challenges you're facing in the meat industry.