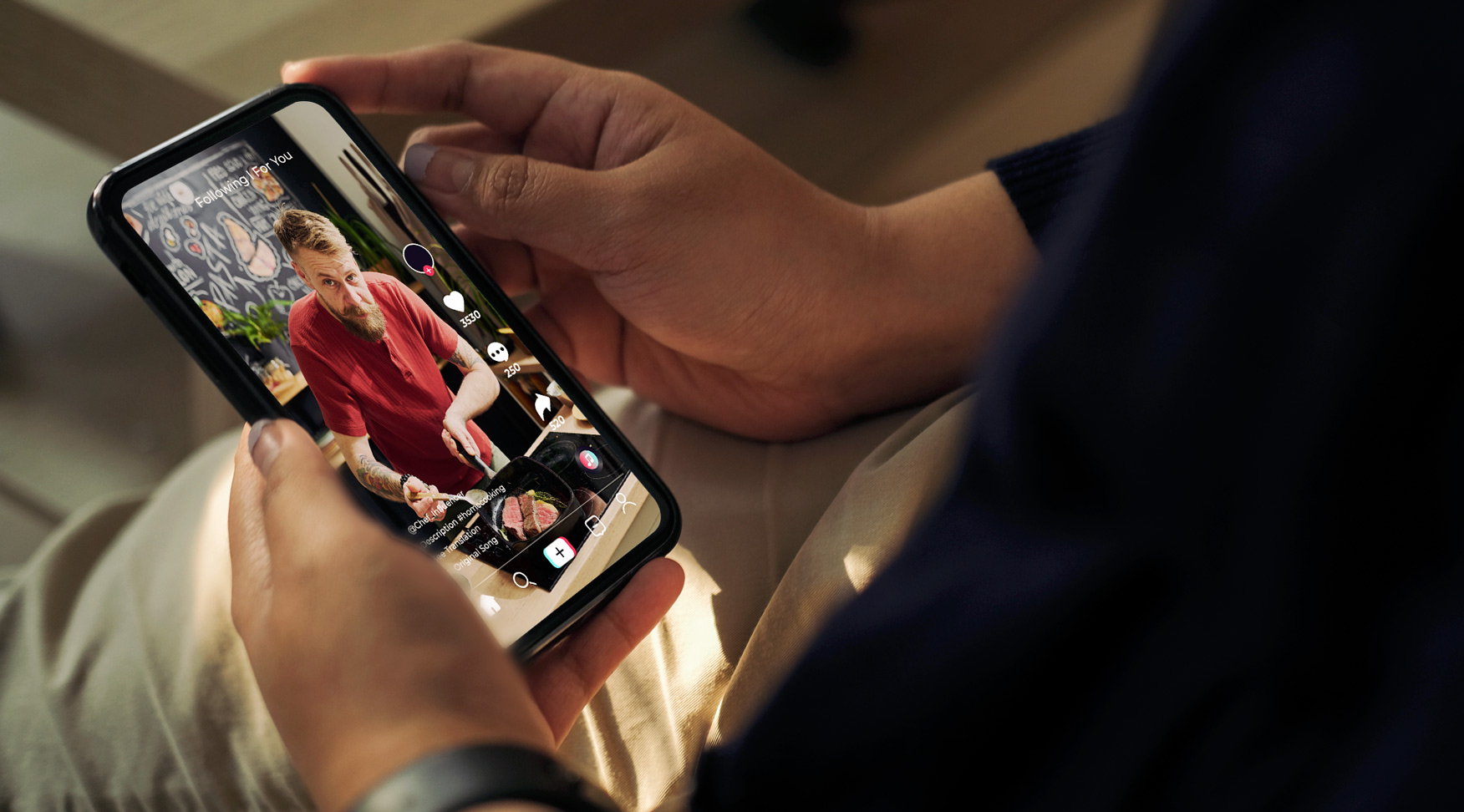 In March, I had the honor of hosting a panel at the Annual Meat Conference highlighting how brands and retailers can use influencer marketing to create loyalty and drive sales. The panel included Jess Pryles, meat influencer and owner of Hardcore Carnivore; Melissa Crowe, VP of brand marketing and content strategy for ButcherBox; and Ryan Wenstrup-Moore, social media manager for Kroger. Each of these women provided inspiration and insight into how to get the most from influencer investments.
Research, Research, Research
Melissa mentioned during the panel that one of the most important things you can do when setting up an influencer marketing campaign is research. Research is key to helping you pinpoint who your customer is, what kind of content they're interested in and what platforms they're watching on. You can use this data to help guide which influencer(s) you should engage, the length and format of the content and much more. Having a sound strategy anchored in research will ultimately lead to a better ROI since your marketing content will land in front of true potential customers.
Influencers today come in all shapes and sizes. Your campaign goals will determine the type of influencer you use – and this could mean using wildly different influencers for a single brand to achieve multiple goals. In 2022, Midan facilitated the partnership between Tyson Foods' Chairman's Reserve® Meats brand and two macro lifestyle influencers to raise awareness for the brand – Kayley McCabe and Cooking with Cocktail Rings. Between the two of them, five recipes, five posts, three reels and three stories were created, putting the brand in front of 22% of Kayley's audience and 54% of the Cooking with Cocktail Rings audience.
Trust Your Influencer
You've partnered with an influencer – now, you need to trust them. Customers today have developed a pretty good instinct for advertisements trying to disguise themselves as a valuable post and they will scroll right on past. Creating content that is authentic is why you hired the influencer, so don't burden them with so many brand standards and legal considerations that they can't share your product's story in their own engaging way. You chose the influencer based on your research, and they're going to engage their audience based on their experience of what works. The trust between an influencer and their audience is extremely important – it's why influencer marketing works. Don't get in the way of it.
It's a Marathon, Not a Sprint
Influencer marketing reduces the learning curve of social media for companies that utilize it. Influencers have already invested the time and energy to cultivate an audience and earn trust. But that doesn't mean influencer campaigns are going to garner immediate results. Jess spoke from her own experience, longer-term plays tend to be more effective than one-and-done partnerships. Campaigns that feature a series of posts give the influencer multiple opportunities to put your product in front of their audience and give the social media algorithms more opportunities to serve up that content.
Repackage, Reuse, Recycle
Unlike traditional ads, consumers typically only see a post by an influencer a single time. That could make influencer marketing seem like a really, really expensive investment. Don't be afraid to talk with your influencer partner about ways you can repurpose the content to get the biggest bang for your buck. Be sure you're finding ways to repackage and reuse the content. In the retail and foodservice spaces, it's common for influencers to create recipes that they'll then share in their posts. Stretch the ROI of your engagement by negotiating to reuse those recipes separately on your brand website or social media channels. Consider how a script can be repurposed into a blog or shorter clips for a series of posts that you share on your channels.
Influencer Marketing Isn't Just for B2C
When we think of influencers, most minds go directly to consumer marketing. But influencer marketing can be instrumental in the B2B space, too. Remember the target is still a human and a consumer. They're on social media and can absolutely be targeted the same way you would target an end consumer.
One place where Midan is successfully using B2B influencer marketing for clients is on social media like LinkedIn and Instagram. Recently, we leveraged influencer marketing on Instagram in a B2B2C format for our client, Trusted Veal from Europe. Trusted Veal from Europe had a goal of targeting foodservice professionals and veal lovers to recruit ambassadors to help the brand sell more European veal into the foodservice channel. We worked with Silvia Barban, an established influencer in the foodservice industry, to attract ambassador candidates. Silvia created two posts which garnered nearly 300 clicks to the ambassador program webpage. From those clicks, Trusted Veal from Europe was able to secure all the ambassadors it was seeking for the year. Mission accomplished!
Influencer marketing is growing – and it's growing because it works. Consumers trust people they can relate to. Harness this trust and these established online communities to showcase your product in an authentic way.