Giving the Industry Guidance
.
No one can tell the meat industry's story better than someone who has actually lived it. Midan Marketing leads the conversation by bringing together unparalleled experience and deep understanding of what motivates today's meat consumers.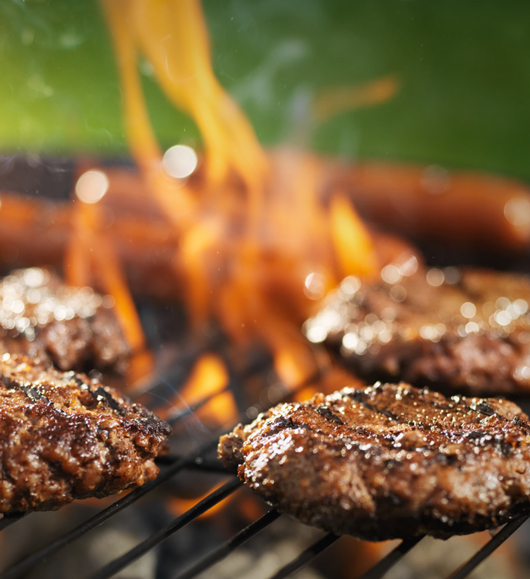 by Molly Shelton | Trends
It's the end of May, which means grilling season is officially here! Consumers have always loved firing up the grill during the summer, whether it's ribeyes for two or a backyard barbecue with the neighbors. As consumers continue to evolve, though, so does how they...