Giving the Industry Guidance
.
No one can tell the meat industry's story better than someone who has actually lived it. Midan Marketing leads the conversation by bringing together unparalleled experience and deep understanding of what motivates today's meat consumers.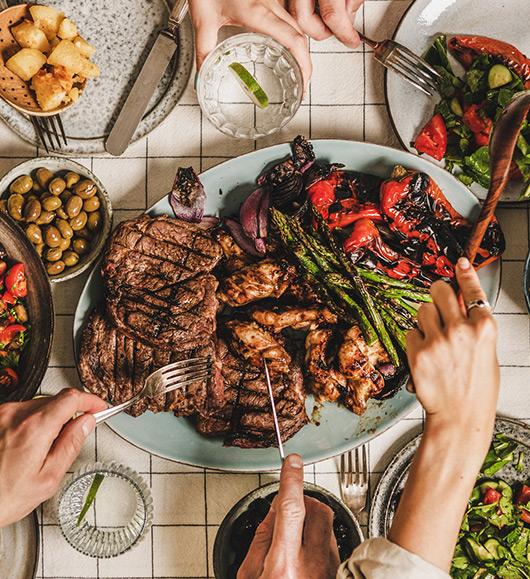 by Bridget Wasser | Alt-Meat
For the past few years, there has been significant conversation about plant-based diets potentially becoming the standard around the world and this intensified in advance of last year's UN Food Systems Summit. Leading up to the summit, the EAT-Lancet diet, one which...