Giving the Industry Guidance
.
No one can tell the meat industry's story better than someone who has actually lived it. Midan Marketing leads the conversation by bringing together unparalleled experience and deep understanding of what motivates today's meat consumers.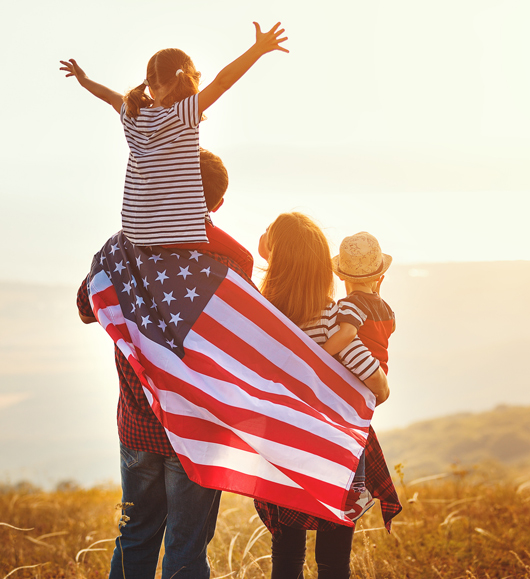 by Connor Guyton | Branding
The hyperfragmentation of American culture isn't novel. The political and cultural division in the country is visible any time I open social media apps or turn on the news. I'm not here to talk about that – but I do think it's worth taking a moment to reflect on how...