Giving the Industry Guidance
.
No one can tell the meat industry's story better than someone who has actually lived it. Midan Marketing leads the conversation by bringing together unparalleled experience and deep understanding of what motivates today's meat consumers.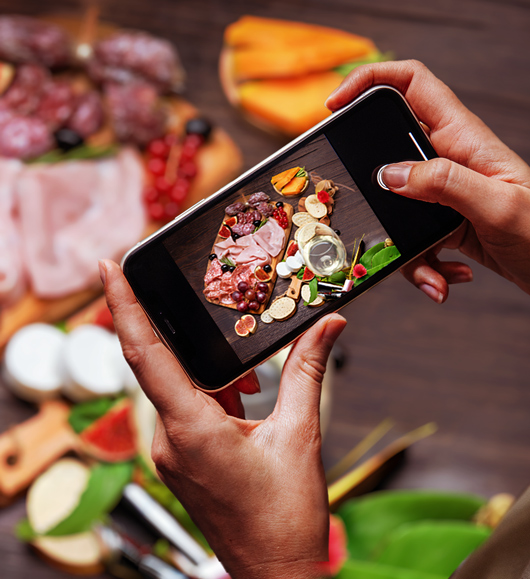 by Connor Guyton | Trends
Born in early 1990, I am a Millennial through and through. I remember getting our home's first PC and having to choose between being on the phone or on the internet thanks to dial-up. I also remember the first time I sent a text message (and how mad my dad was when he...