Giving the Industry Guidance
.
No one can tell the meat industry's story better than someone who has actually lived it. Midan Marketing leads the conversation by bringing together unparalleled experience and deep understanding of what motivates today's meat consumers.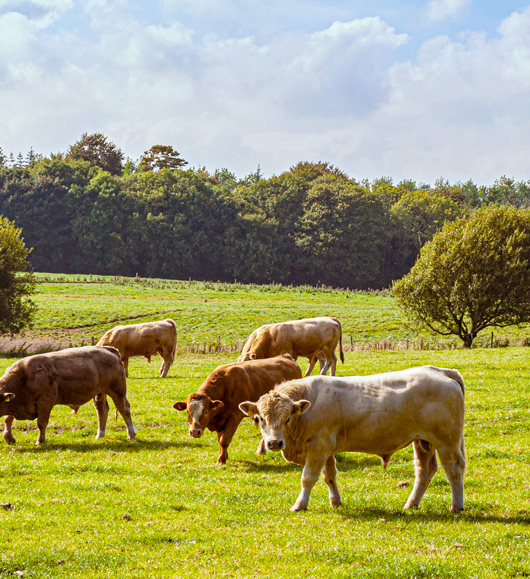 by Danette Amstein | Sustainability
As I look back on 2022, I think about the things that have pushed me this year and things I pushed. Sustainability falls into both categories. As I look forward to 2023, I find myself contemplating what things are going to push the meat industry. Certainly inflation,...