Giving the Industry Guidance
.
No one can tell the meat industry's story better than someone who has actually lived it. Midan Marketing leads the conversation by bringing together unparalleled experience and deep understanding of what motivates today's meat consumers.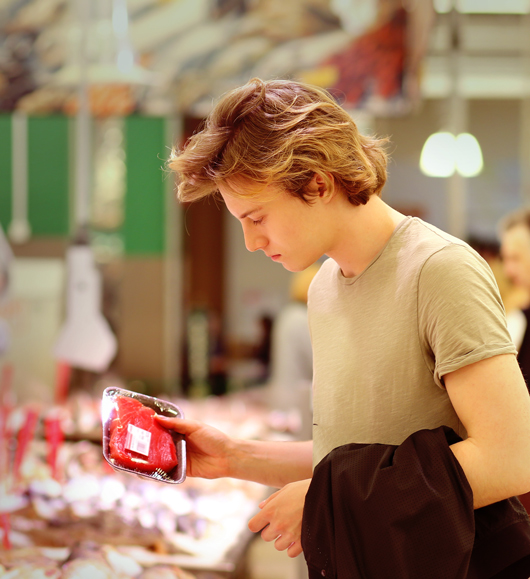 by Danette Amstein | Marketing
In late August I had the privilege of tagging along with my daughter and her roommate as they went grocery shopping, preparing to start another semester at NYU. I was happy to come along as mom, but also excited to watch the process unfold as a marketer eager to see...
LET'S TALK
We'd love to learn more about the challenges you're facing in the meat industry.