Giving the Industry Guidance
.
No one can tell the meat industry's story better than someone who has actually lived it. Midan Marketing leads the conversation by bringing together unparalleled experience and deep understanding of what motivates today's meat consumers.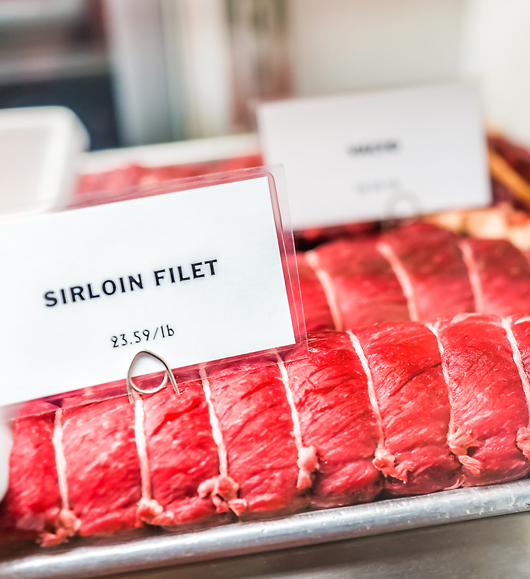 by Danette Amstein | Marketing
Inflation. Supply chain issues. Labor shortages. Drought. War. Soaring fuel and food prices. Interest rate hikes.  And now worries about a recession on the horizon. Unfortunately, we have been here before. But many of us were too young to understand previous economic...
LET'S TALK
We'd love to learn more about the challenges you're facing in the meat industry.