Giving the Industry Guidance
.
No one can tell the meat industry's story better than someone who has actually lived it. Midan Marketing leads the conversation by bringing together unparalleled experience and deep understanding of what motivates today's meat consumers.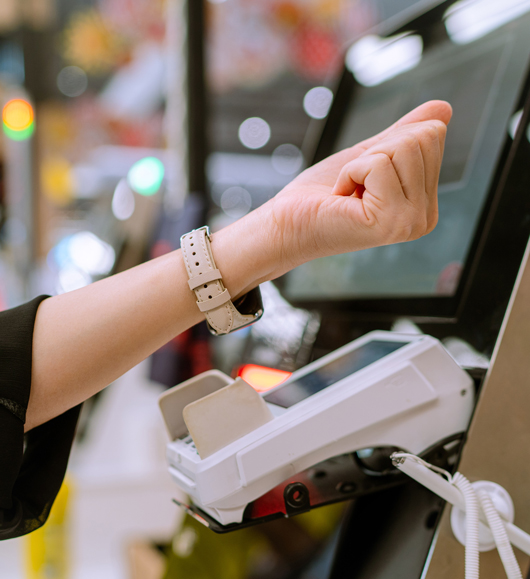 by Midan Marketing | Trends
Economic pressures, convenience, technology, sustainability and health – these five broad topics encompass a lot of what is shaping the meat industry today. As Midan looks to 2023, we have identified trends within each of these areas we expect to have the biggest...