Giving the Industry Guidance
.
No one can tell the meat industry's story better than someone who has actually lived it. Midan Marketing leads the conversation by bringing together unparalleled experience and deep understanding of what motivates today's meat consumers.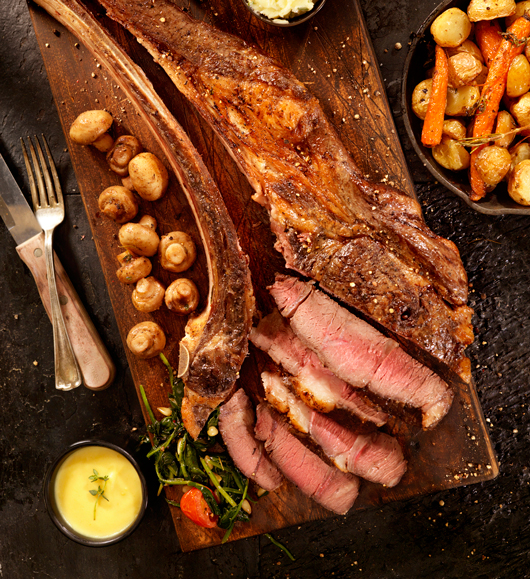 by Maggie O'Quinn | Trends
Throughout the pandemic, a question that has lingered in my mind is what foodservice will look like on the other side of all this. We've seen so many amazing restaurateurs make changes to their business models to stay afloat and – unfortunately – I don't think those...