Raising a Brand Built on Taste, Texas and Tradition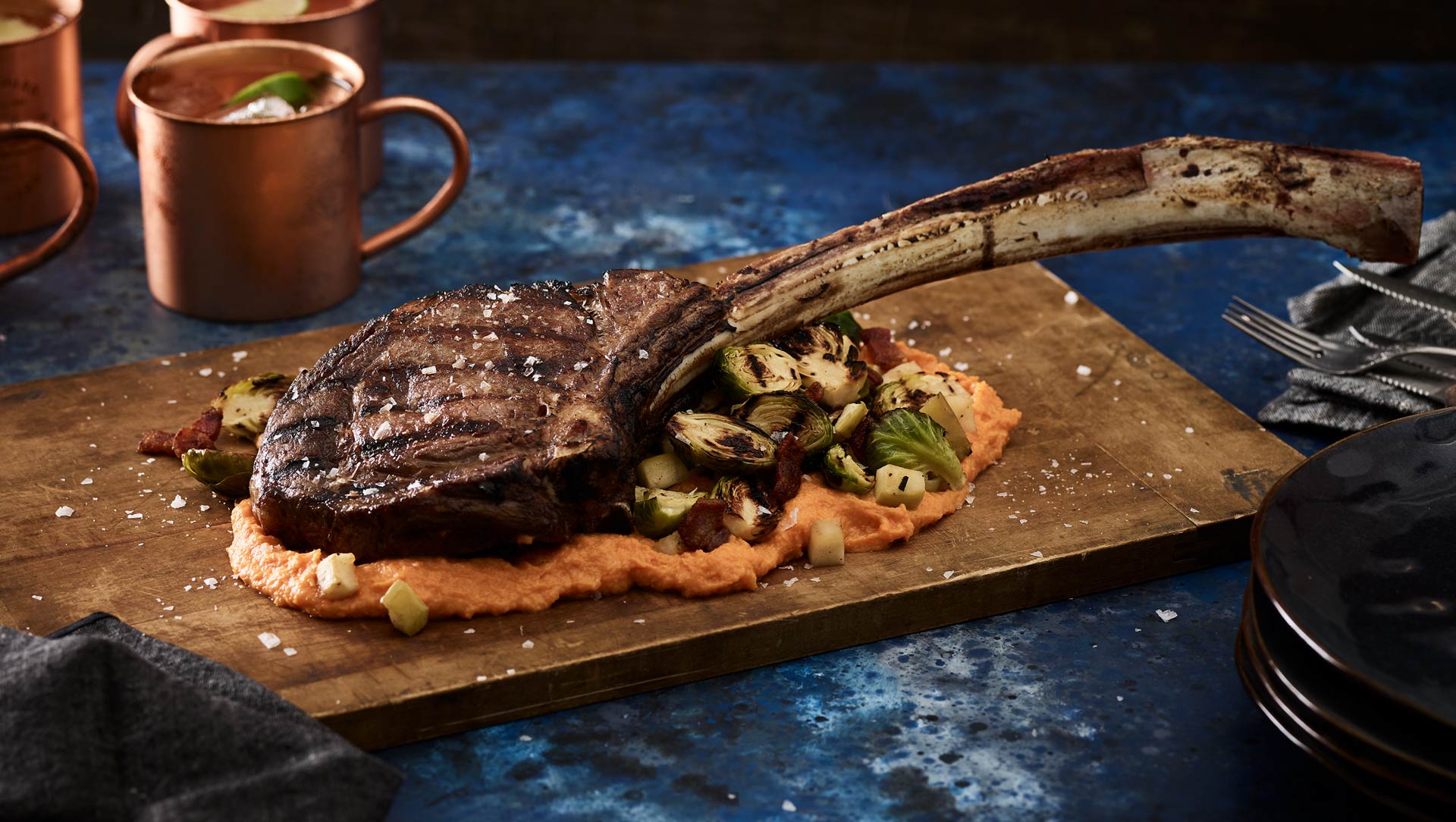 Texas Pride Defines the STX Difference
Brand Strategy • Research + Insights • Creative Solutions • Digital
STX Beef Co. delivers a consistent supply of high-quality beef to its retail and foodservice partners across the U.S. and throughout the global marketplace. They partnered with Midan to launch a new brand identity designed to support their ongoing growth as a world-class producer of Texas-quality beef.
Brand Strategy • Research + Insights • Creative Solutions • Digital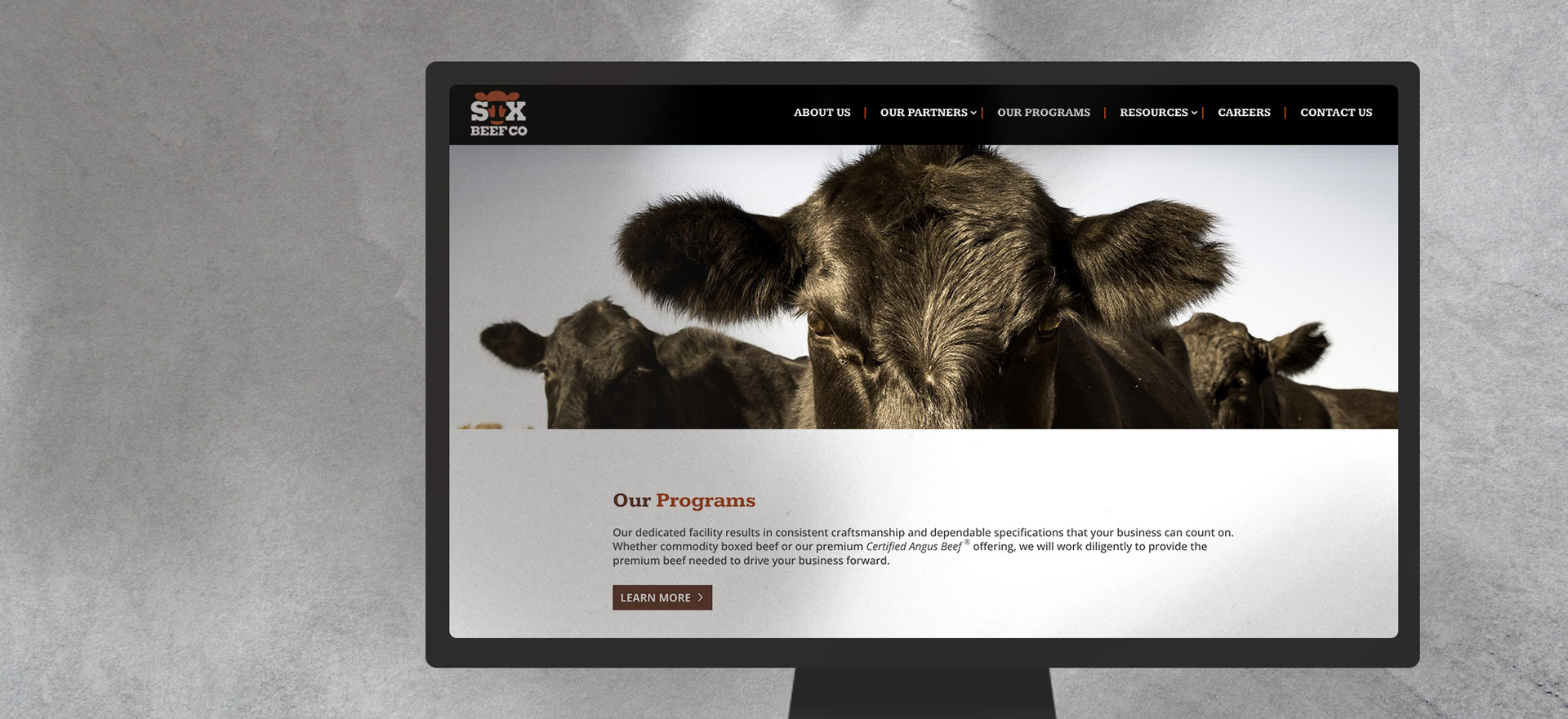 Our team forged a distinctive brand
identity that integrated a bold new
logo, product boxes and a website
to drive home the advantages that
STX Beef Co. brings to the table
and the meat case.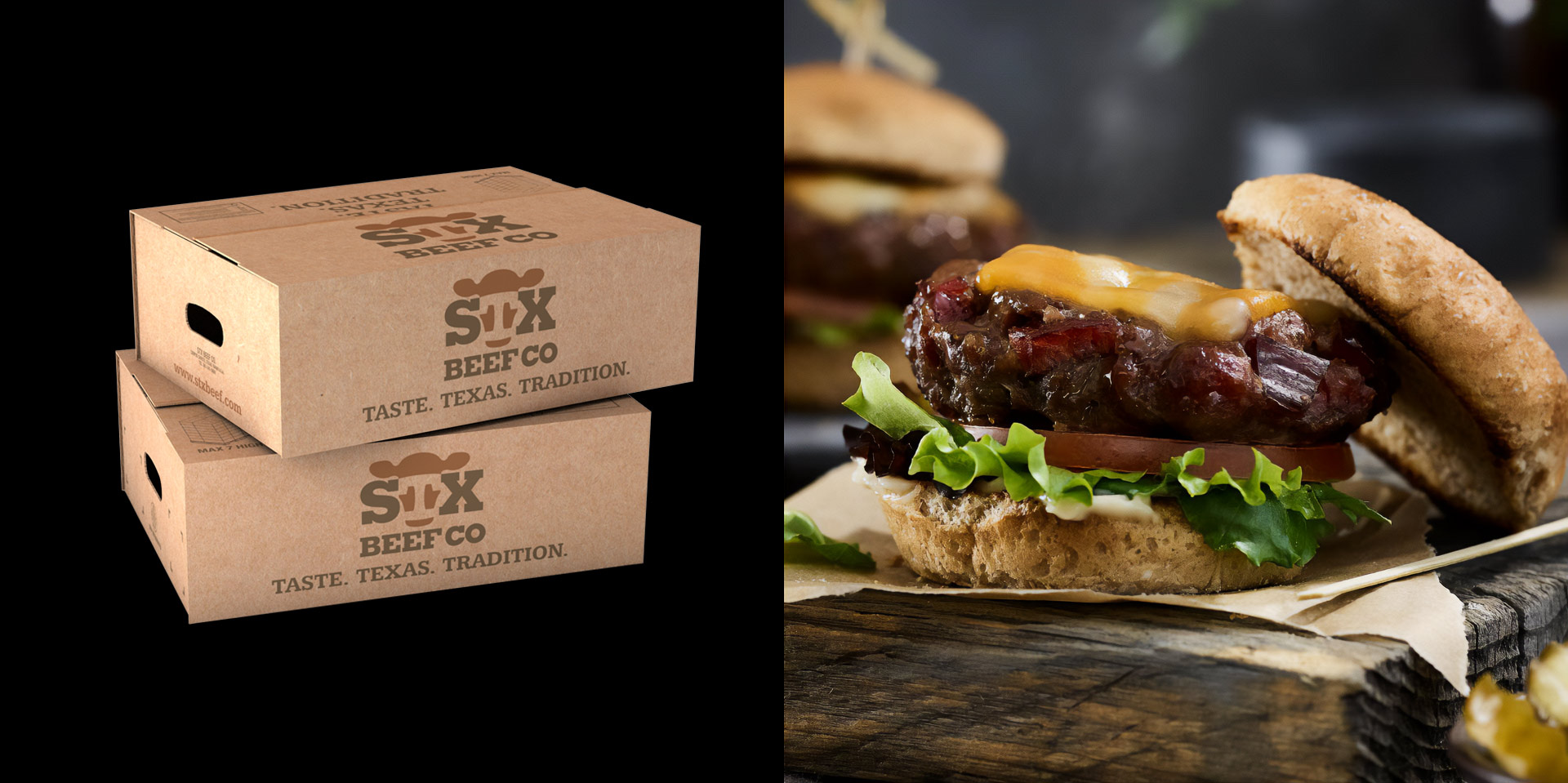 When STX Beef Co. launched its beef operation, they wanted to prove their personal commitment to their Texas roots, local cattle producers and international customers. Our job was to launch a brand that captured both STX Beef's total devotion to quality beef and their customers.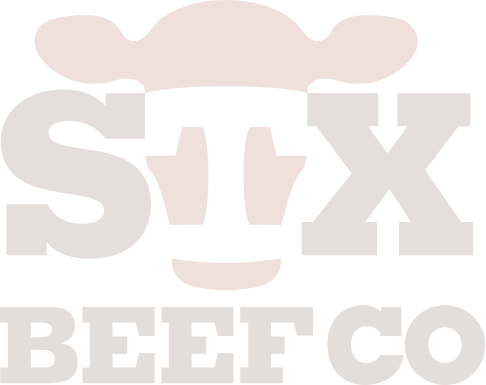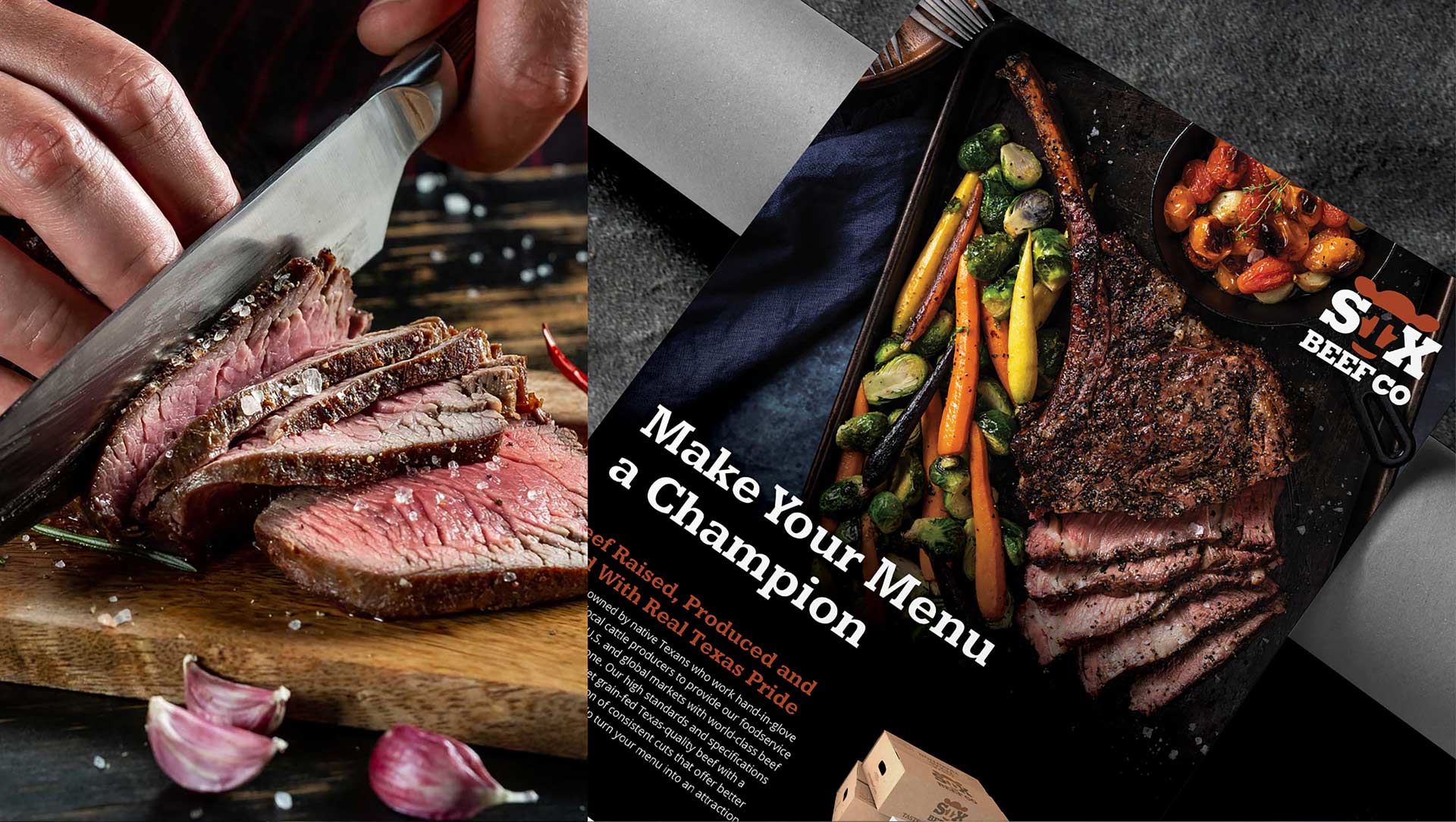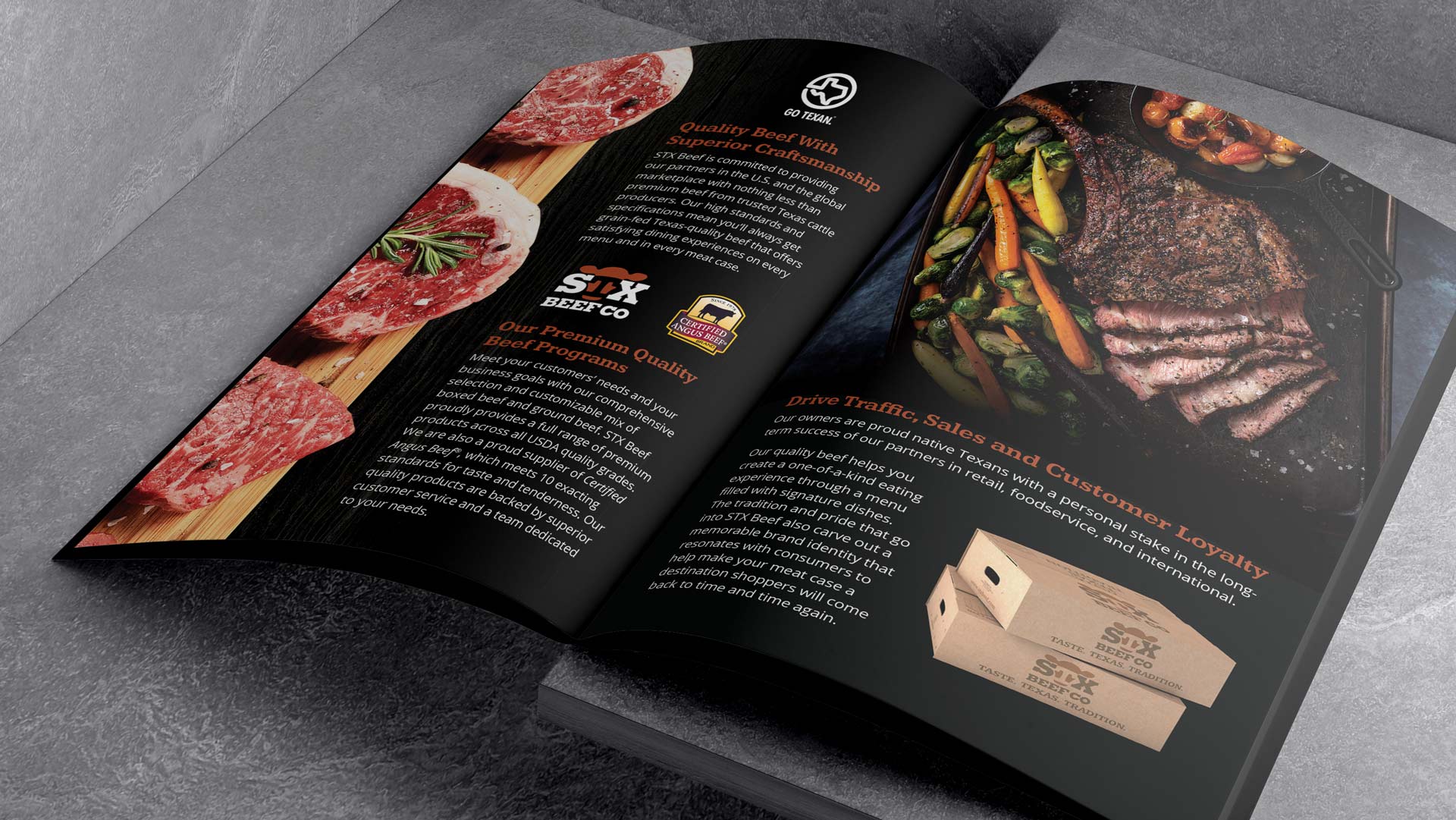 We reinforced the introduction of STX Beef's
brand identity and initiatives with a brochure
and sales collateral that boosted brand
awareness among its target customers.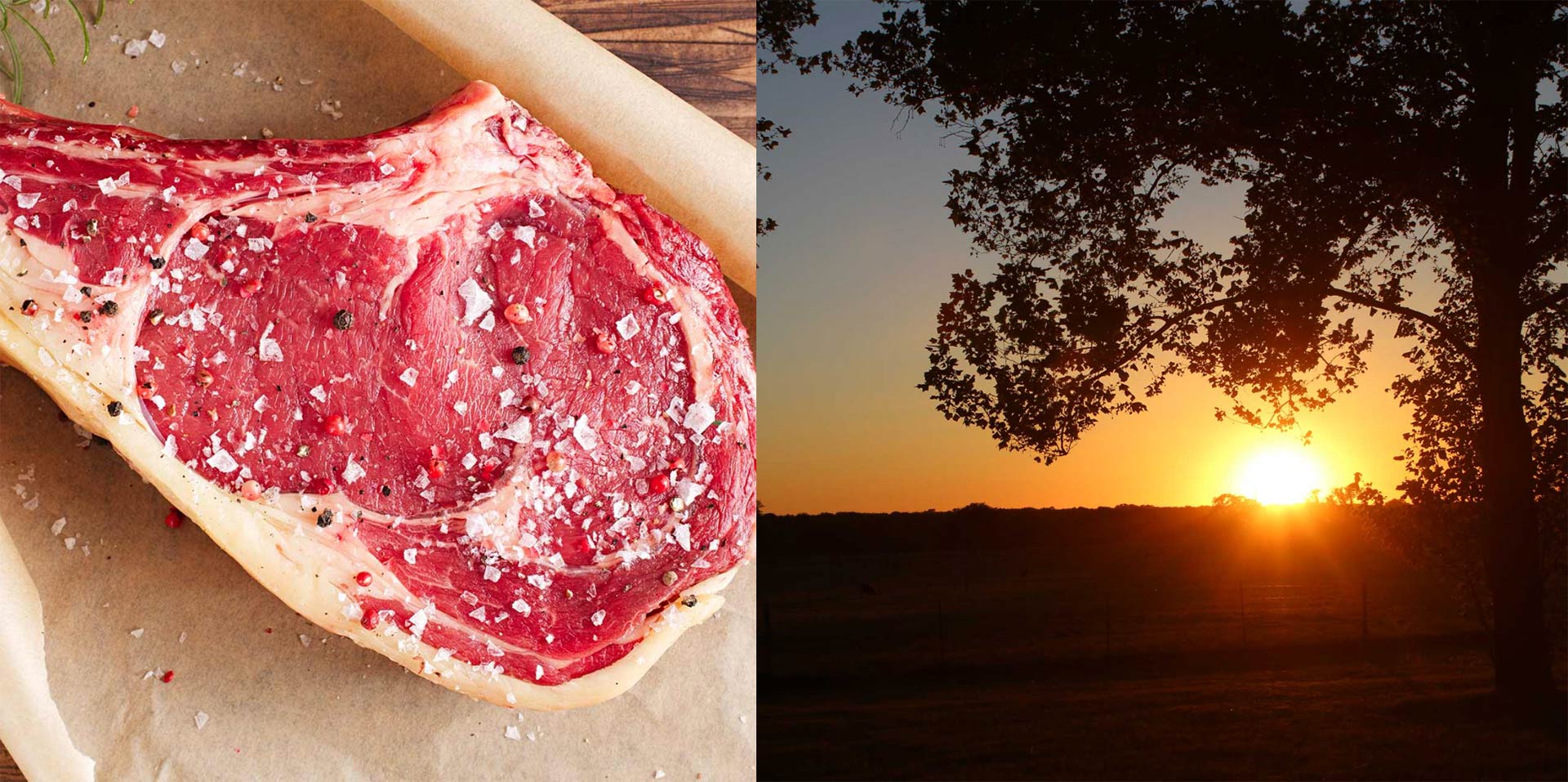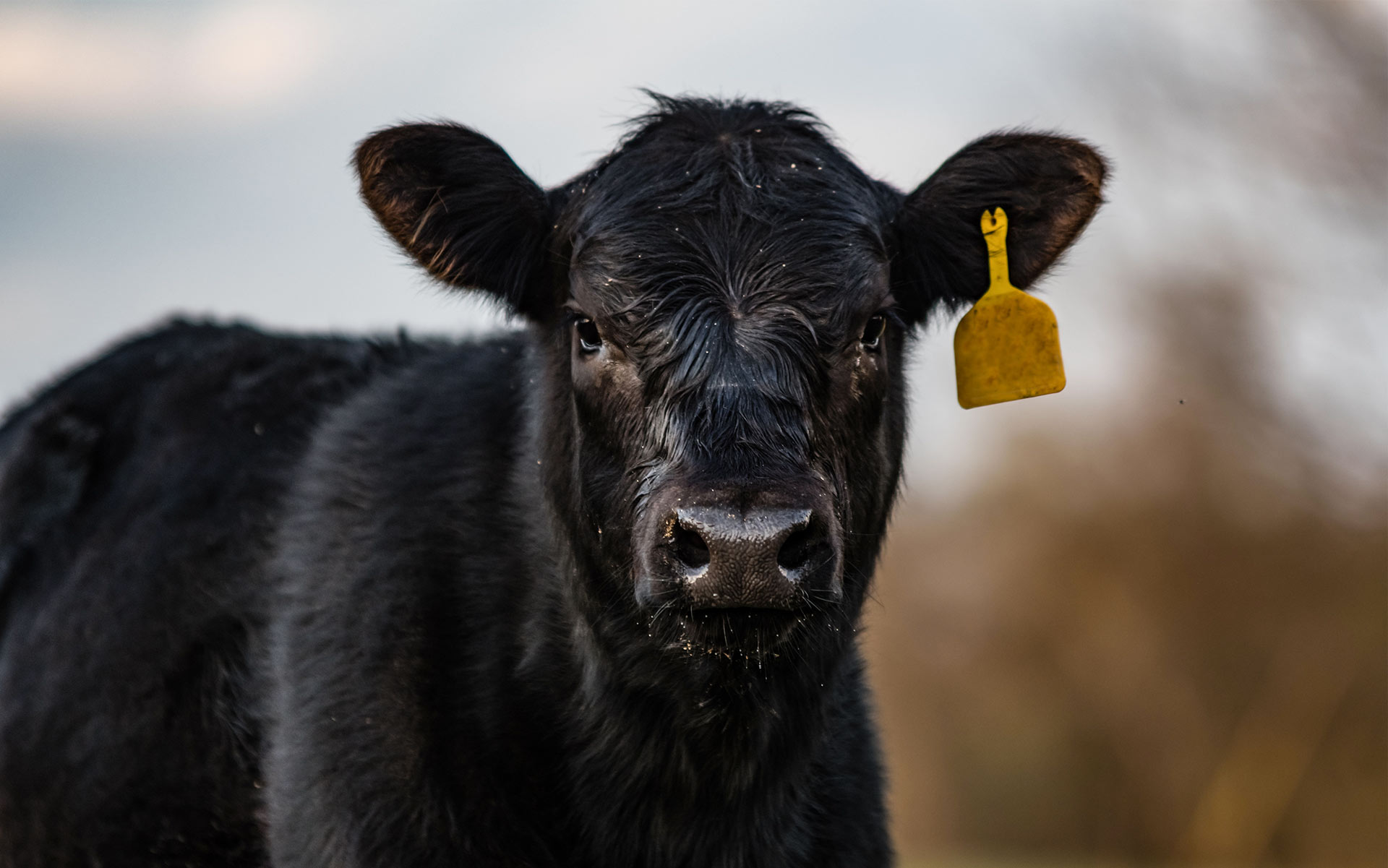 LET'S TALK
Ask us how our strategy-driven creative can combine consumer insights, industry experience and imaginative ideas to redefine your brand and boost your business.