Bringing Fresh Flavor to One of America's Favorite Burger Brands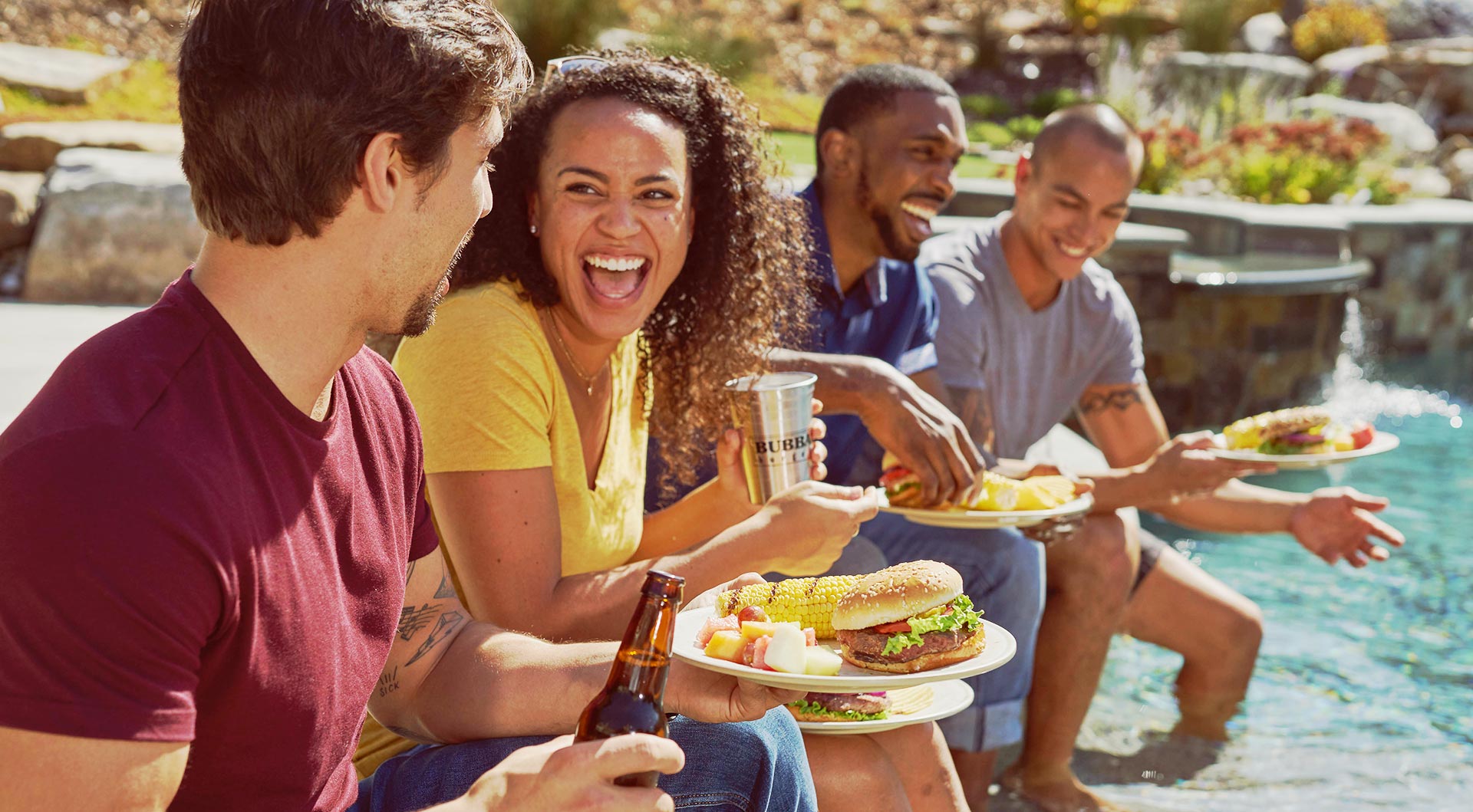 Building Awareness of a Great Burger
Brand Strategy • Research + Insights • Creative Solutions • Media • Digital + Social • Data + Analytics • Video + Photography
BUBBA burger is one of the top brands of ready-to-cook burgers in America, available in several delicious varieties with no additives or preservatives. They partnered with Midan to increase brand awareness and engage customers in new markets by showcasing their products' quality and convenience.
Davey Awards – Gold
• Influencer Collaboration
Davey Awards – Silver
• Motion Graphic Video Ad
• Burger Stylized Product Photography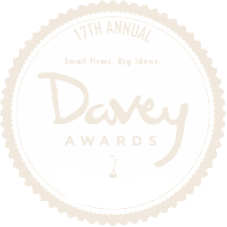 Brand Strategy • Research + Insights • Creative Solutions • Media • Digital + Social • Data + Analytics • Video + Photography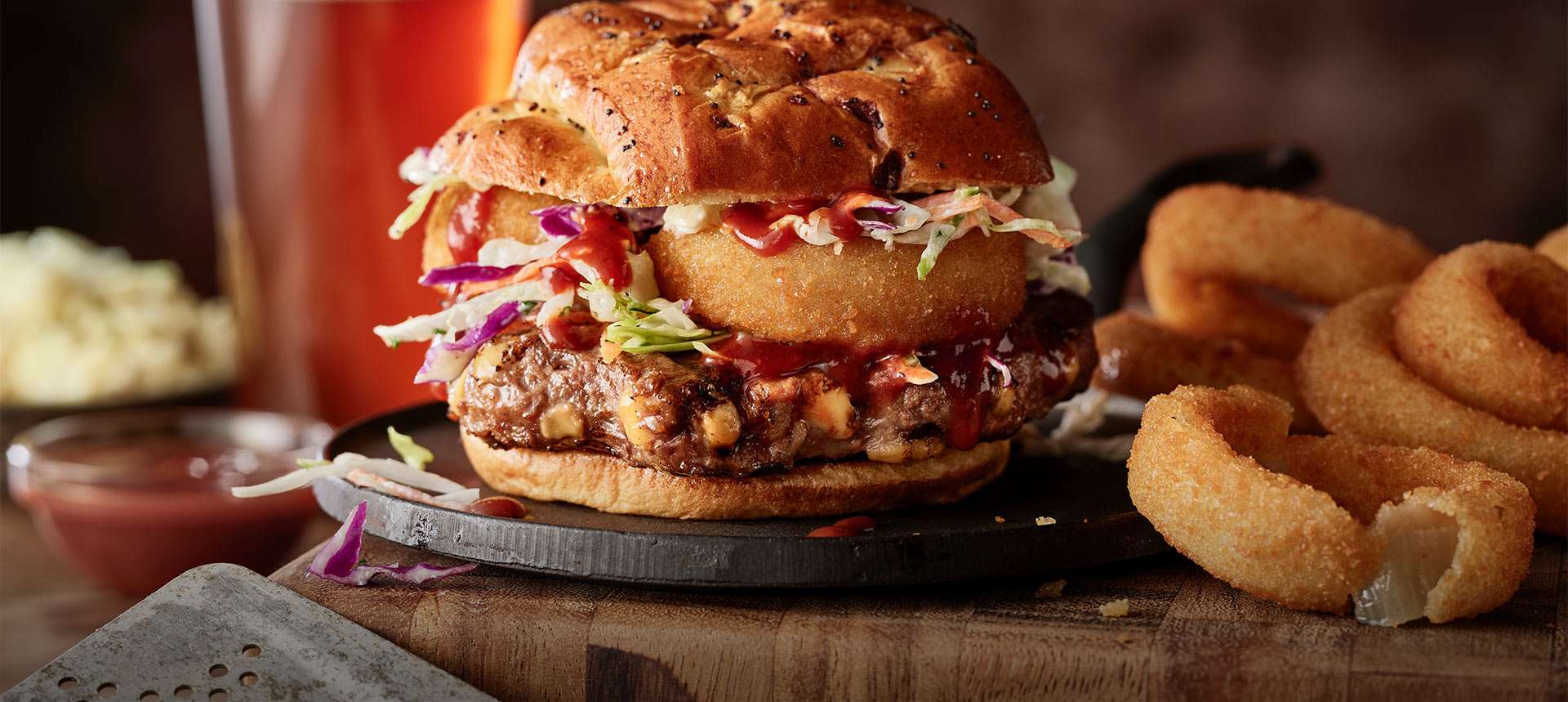 Feeding the Market's Appetite for More.
Our team prepared a refreshing blend of
brand and product focus, lifestyle content,
marketing tactics and media strategy, all
designed to generate consumer demand,
focus on impression engagement and
drive web traffic.
BUBBA burger made its name as a regional player particularly on the Eastern Seaboard but was hungry to expand. Our goal was to increase brand awareness and engagement in new markets, drive web traffic and focus on the qualities that make BUBBA burger so desirable.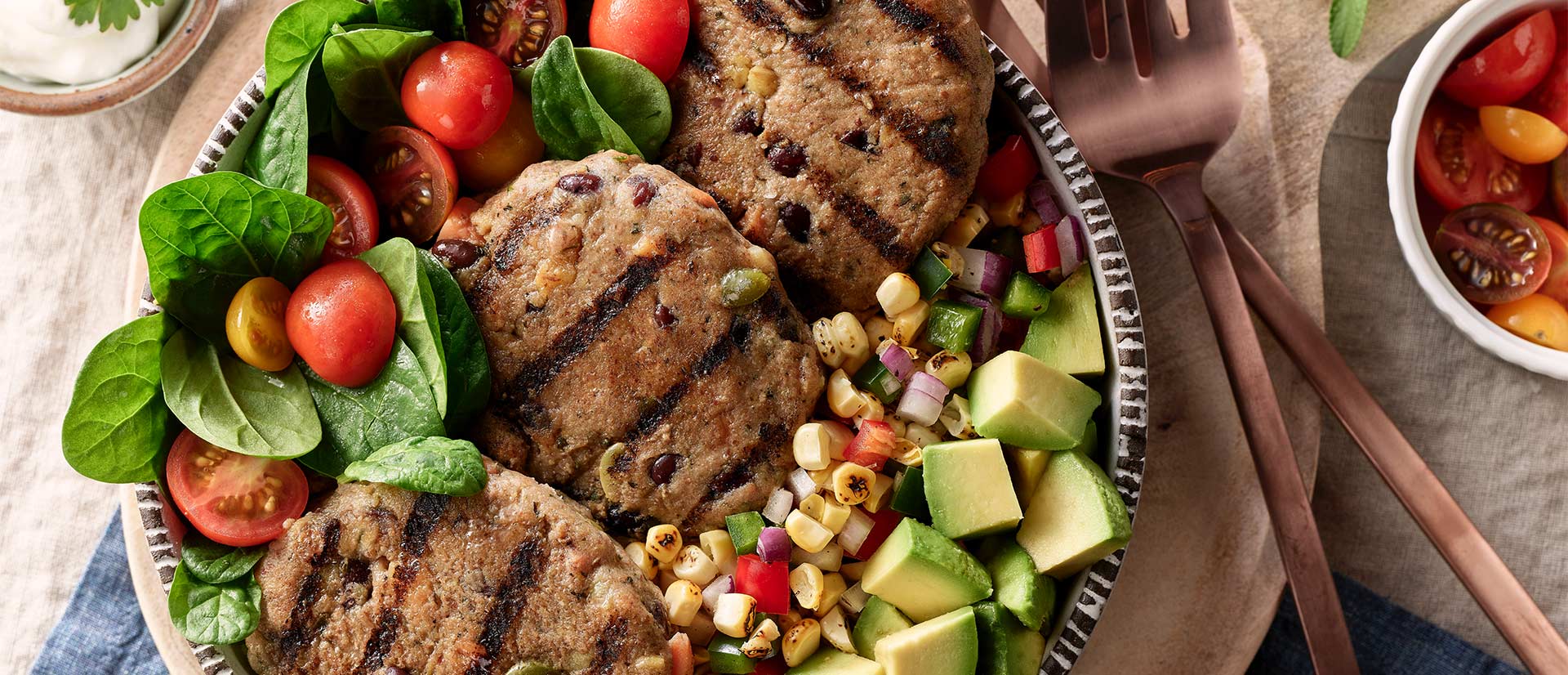 To introduce BUBBA burger to a fresh marketplace, the Sun's Out, Buns Out campaign used distinctive imagery and engaging messaging to drive home the brand's variety, versatility, quality and convenience and capitalize on seasonal grilling — all promoted through a unique Sun's Out, Buns Out landing page, paid search, paid social and in-store point-of-sale materials.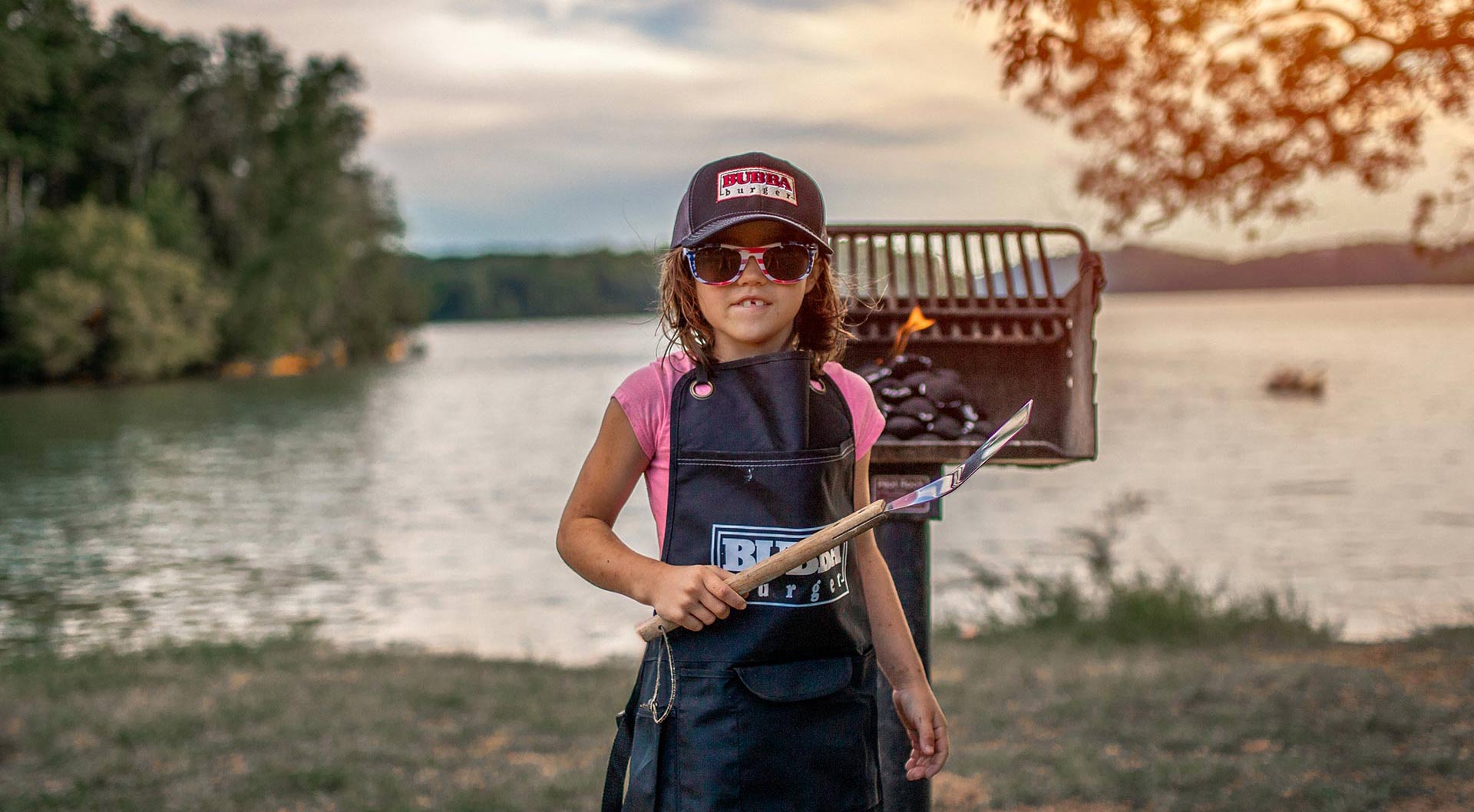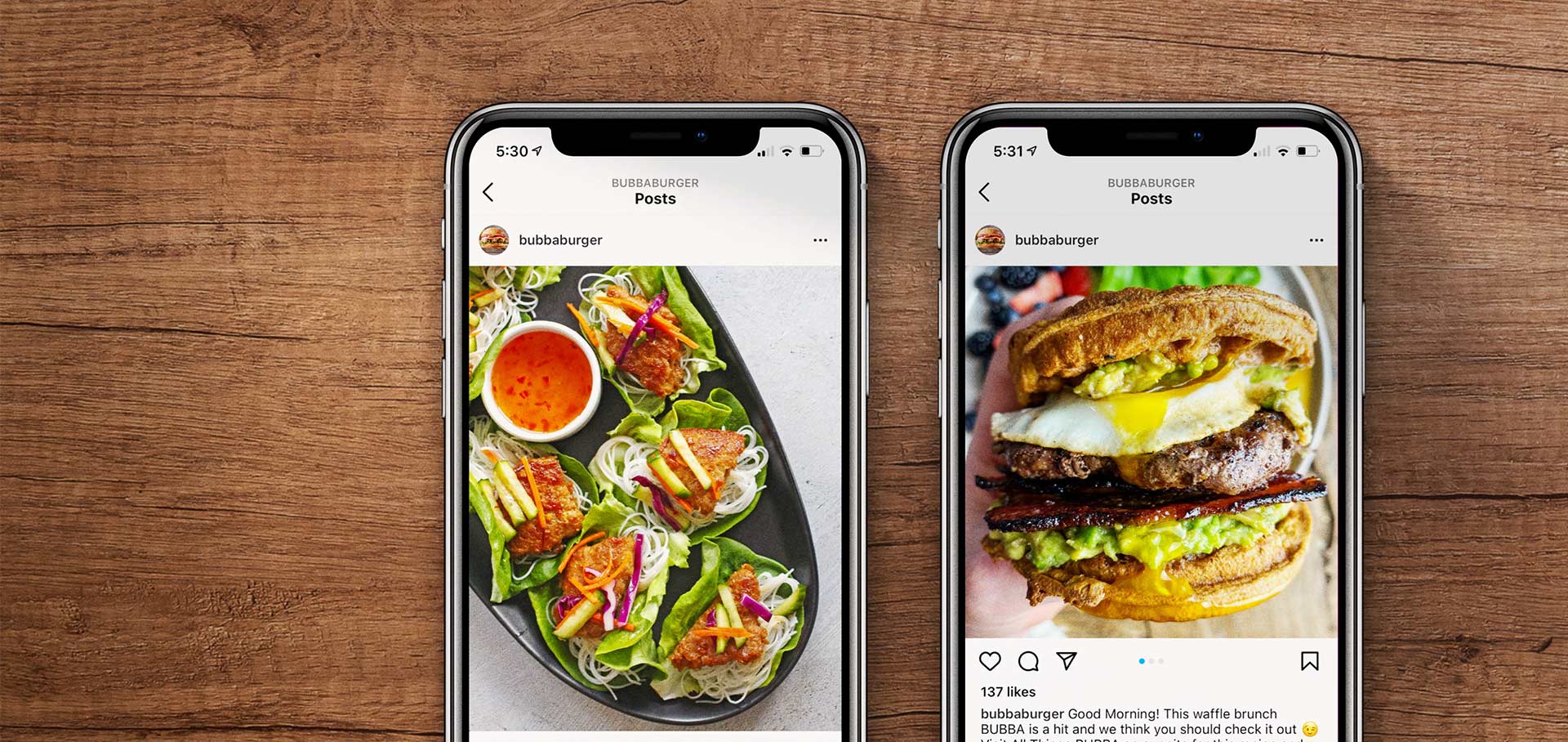 To drive web traffic, we
brought BUBBA burger
together with two popular food
bloggers to develop and add
15 unique new BUBBA burger
recipes to the brand's website,
which we promoted through
paid media, social media and
email campaigns.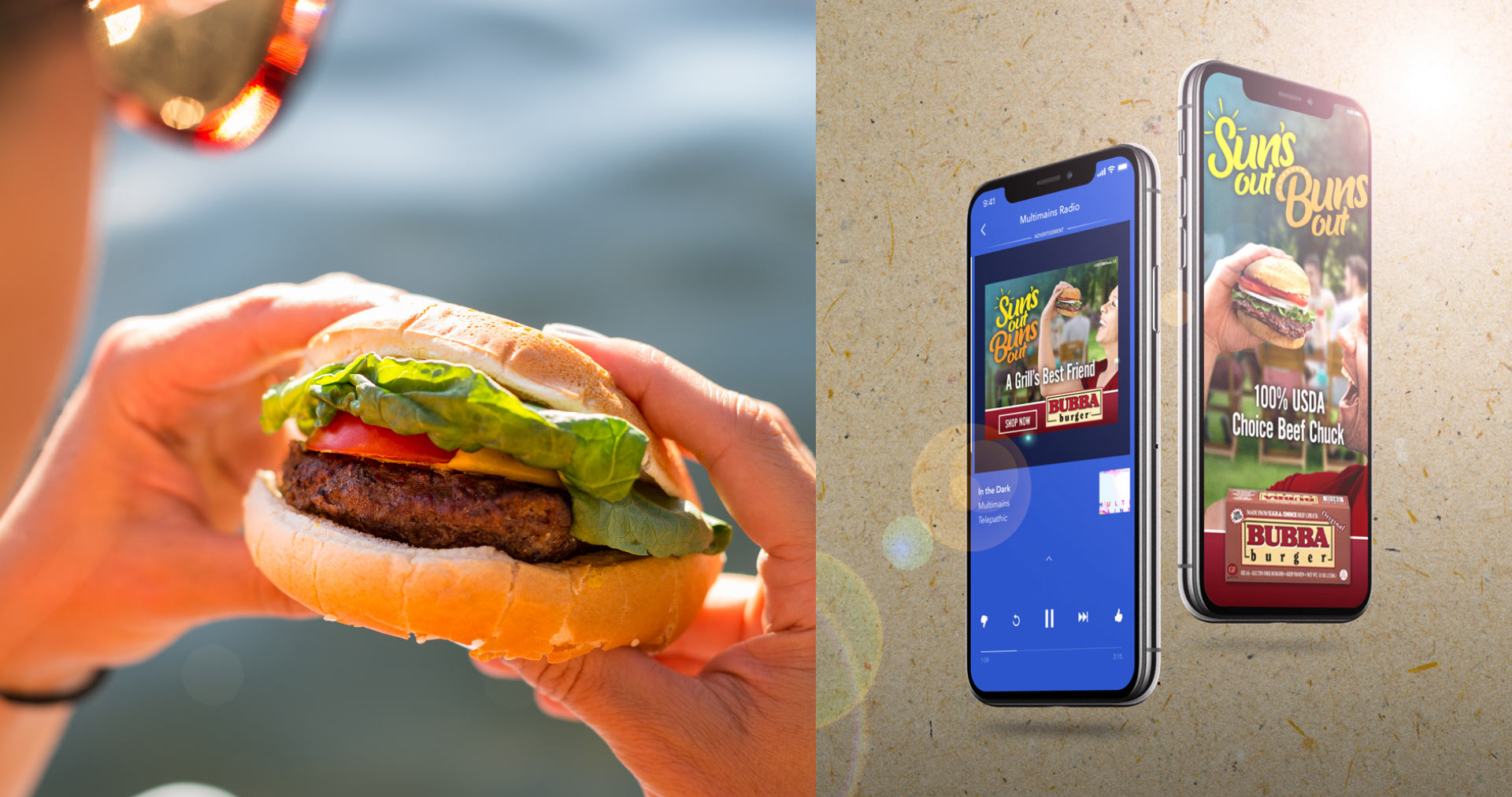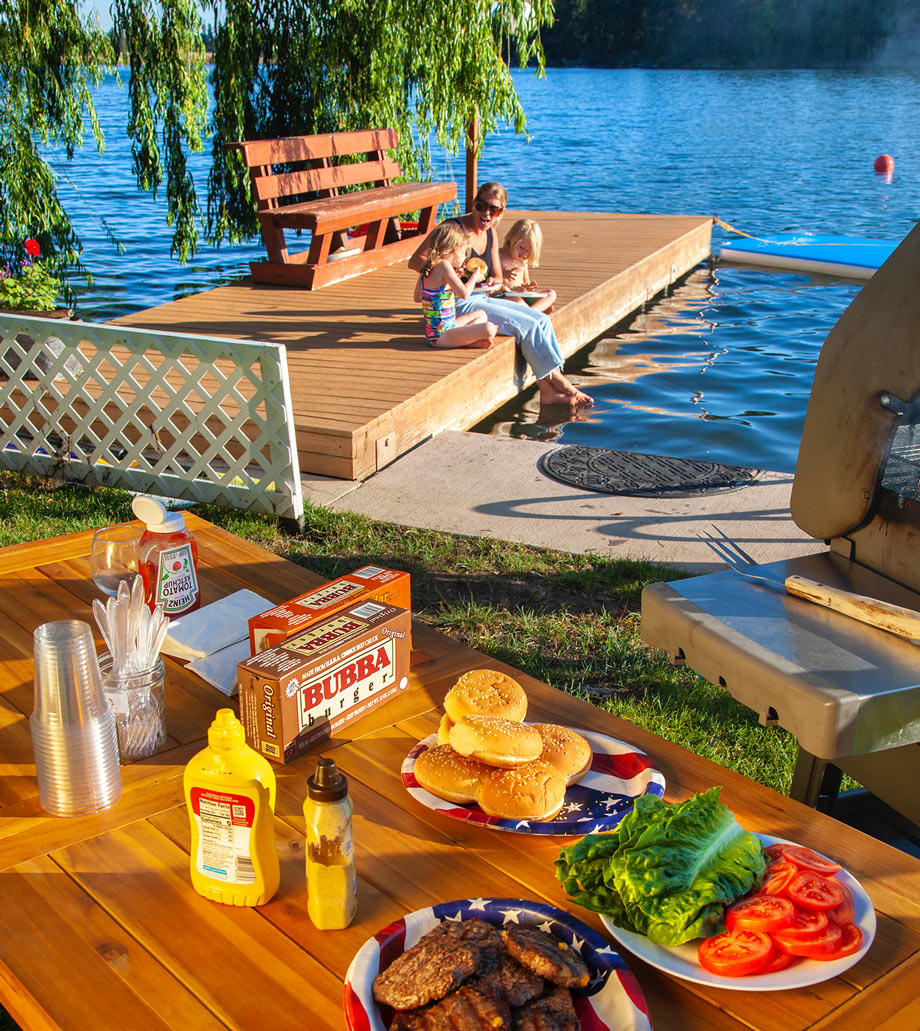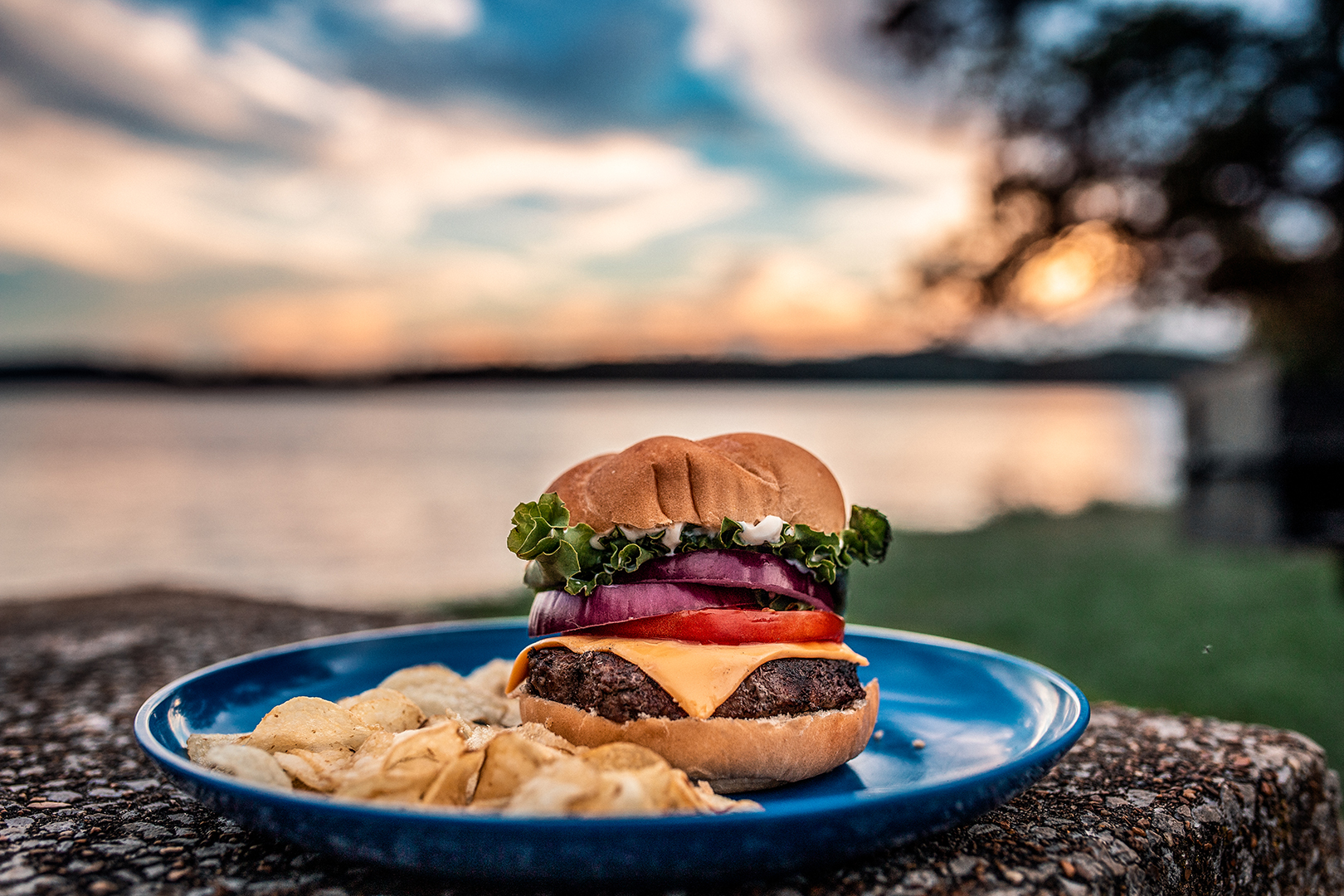 Together all these elements grew
the brand's web traffic and
engagement while showcasing
BUBBA burger as a lifestyle brand
and a delicious eating experience.
LET'S TALK
Ask us how our strategy-driven creative can combine consumer insights, industry experience and imaginative ideas to redefine your brand and boost your business.