We Enhanced the Profile of One of the Industry's Strongest Suppliers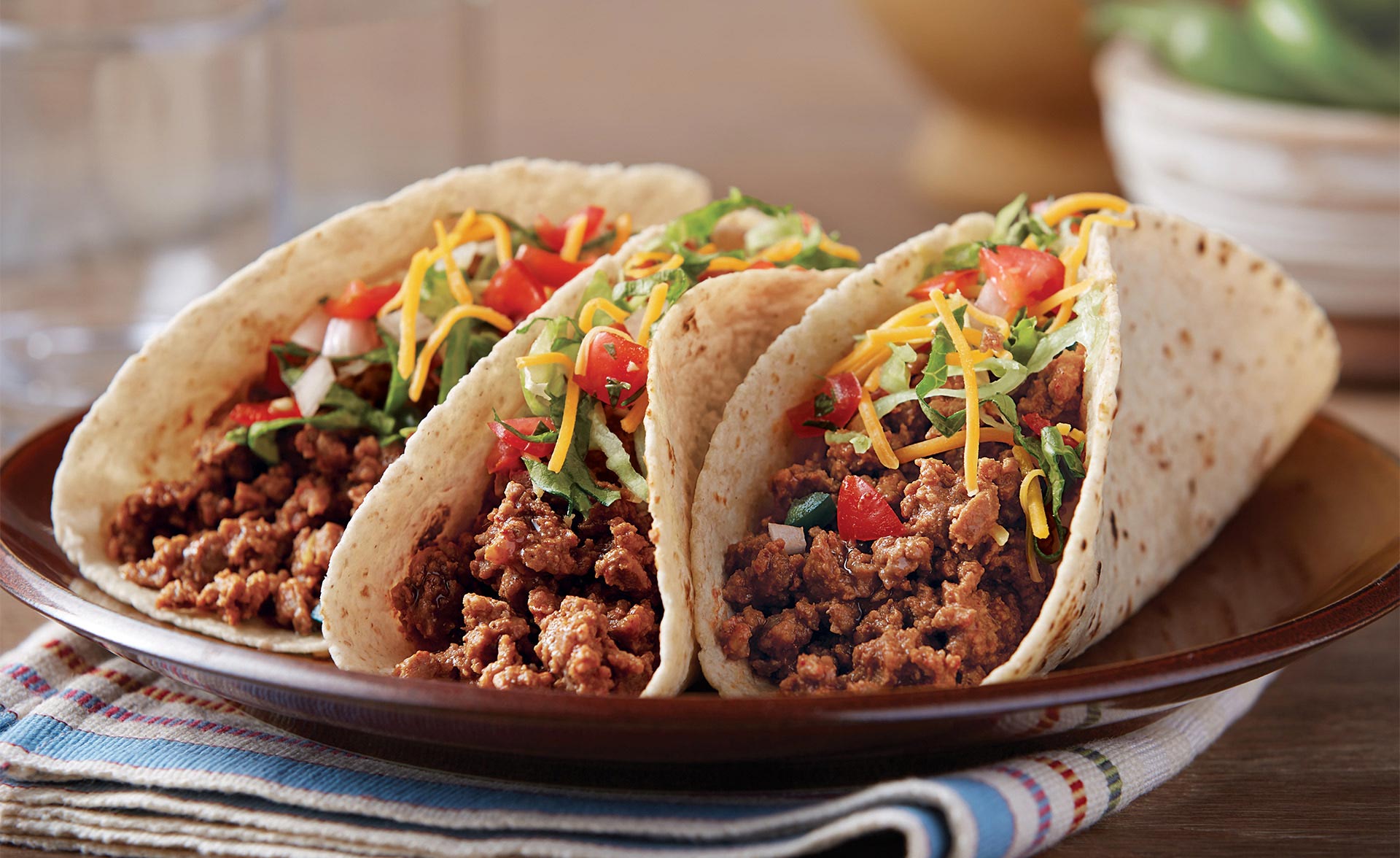 We Gave Birchwood Foods the Spotlight They Deserve
Brand Strategy
•
Creative
•
Media
•
Digital + Social
•
Data + Analytics
Birchwood Foods is an international supplier of fresh and frozen ground beef patties and fully cooked proteins to some of the leading brands in the foodservice and retail industries. They partnered with Midan to redefine their digital presence while expanding their overall brand awareness.
Davey Awards – Silver
• B2B Magazine Award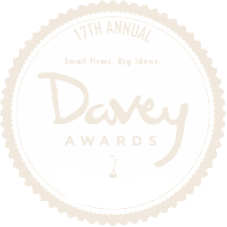 Brand Strategy • Creative • Media • Digital • Social • Analytics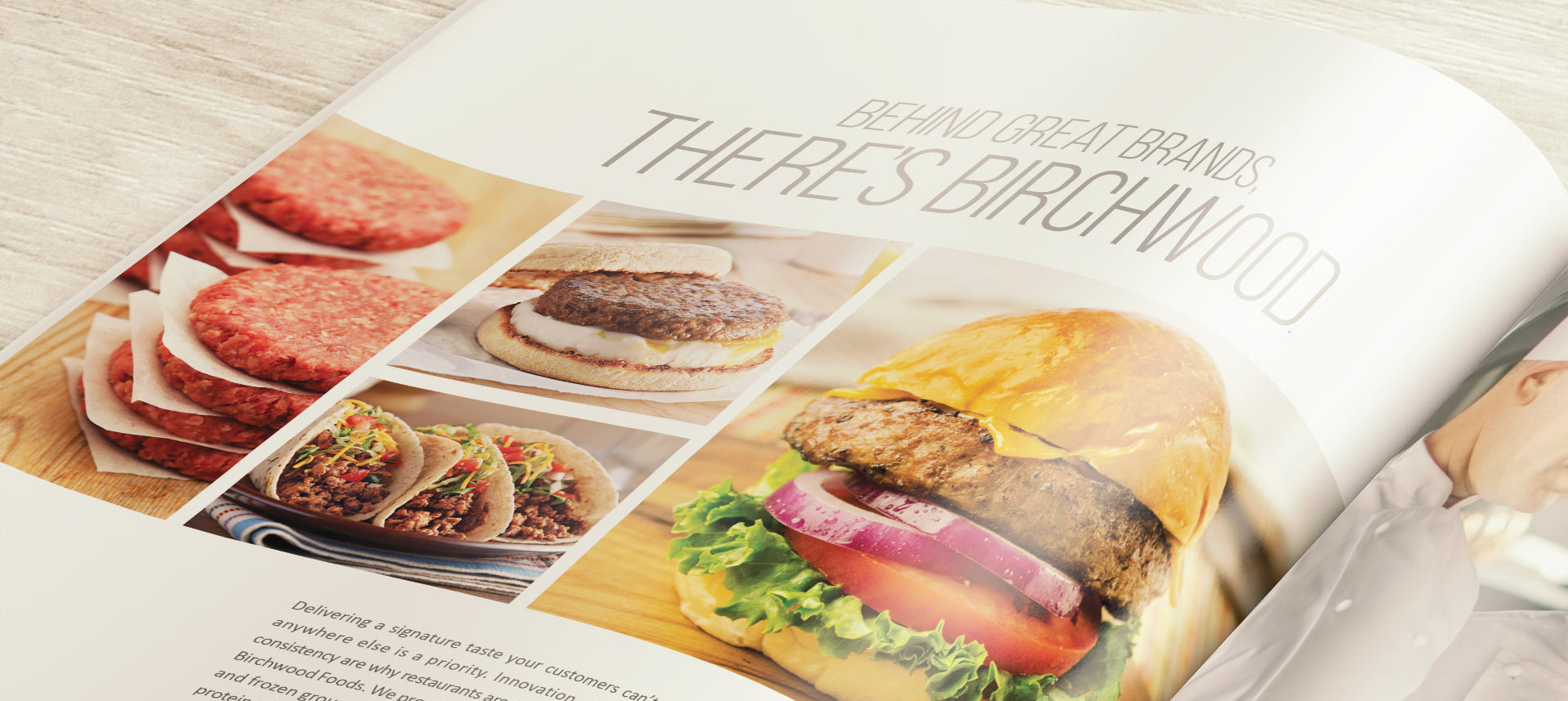 To boost their digital presence and brand awareness, we created a B2B-focused website from the ground up, supported by a campaign that integrated brand awareness ads and social media to drive customers to their website.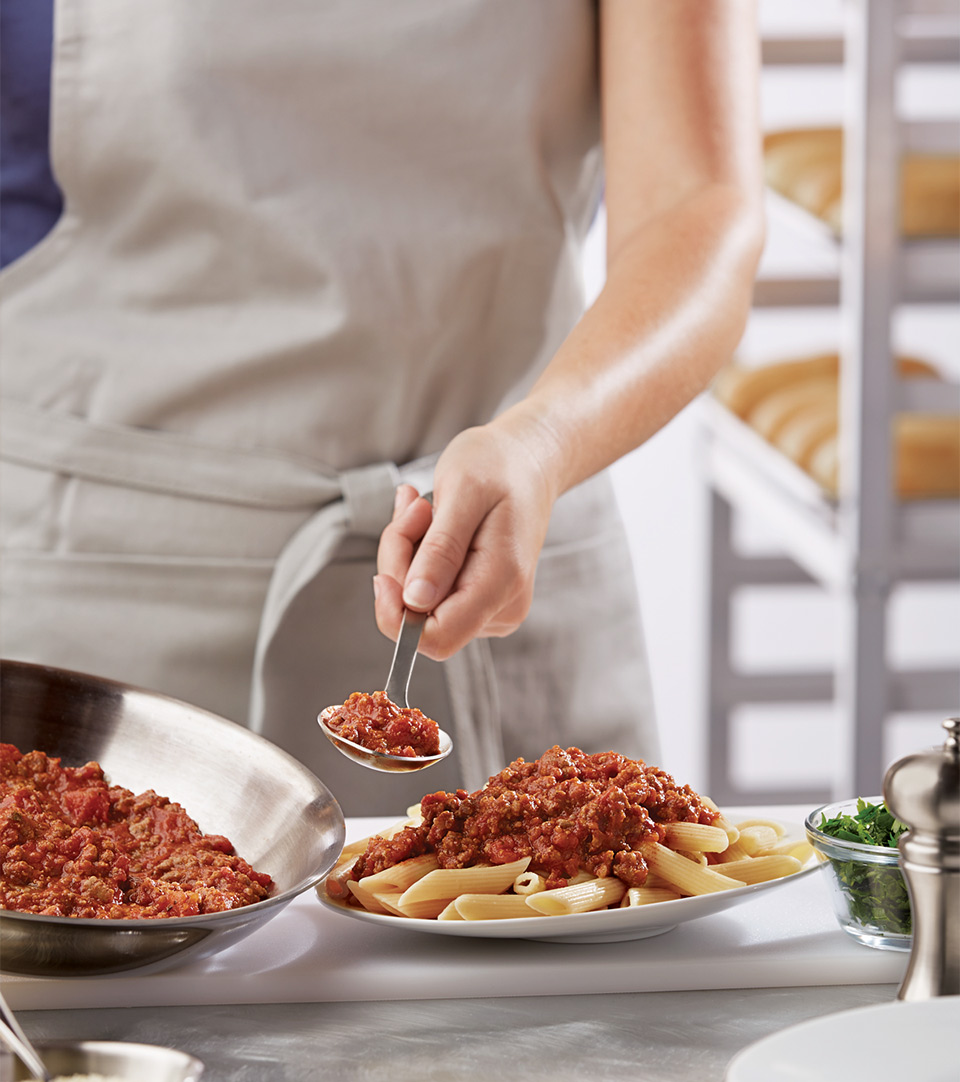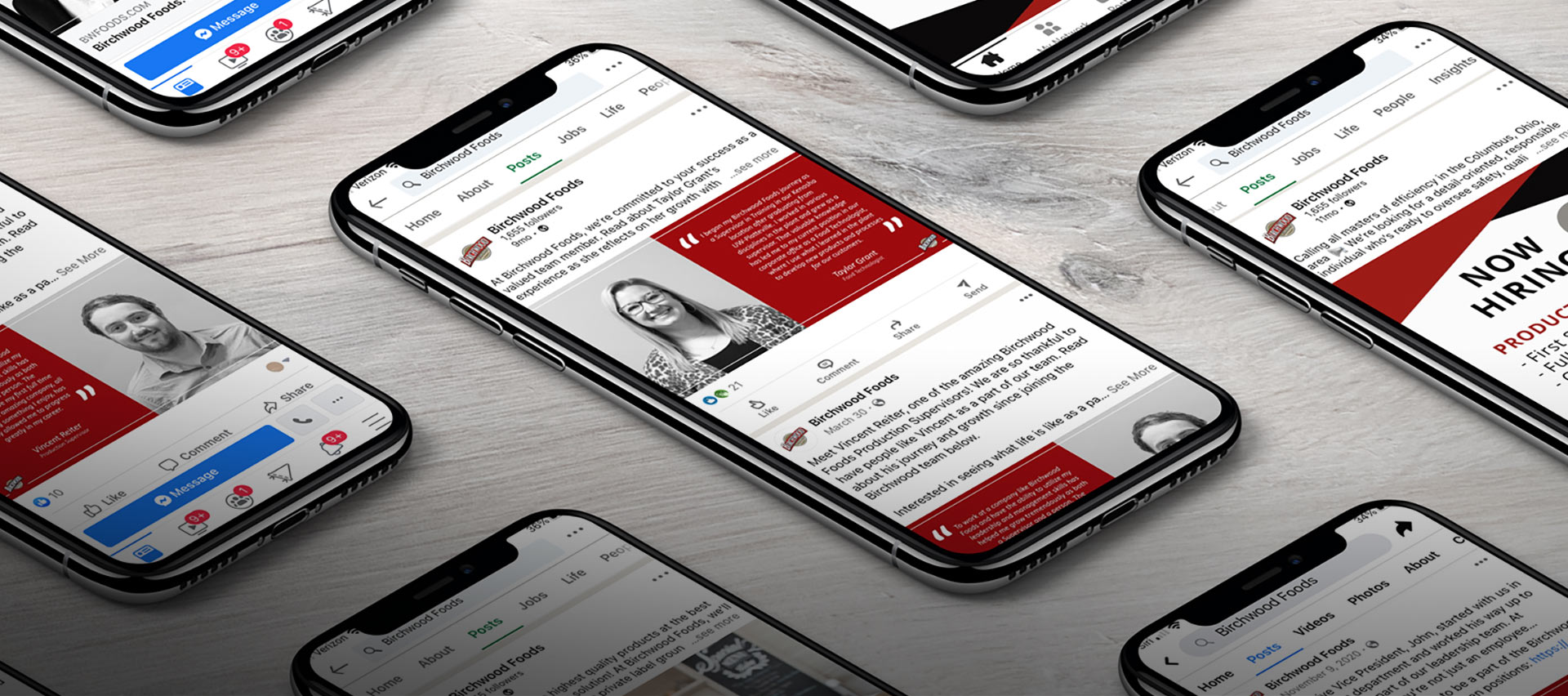 To make Birchwood Foods more competitive and engaging on
Facebook and LinkedIn, we shifted content to employment branding
and thought leadership to increase followers and impressions.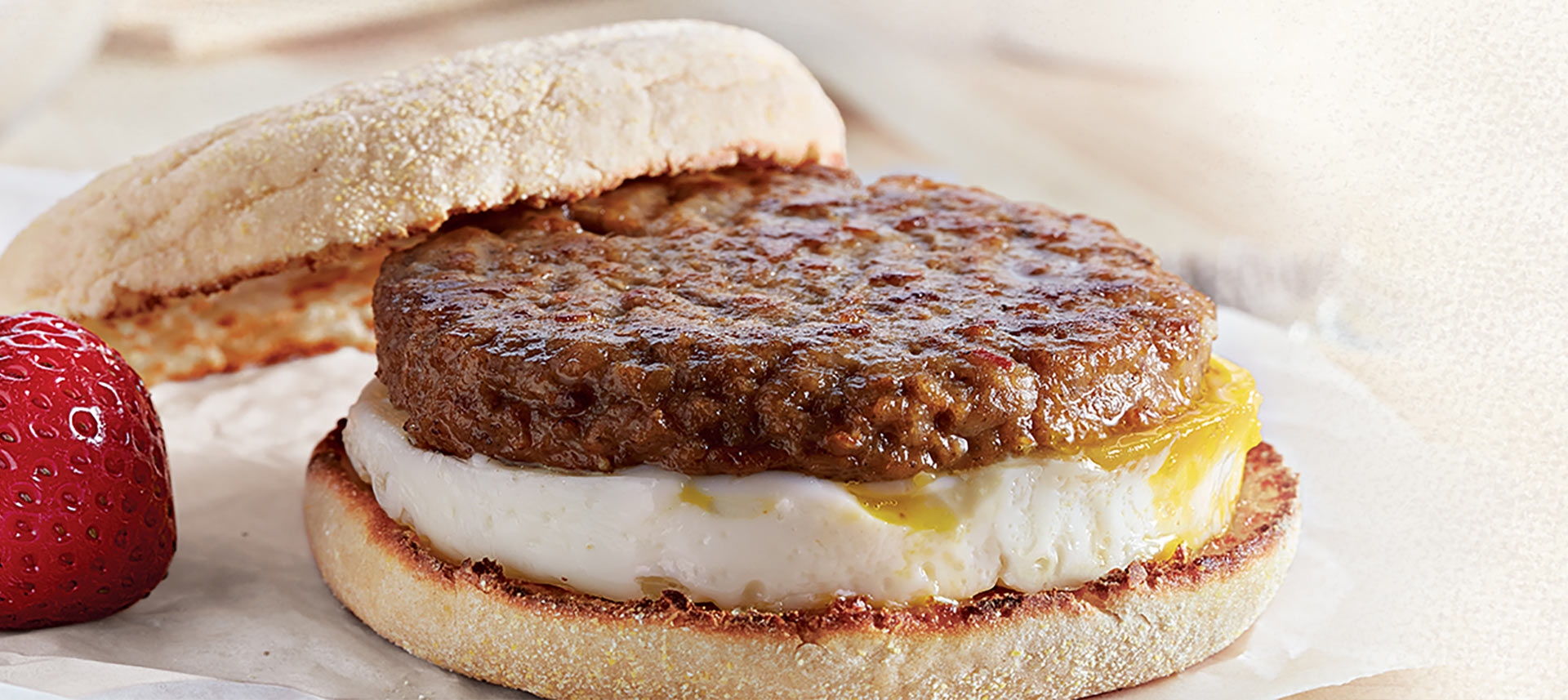 LET'S TALK
Ask us how our strategy-driven creative can combine consumer insights, industry experience and imaginative ideas to redefine your brand and boost your business.