Giving the Industry Guidance
.
No one can tell the meat industry's story better than someone who has actually lived it. Midan Marketing leads the conversation by bringing together unparalleled experience and deep understanding of what motivates today's meat consumers.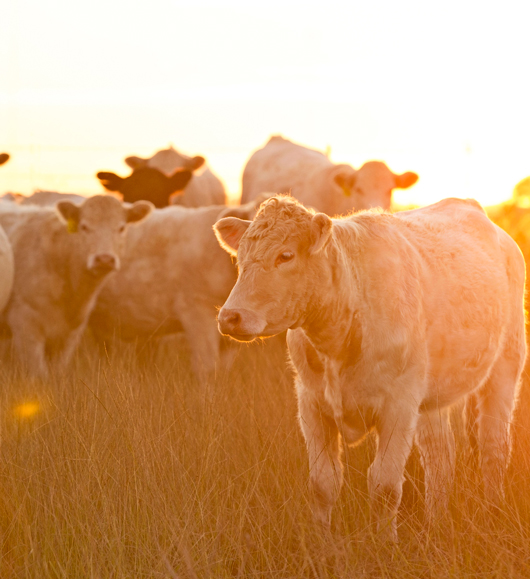 by Michael Uetz | Transparency/Traceability
The use of antibiotics and hormones in animal agriculture is a conversation that we've been having for years, and I imagine we will continue to have. In 2021, consumers gravitated toward antibiotics claims to the tune of more than $8 billion in sales of meat and...