Giving the Industry Guidance
.
No one can tell the meat industry's story better than someone who has actually lived it. Midan Marketing leads the conversation by bringing together unparalleled experience and deep understanding of what motivates today's meat consumers.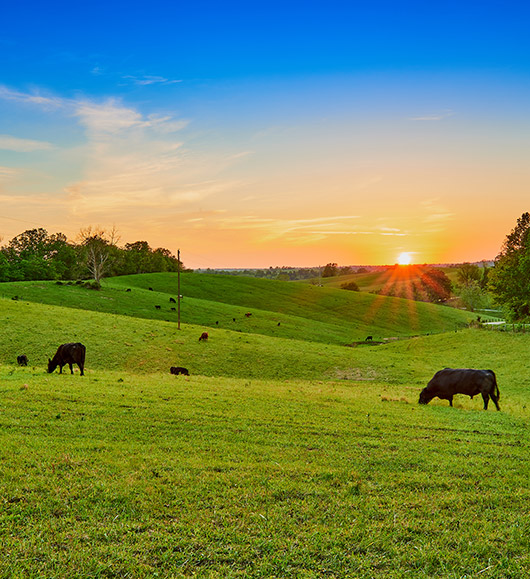 by Kerry Beauchemin | Sustainability
Conversation about sustainability has been growing for several years among both consumers and investors. Today, there is significant media and societal outcry toward industrial agriculture, the current food system and the impact raising cattle has on the planet....