Beef Attributes Research Package
Explore the Claims and Attributes That Matter to Today's Meat Consumers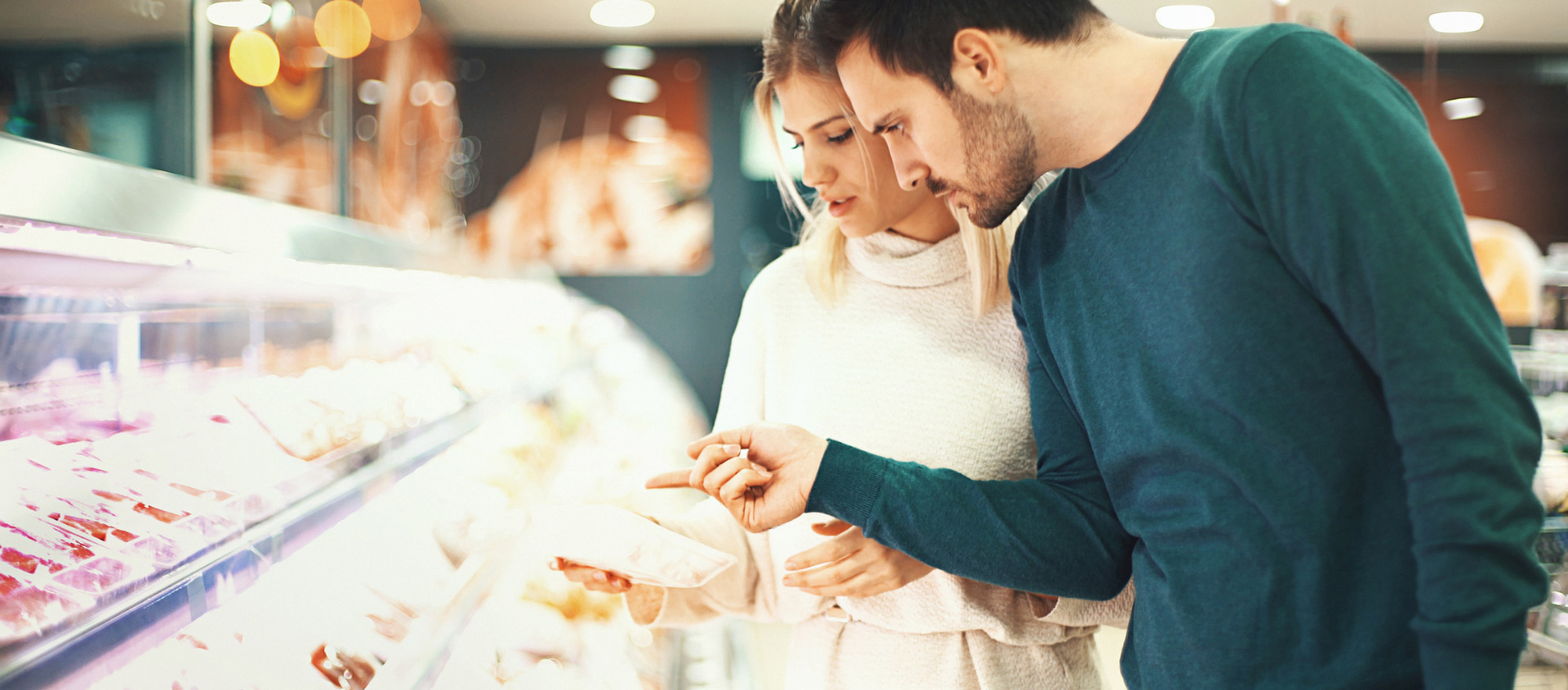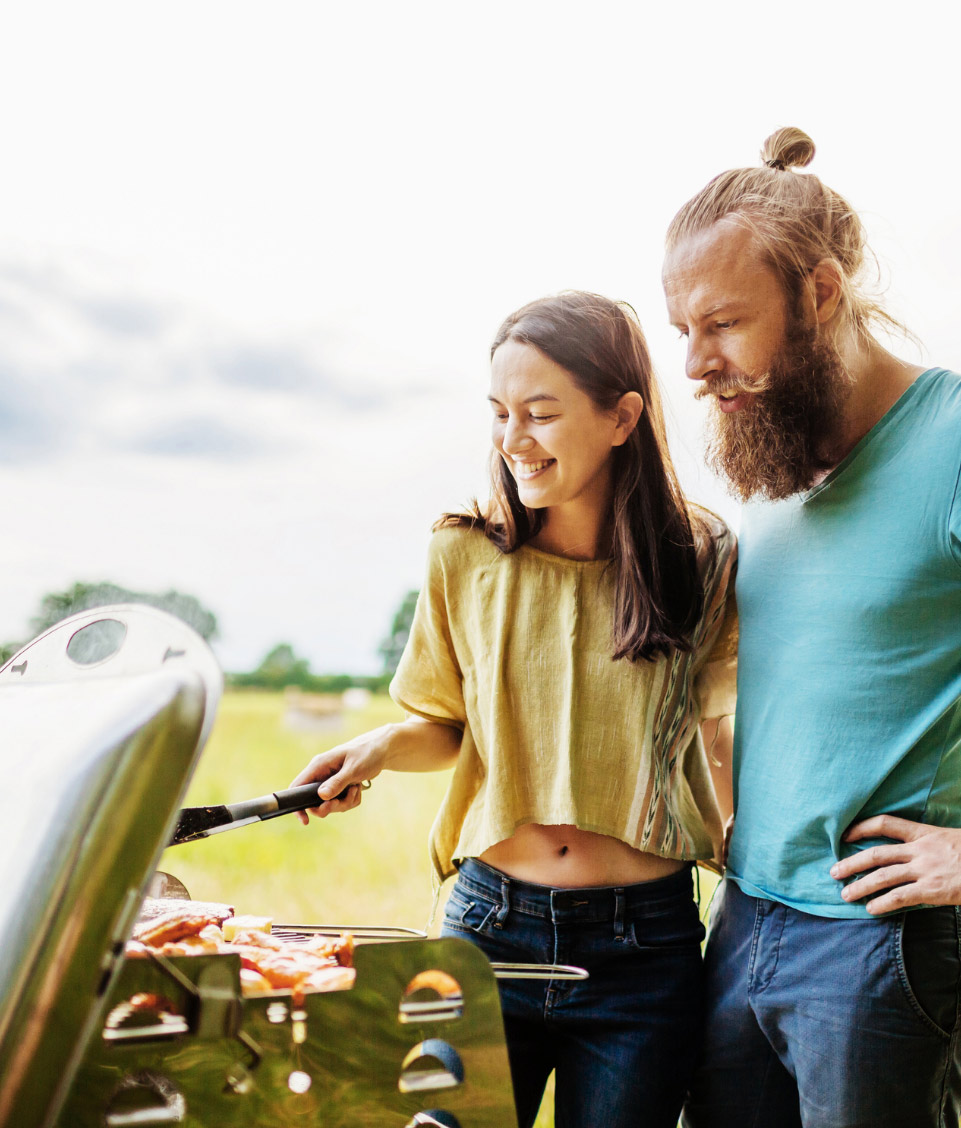 As brands seek to differentiate and win sales, today's meat cases and menus are filled with marketing attributes and label claims. But which have the most impact on consumer behavior?
This is the question Midan Marketing sought to answer in our newest, self-funded market research. In April 2022, we asked a nationally representative sample of current U.S. beef purchasers about their beef buying behaviors. The answers form the foundation of our Beef Attributes research — a snapshot of consumers' beef purchasing and eating habits, including how they prioritize claims and attributes.
Which Claims and Attributes Are Important to Today's Beef Consumers?
Following price, beef consumers rely on their perceptions of 28 claims or attributes to make their purchasing decisions, including:
Quality — USDA Prime, Premium, preferred breed, etc.

Production method — grass-fed, organic, raised without antibiotics, etc.

Sustainability — climate neutral, low-carbon, etc.

Sourcing — raised in the U.S./product of the U.S., locally raised, traceable, etc.
Put This Research to Work in Your Marketing, Menu or Meat Case
Packer/processors and retailers can use these findings to help them develop:
New and updated brand identity and storytelling

On-pack messaging/labels

In-store point-of-sale

Targeted consumer segment marketing
Purchase Our Research Package
The Beef Attributes research package includes:
A 28-slide research deck

An insights report that highlights the high-level findings and outlines our "so what" takeaways

A one-hour walk-through of the research deck with a member of our Customer Insights Team
Get a FREE Summary Tailored to Retailers or Packer/Processors
To help retailers and packer/processors understand how these learnings can be tailored to their particular challenges, we have developed retailer- and processor-specific one-pagers that identify opportunities for each of them to reach today's beef eaters.