Beef on Dairy Crossbreed
Insights Report
How Does Crossbreeding Beef and Dairy Cattle Affect Beef Quality and Performance?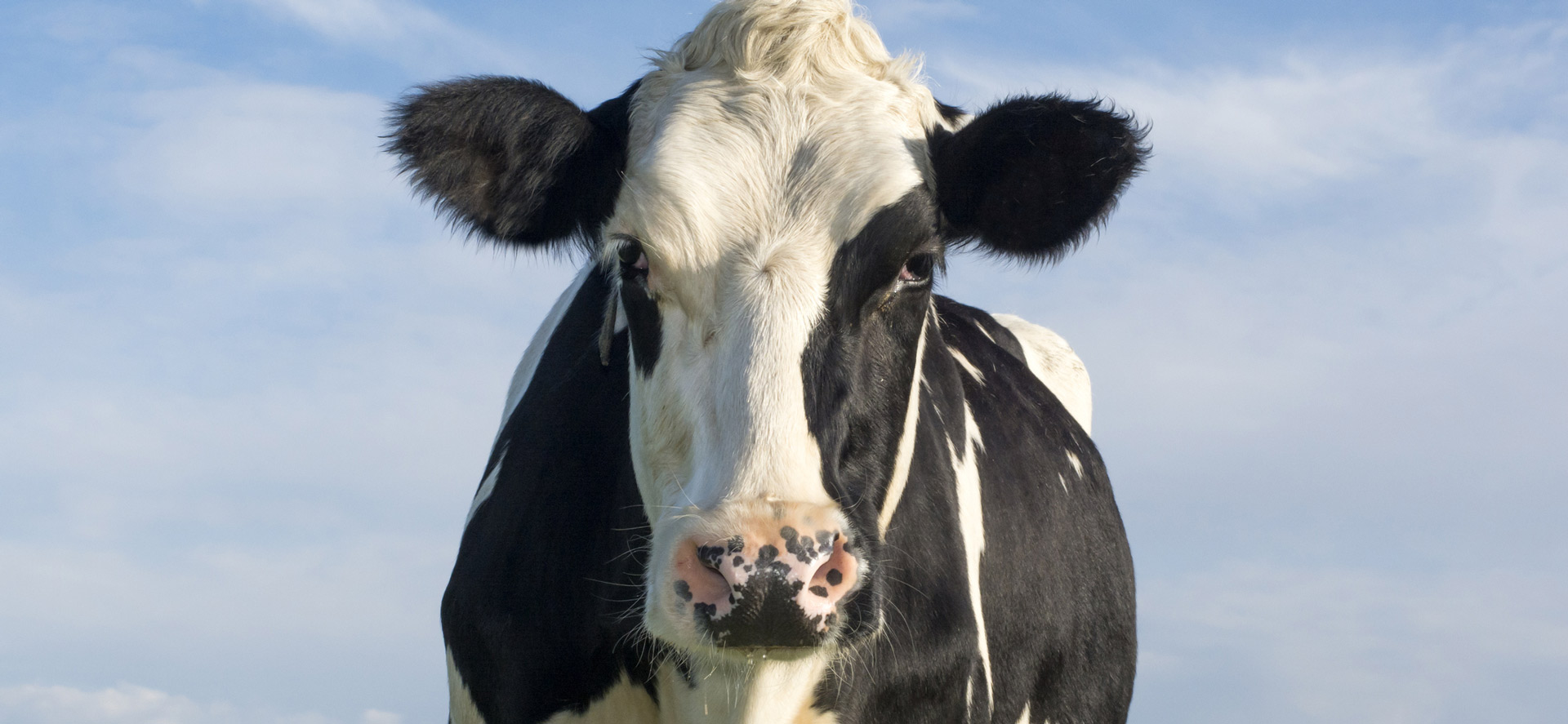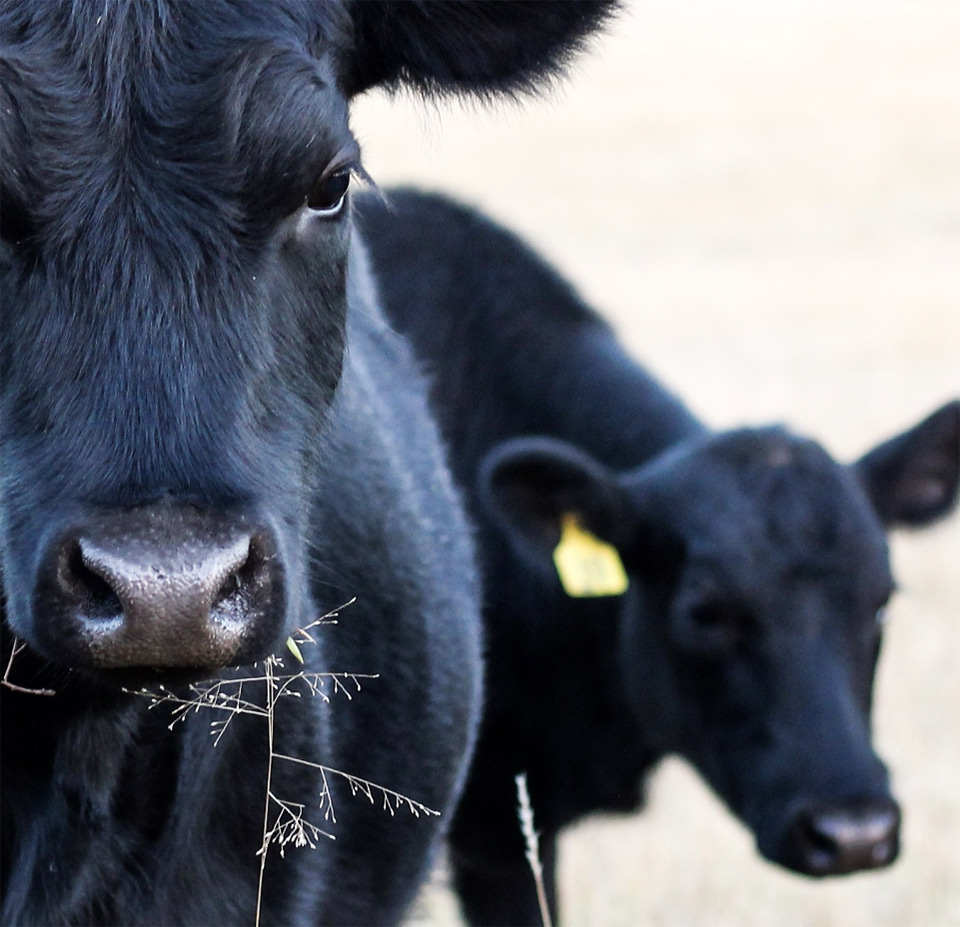 Today, There are More Beef on Dairy Crossed Cattle in the Beef Supply Chain
Over the past five years, more dairy cows crossbred with beef bulls have been introduced into the U.S. beef supply. Studies show this crossbreeding strategy results in tenderness and overall meat quality that meets or exceeds consumer and industry expectations.
Discover the Advantages of Dairy-Derived Beef
Delivers very consistent USDA quality grades

Provides favorable marbling and tenderness for consistently high eating experiences

Produces steaks that are more tender and juicier than conventional beef
Learn About the Attributes That Make Beef on Dairy Cross Cattle So Valuable
Midan's new Beef on Dairy Crossbreed Insights Report will give you key insights to understand the impact of beef on dairy crossbreeding programs on the quality and performance of beef, the beef and dairy industries and today's beef consumers.
Get Midan's Insights
Our six-page Insights Report features the "why" behind the stats along with high-level learnings that can help you understand how the growth of beef on dairy crosses can supplement the U.S. beef supply chain while providing the consistently high levels of tenderness and eating satisfaction that today's consumers expect.