Challenges for Foodservice Operators
Insights Report
Pandemic Recovery, Inflation, Labor Shortages: Issues Facing a Changing Industry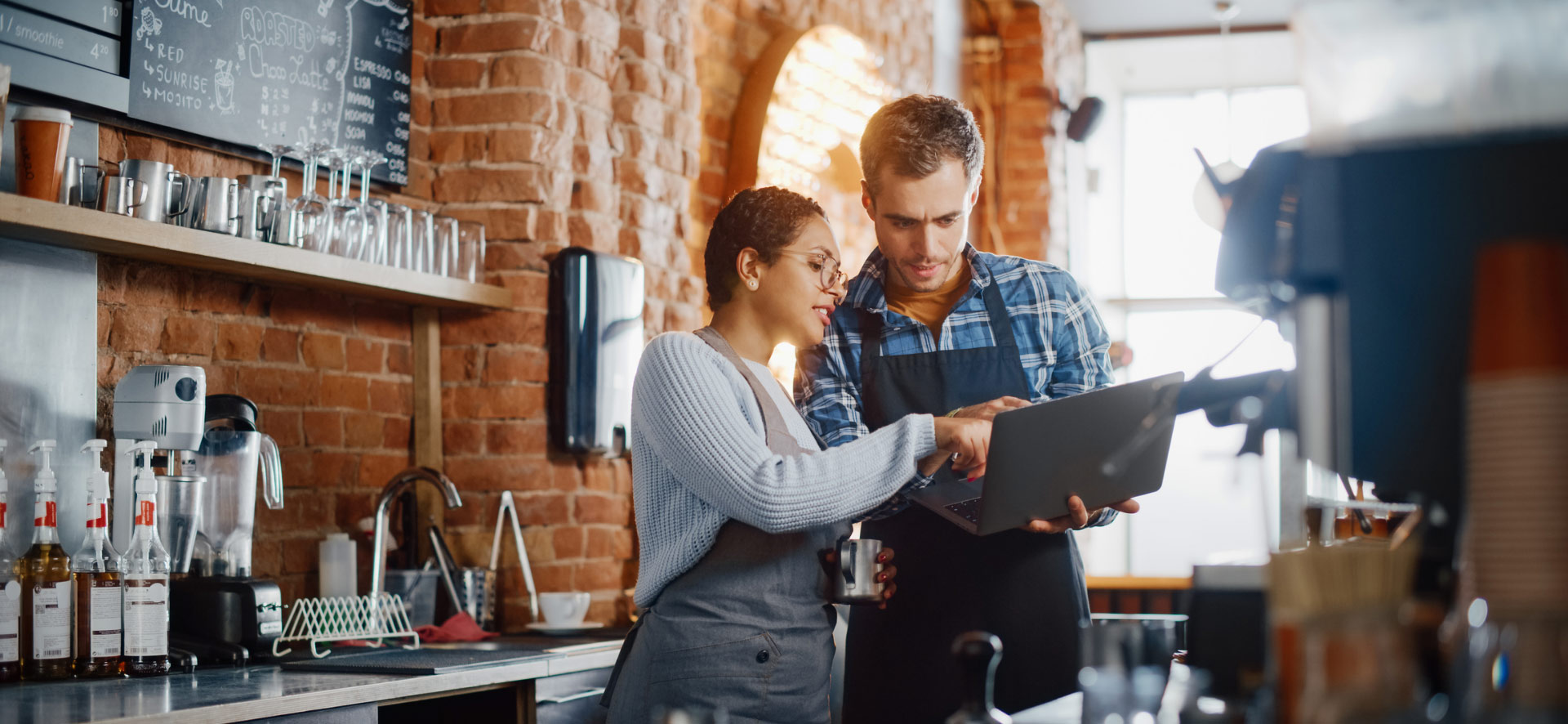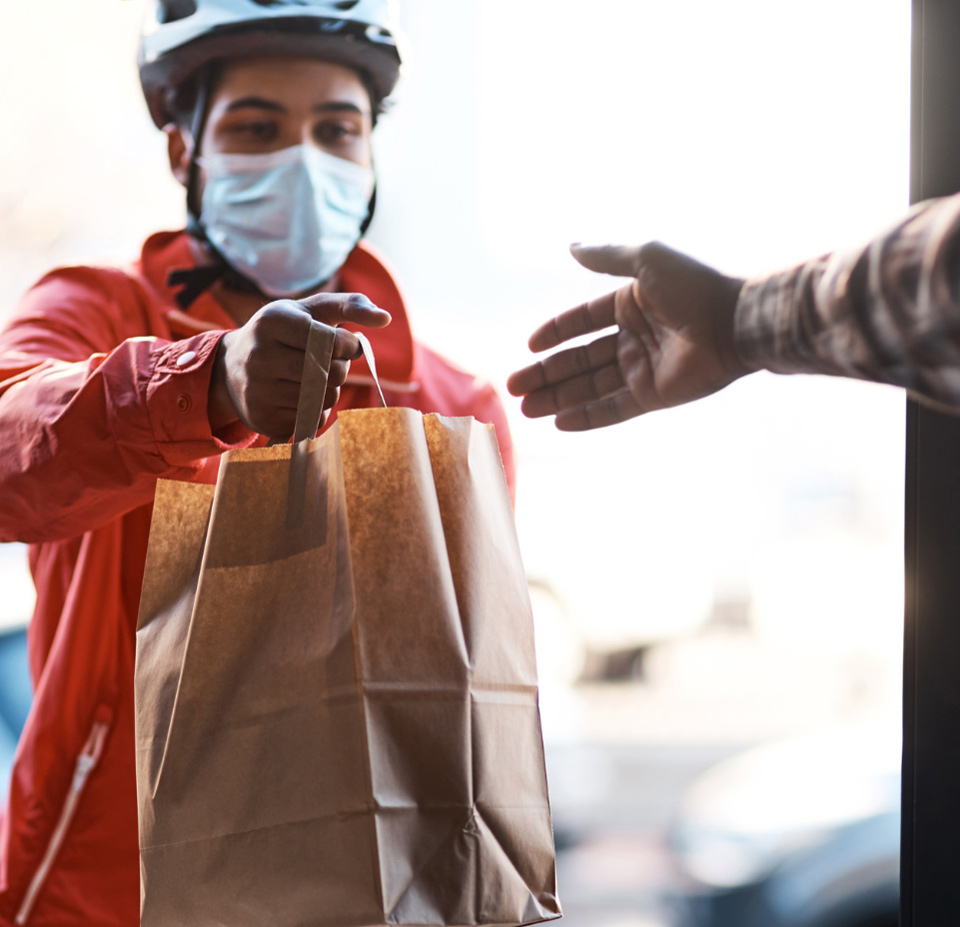 Today's Foodservice Operators Need to Focus on Value
Although 2022 restaurant sales are growing or remain the same, 80% of operators report lower profit margins than before the COVID-19 pandemic.1 Foodservice traffic is slowly returning to pre-pandemic levels, but operators need to create the best perceived value to coax inflation-weary consumers back into their restaurants.
Examine the Greatest Challenges Facing Today's Foodservice Operators
Implementing takeout and delivery technologies

Labor shortages

Shifts in fine dining

Menu innovation

Price volatility
Learn How to Provide the Best Value While Maintaining Profitability
Midan's new Challenges for Foodservice Operators Insights Report provides the insights you need to navigate through the enormous challenges facing today's foodservice operators in a volatile, constantly evolving marketplace.
Get Midan's Insights
Our eight-page Foodservice Operators Insights Report focuses on the "why" behind the stats with high-level learnings that can help you understand the pandemic's lasting impact on the foodservice sector. You'll also take away helpful tips and actionable insights to help you prepare for the challenges outlined in the report.
1 National Restaurant Association, 2022 State of the Restaurant Industry, January 2022