Gen Z Profile
Research Deck
How Can You Help Gen Zs Maintain a Healthy Attitude About Meat?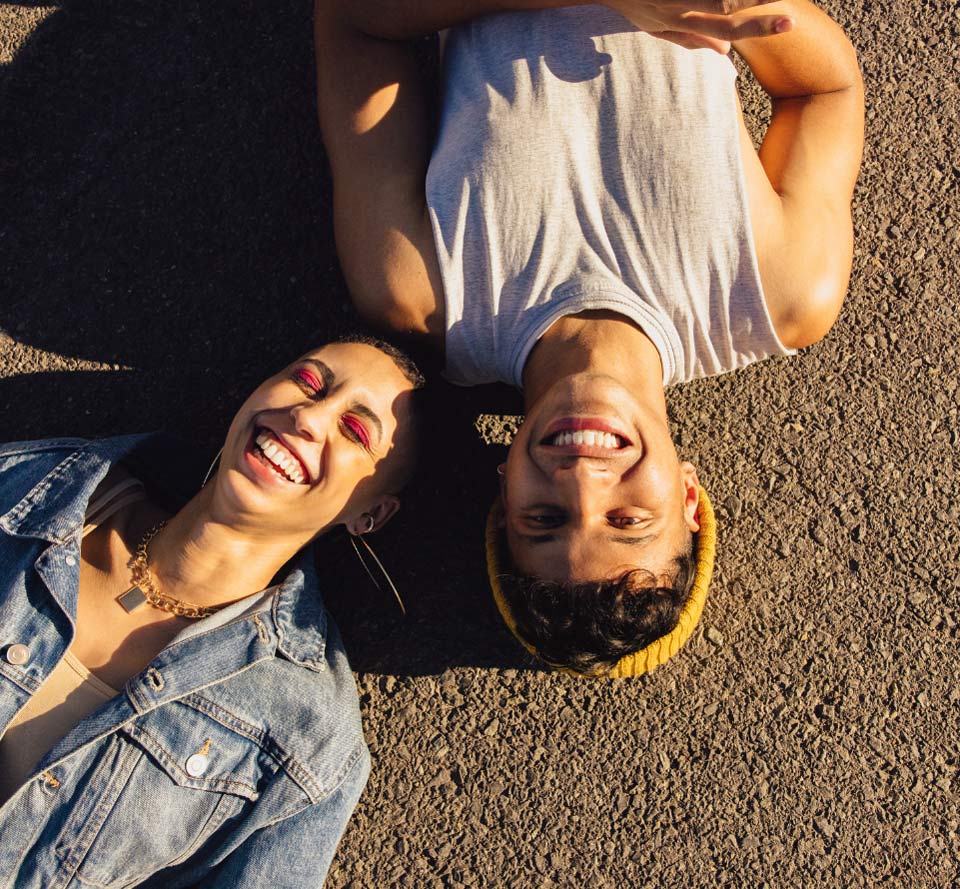 Show Gen Zs There's No Replacement for Real Meat
Born in 1997 or later, Gen Zs have a higher daily meat/poultry consumption than the general meat eater, although almost three-in-five actively replace meat/poultry with vegetable/plant proteins weekly.
Update Your Understanding of Emerging Meat Consumers
This is one of five profiles developed from Meat Consumer Segmentation 2.0 — our groundbreaking 2019 study designed to better understand meat eaters and emerging trends. These decks have been updated to include new information from our 2020 Segmentation 2.1 study.
Get the Complete Profile of Gen Z Consumers
Develop a comprehensive strategy with messaging that resonates with Gen Zs using the learnings from our research. The complete profile includes:
Our 32-slide research deck

An explanation of the study's methodology

An executive summary of our findings

Demographic tables
Discover the Data You Need to Know to Sell to Gen Zs
This updated deck will help you target Gen Zs more effectively by understanding what they buy, what they eat and why, including:
Gen Zs have increased their vegetable/plant protein intake because of perceptions of improved health.

One-quarter of Gen Zs fit the definition of Flexitarian — because of this willingness to experiment, they consider themselves food trend influencers.