Grass-fed Beef Eater Profile
Research Deck
What Specialty Claims Attract the Attention of Grass-fed Beef Eaters?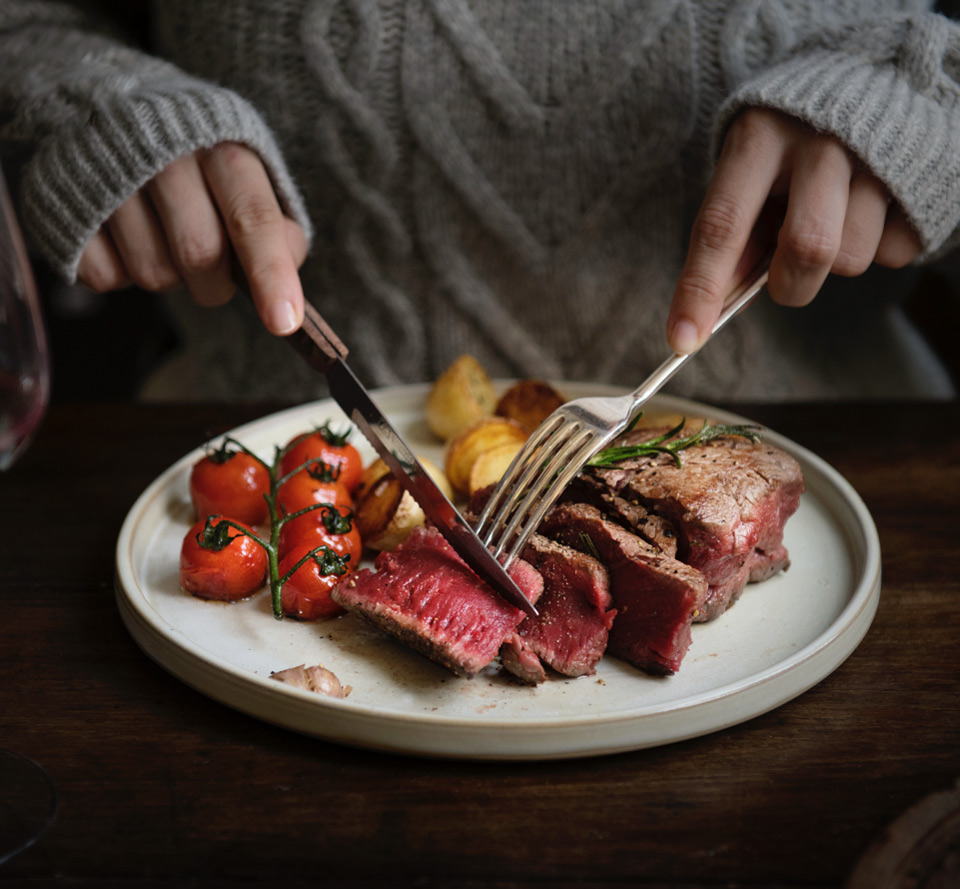 Grow Your Share of Grass-fed Beef Eaters
Grass-fed Beef Eaters primarily consume meat and poultry and make them both the main proteins of most of their meals. More than 2 in 3 meat eaters are aware of grass-fed beef and one-quarter of those purchase it regularly.
Update Your Understanding of Emerging Meat Consumers
This is one of five profiles developed from Meat Consumer Segmentation 2.0 — our groundbreaking 2019 study designed to better understand meat eaters and emerging trends. These decks have been updated to include new information from our 2020 Segmentation 2.1 study.
Get a Complete Profile of Grass-fed Beef Eaters
Develop a comprehensive strategy with messaging that resonates with Grass-fed Beef Eaters using the learnings from our research. The complete profile includes:
Our 34-slide research deck

An explanation of the study's methodology

An executive summary of our findings

Demographic tables
Discover the Data You Need to Know to Sell to Grass-fed Beef Eaters
This updated deck will help you target Grass-fed Beef Eaters more effectively by understanding what they buy, what they eat and why, including:
Grass-fed Beef Eaters purchase grass-fed beef for its quality, taste, animal welfare and personal health.

They regularly purchase other meat-related specialty claims including all natural, organic, local, NAH, NAE and GMO-free meat.