Millennial Profile
Research Deck
How Do You Convince Millennials That There's No Substitute for Meat?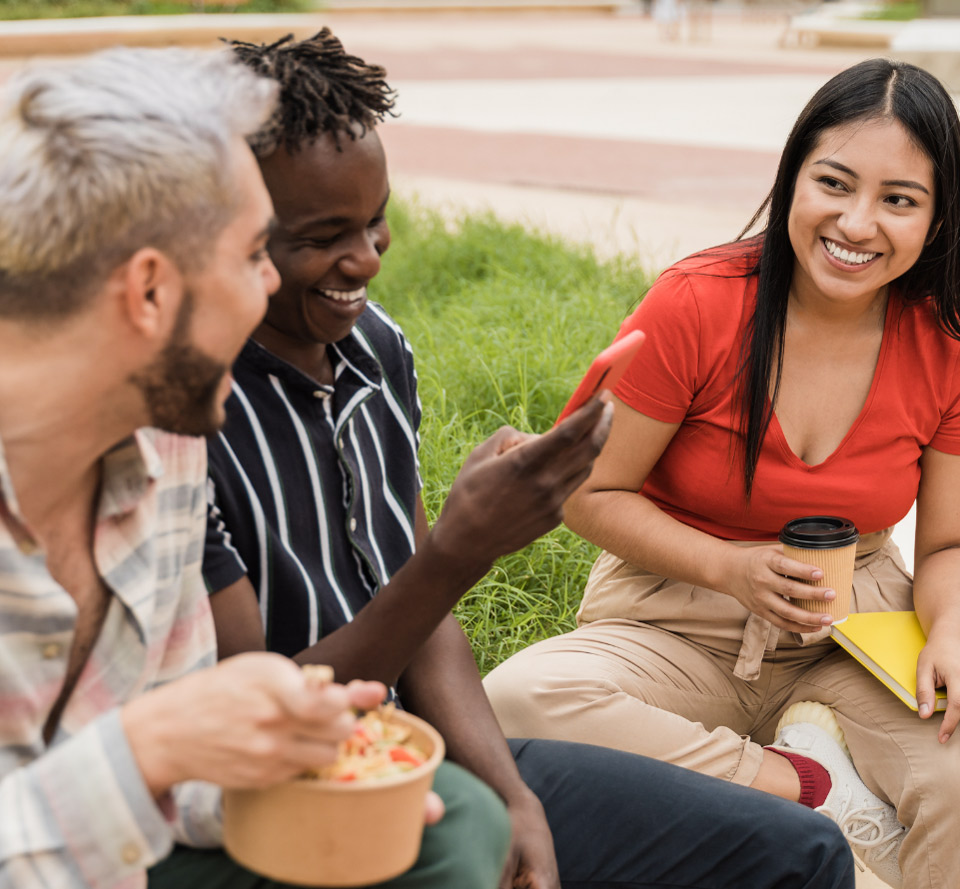 Make Meat the Main Course for Millennials
Born between 1981 and 1996, Millennials consume more protein than the general meat eater and claim meat and poultry as their primary main dish proteins.
Update Your Understanding of Emerging Meat Consumers
This is one of five profiles developed from Meat Consumer Segmentation 2.0 — our groundbreaking 2019 study designed to better understand meat eaters and emerging trends. These decks have been updated to include new information from our 2020 Segmentation 2.1 study.
Get the Complete Profile of Millennial Consumers
Develop comprehensive strategy and messaging that resonate with Millennials using the insights and learnings contained within the pages of this research deck. The complete profile includes:
Our 32-slide research deck

An explanation of the study's methodology

An executive summary of our findings

Demographic tables
Discover the Data You Need to Know to Sell to Millennials
This updated deck will help you target Millennials and understand what they buy, what they eat and why, including:
Millennials are increasing their intake of vegetable/plant protein because of perceptions of improved health.

They are more likely to find plant-based and cell-based (meat) alternatives attractive than general meat eaters.