Multicultural Meat Consumers
Insights Report
Keep Pace With the Changing Shopping Behaviors of Today's Multicultural Meat Consumers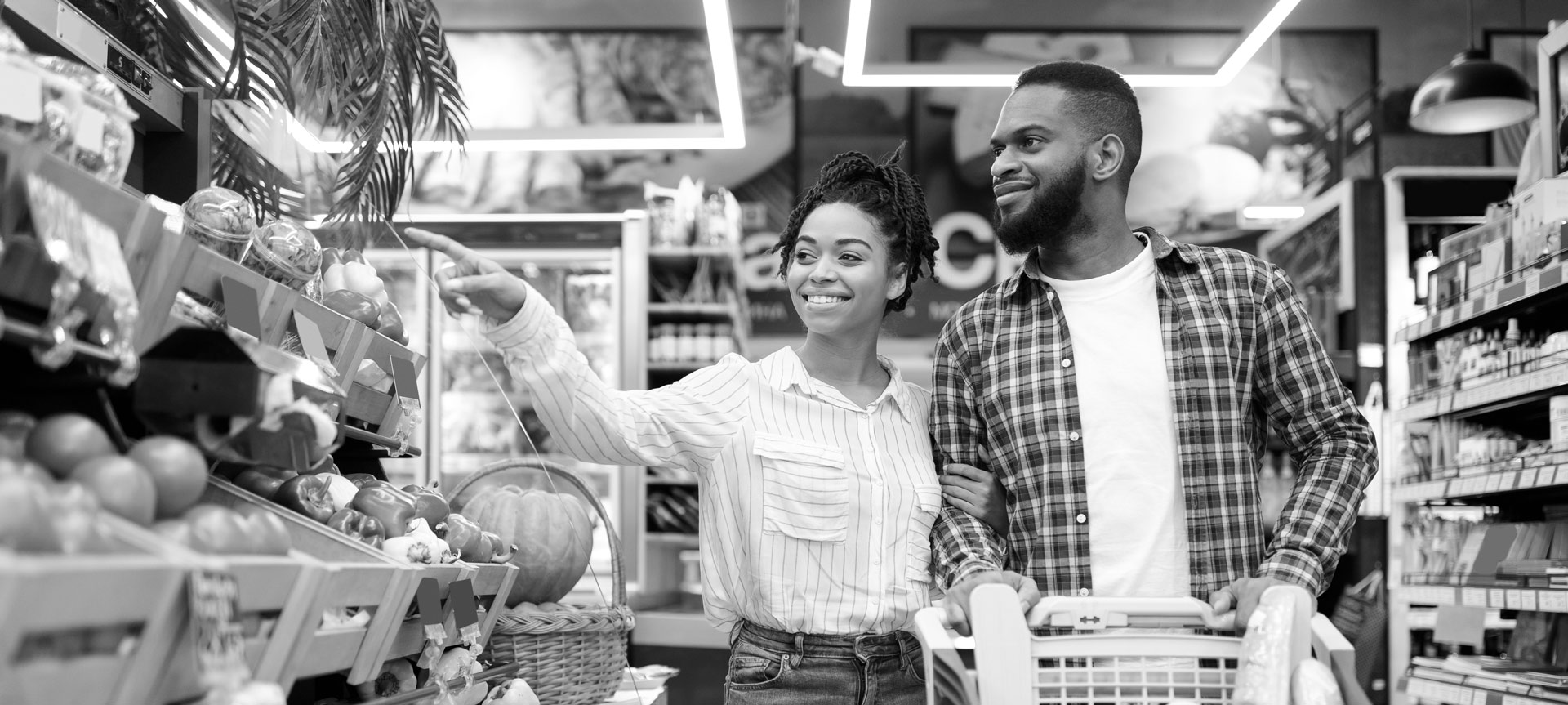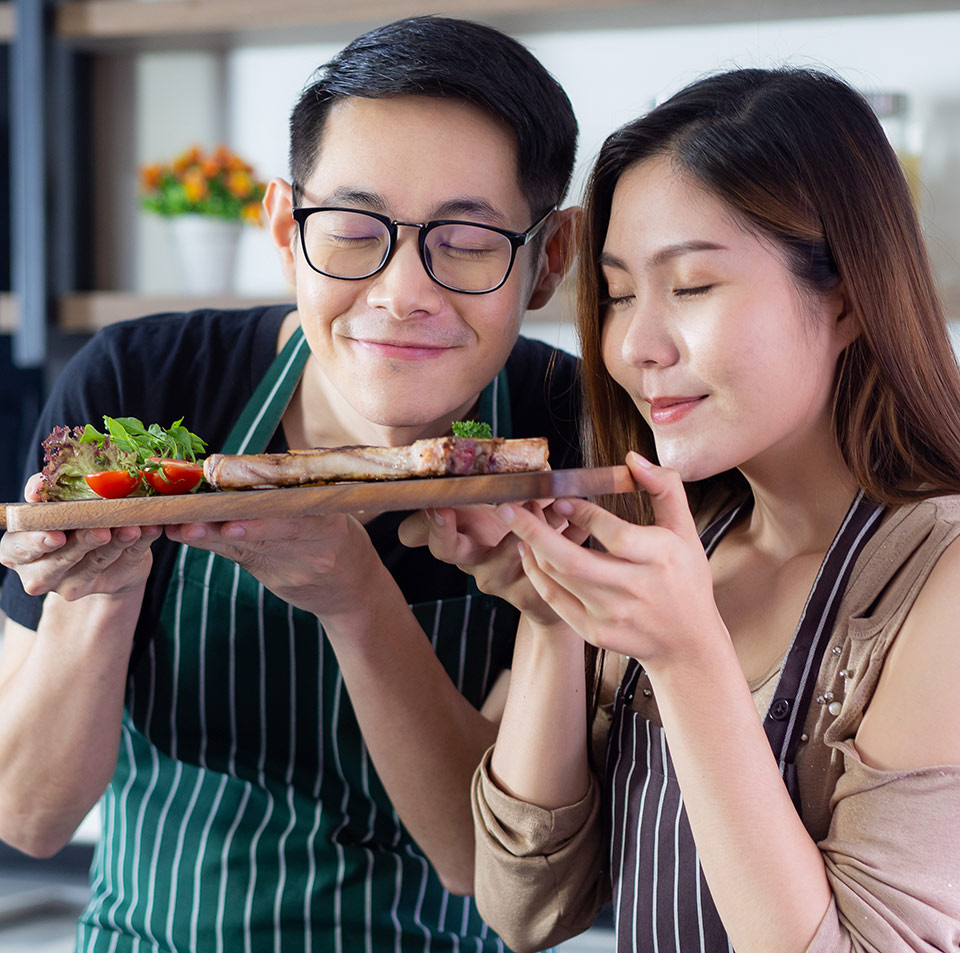 U.S. Consumers are becoming more racially and ethnically diverse
Currently, it is forecasted that the U.S. population will reach 355 million by 2030 and that its makeup will be:
6.9% Asian
13.8% Black
21.1% Hispanic
55.8% White
By 2060, the percentage of White Americans will decrease further to 44.3% with other ethnicities continuing to become more prominent.1
Through research like our Meat Consumer Segmentation 2.1 study, Midan's Consumer Insights Team regularly surveys meat consumers to better understand how different types of meat eaters shop for, prepare and consume meat.
We surveyed multicultural meat consumers to discover how they approach shopping differently – and why
Our Multicultural Meat Consumers Insights Report reveals the differences evident throughout the shopping process — and shows how you can capitalize on these differences to reach Asian, Black and Hispanic consumers more effectively.
1 U.S. Census Bureau, Demographic Turning Points for the United States: Population Projections for 2020 to 2060, February 2020.