Giving the Industry Guidance
.
No one can tell the meat industry's story better than someone who has actually lived it. Midan Marketing leads the conversation by bringing together unparalleled experience and deep understanding of what motivates today's meat consumers.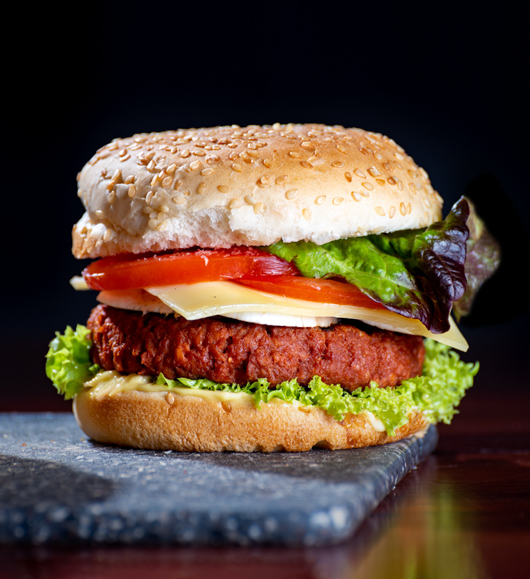 by Molly Shelton | Alt-Meat
What Went Right – and What Went Wrong – With Plant-Based Meat Alternatives Plant-based meat alternatives captured the attention of meat consumers, the media and, well, me. I've been carefully watching these brands infiltrate the meat case for the last several years...