Giving the Industry Guidance
.
No one can tell the meat industry's story better than someone who has actually lived it. Midan Marketing leads the conversation by bringing together unparalleled experience and deep understanding of what motivates today's meat consumers.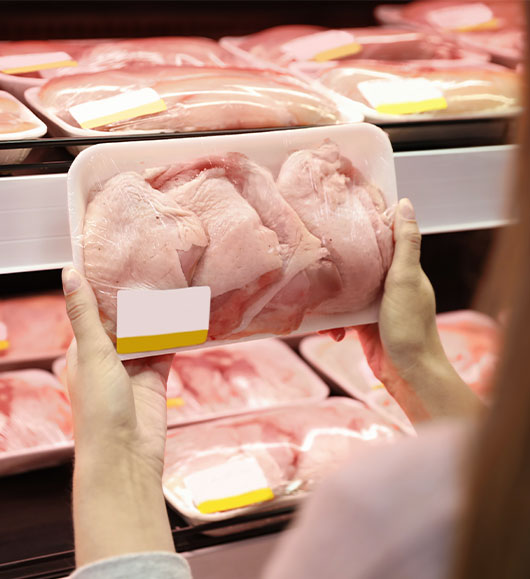 by Maggie O'Quinn | Marketing
I may be a beef girl at heart, but poultry is still a staple in my home. Living in rural Alabama, I pass miles of chicken houses on my way into town and can't help but marvel at how different chickens are from the cattle I'm familiar with. One thing I've never...