Giving the Industry Guidance
.
No one can tell the meat industry's story better than someone who has actually lived it. Midan Marketing leads the conversation by bringing together unparalleled experience and deep understanding of what motivates today's meat consumers.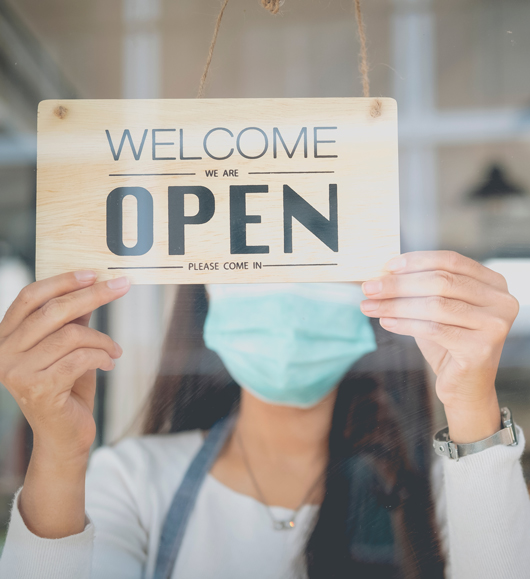 by Connor Guyton | COVID-19
In this multipart blog series, Midan team members are sharing how restaurants, retailers, distributors, producers and chefs have had to rethink foodservice — and what we believe the meat industry can do to match that creativity to find new ways of doing business. In...