Giving the Industry Guidance
.
No one can tell the meat industry's story better than someone who has actually lived it. Midan Marketing leads the conversation by bringing together unparalleled experience and deep understanding of what motivates today's meat consumers.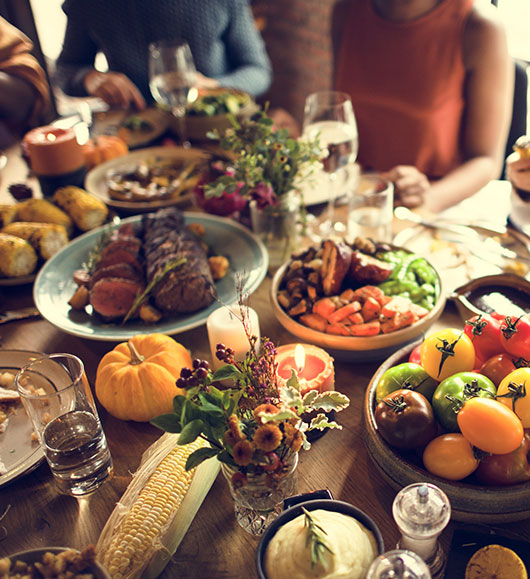 by Midan Marketing | Trends
Last week, our Principal Michael Uetz had the opportunity to share Midan's research into today's meat consumer with a global audience. Presenting at the World Meat Congress in Maastricht, Netherlands, Michael introduced conference attendees to our latest Meat Consumer...