Giving the Industry Guidance
.
No one can tell the meat industry's story better than someone who has actually lived it. Midan Marketing leads the conversation by bringing together unparalleled experience and deep understanding of what motivates today's meat consumers.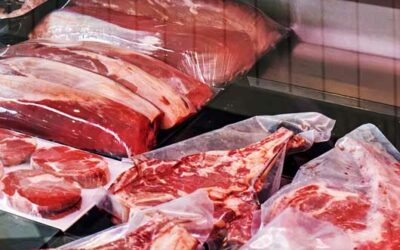 by Midan Marketing | Trends
After closely studying meat consumers all year, Midan now turns an eye toward what's next for our ever-evolving industry. We've explored how perceptions about issues like health and sustainability will not only impact what shoppers purchase at the meat case but also...
LET'S TALK
We'd love to learn more about the challenges you're facing in the meat industry.