Giving the Industry Guidance
.
No one can tell the meat industry's story better than someone who has actually lived it. Midan Marketing leads the conversation by bringing together unparalleled experience and deep understanding of what motivates today's meat consumers.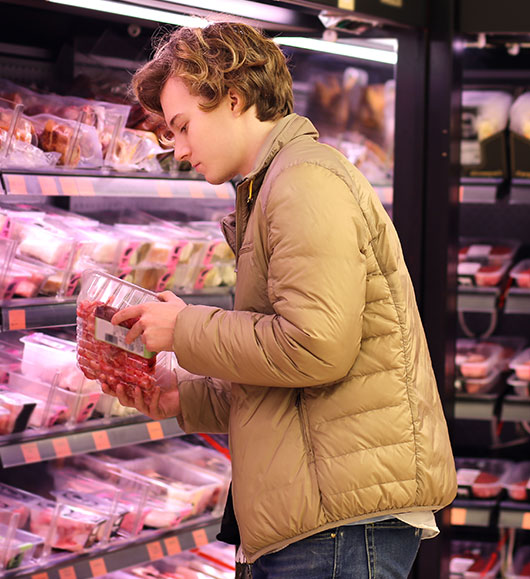 by Danette Amstein | Trends
Every company has an interest in being future-focused - thinking about upcoming generations and how they will shape not only the world, but that company's future. Both the meat and marketing industries have had their eye on Generation Z for some time now. The...