Giving the Industry Guidance
.
No one can tell the meat industry's story better than someone who has actually lived it. Midan Marketing leads the conversation by bringing together unparalleled experience and deep understanding of what motivates today's meat consumers.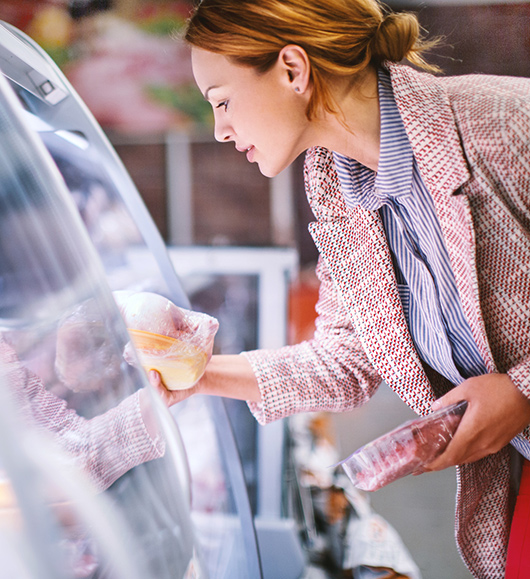 by Danette Amstein | Marketing
These days you can't talk about meat without mentioning inflation — and many of those conversations center around consumers cutting back on meat. So, what's the cost to packer/processors who don't maintain their share of consumers' stomachs, hearts and wallets? The...
LET'S TALK
We'd love to learn more about the challenges you're facing in the meat industry.